The Great Trail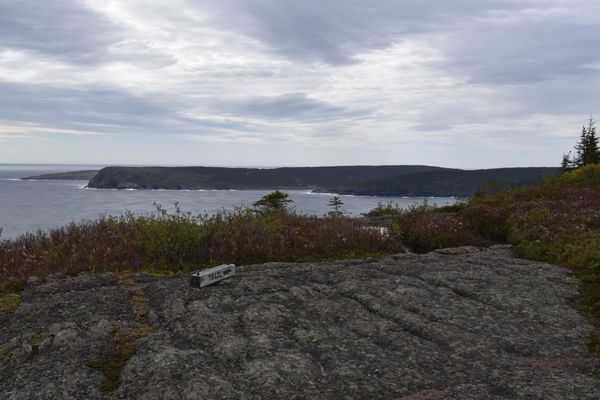 There you are---you have just summited Mount Katahdin, finishing your AT trek, or you have concluded your PCT on the Canadian border, or reached the Cathedral in Santiago---and you Instagram...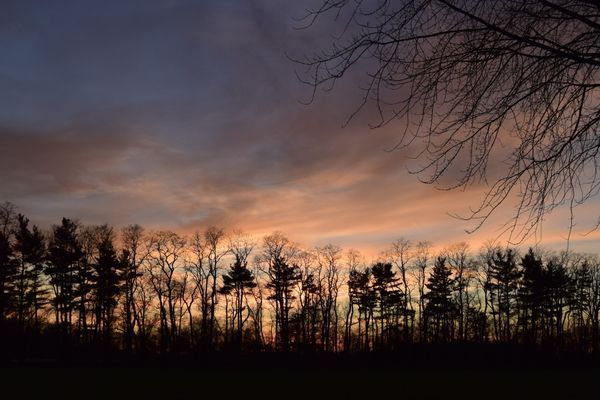 Are you a Real Hiker?  Some version of these questions has been raised before, during, or after every longer hike we've done.   Sometimes it takes the form of jokes told...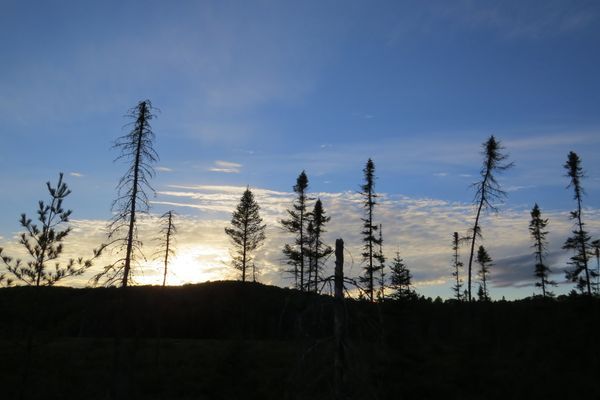 Some free spirits embark on thru-hikes with very little preparation and somehow miraculously make it to the end in perfect health and happiness. For the rest of us, the months...