the priest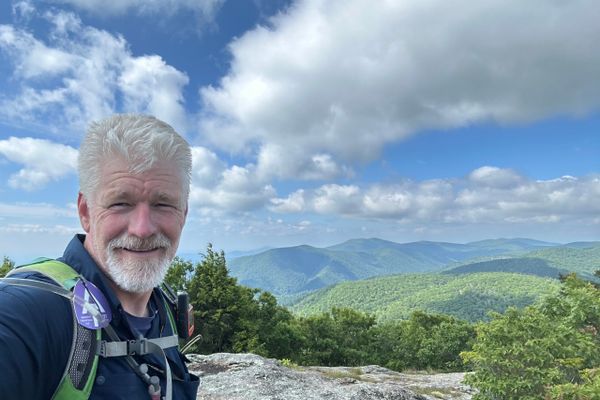 In a world of constant stimulation, the trail through the southern Appalachian woods is a place of constant soothing. The chilled greens and damp browns clean my mind and bring...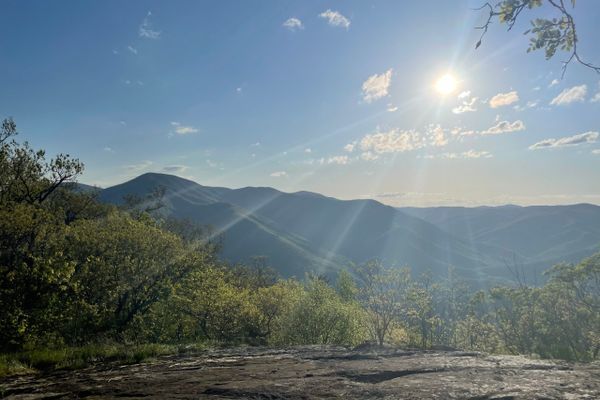 Things have felt different since the third-way point in Daleville. The mountains are lower and rounder, the trees are greener, the trail feels less buried in the mountain fastnesses of...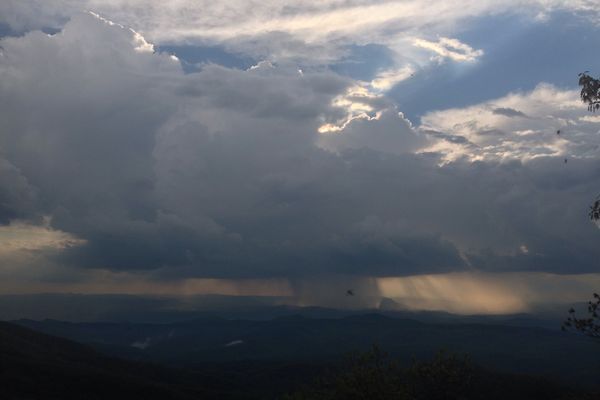 I woke at Punchbowl Shelter to familiar voices. Sometime in the night 5 and Dessert Wrap had arrived, along with a hiker named Loon. It was great to run into...