the real hiking viking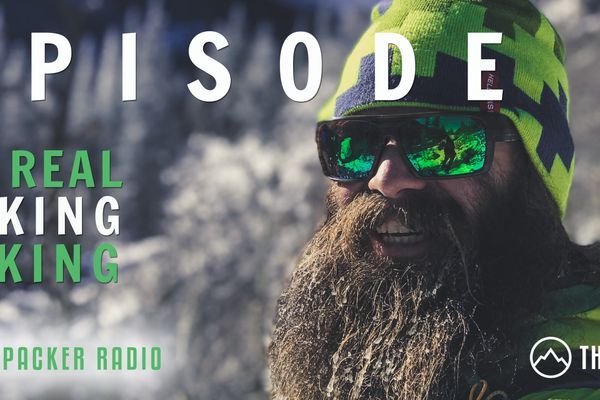 For Episode #4, we are again joined by our buddy, Wayfinder Co-op in Denver, CO Amazing Grass and The Danger of Relying on Faux Foods by powdered milk Tree sap...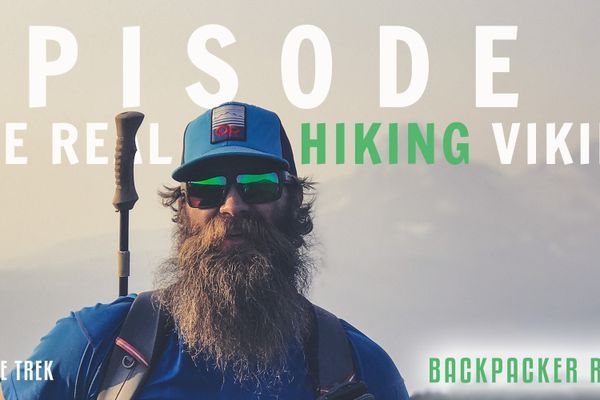 We are thrilled to introduce Backpacker Radio, a new podcast co-hosted by Zach "Badger" Davis and Juliana "Chaunce" Chauncey, brought to you by The Trek.  Much like The Trek, Backpacker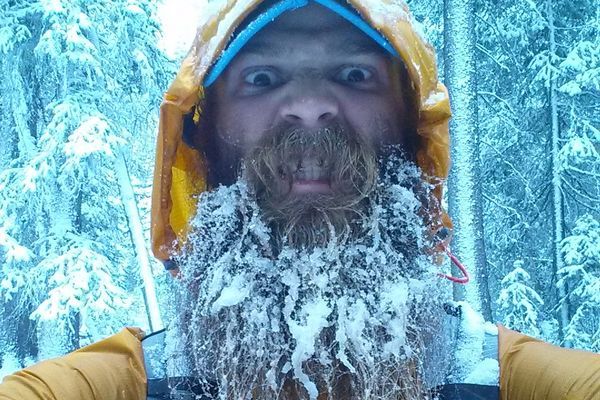 "AMA" stands for Ask Me Anything. This is your chance to "interview" The Hiking Viking. I'll come back here and share the link when the fun begins. (EDIT: Here is...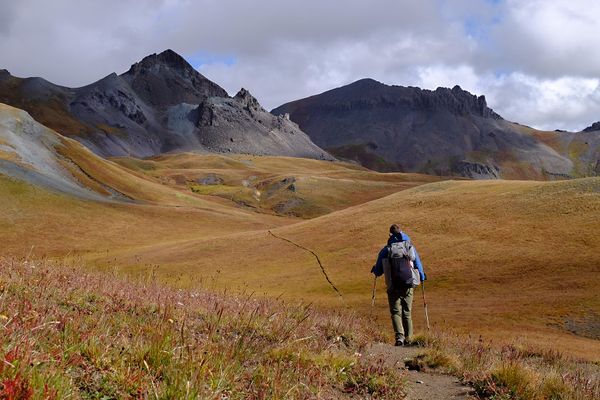 This is part two of a two-part series of our 315-mile trek along the Colorado Trail.  Get caught up with fancy mirrorless camera.  I use an iPhone 5.  The few...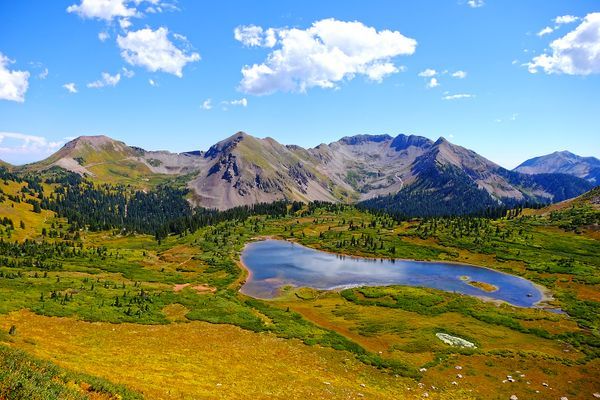 The Colorado Trail, one of the country's premier long trails, is 486 miles in length, runs from Denver (technically, Littleton) to Durango, and most importantly, sits conveniently in my backyard.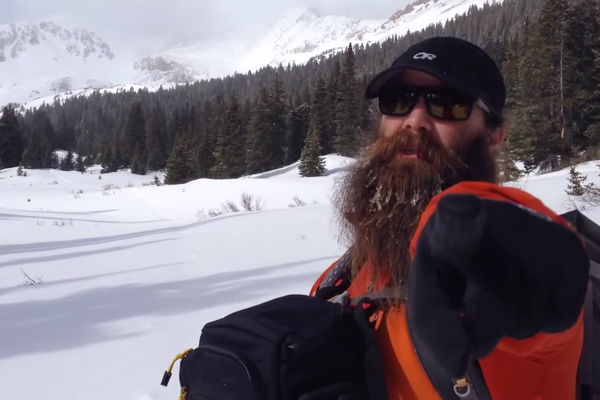 What do you get when you mix a Norse, uncivilized barbarian with an accomplished long-distance backpacker (plus a dash of authenticity)?  Fifteen gold stars if you guessed "A Real Hiking