the trek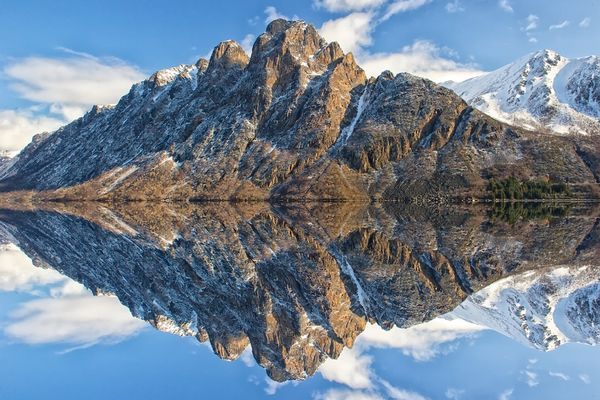 Why do you do the things you do? What motivates you? What do you value? I---like most people---have floated randomly through life for many years without asking these simple questions....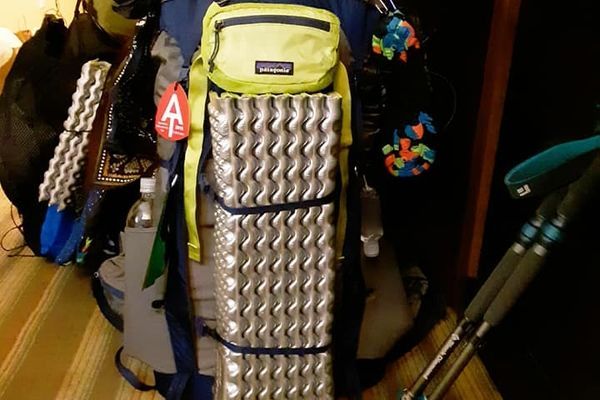 I've heard it's good luck for it to rain on your first night of the AT. I suppose it's assurance of your safe arrival in Maine when it pours. The...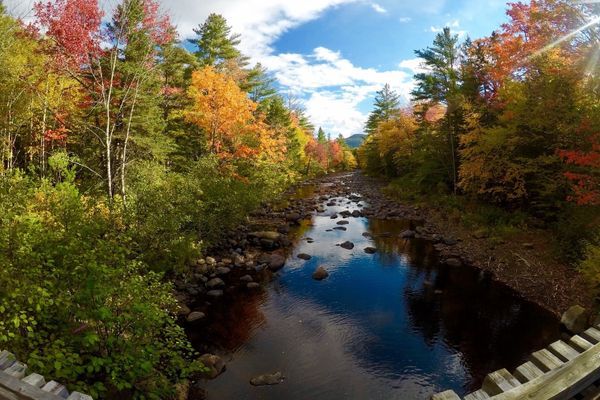 In our last post we gave our excuses why our blog fell off while we were hiking, our future plans for upcoming blog posts, and our initial feelings on finishing...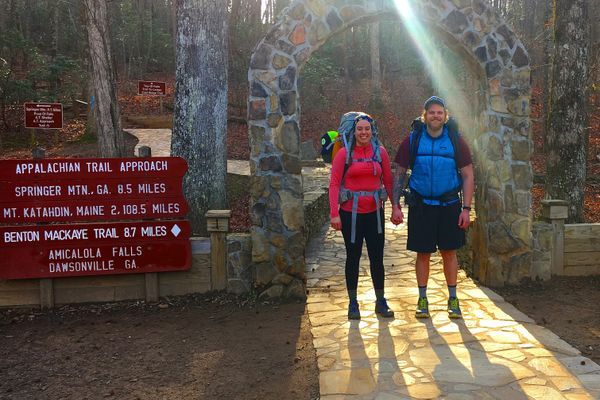 Hey friends! Our first week on the trail was SO awesome! It's funny, one of our moms asked us if it (hiking the Appalachian Trail) was as hard as we...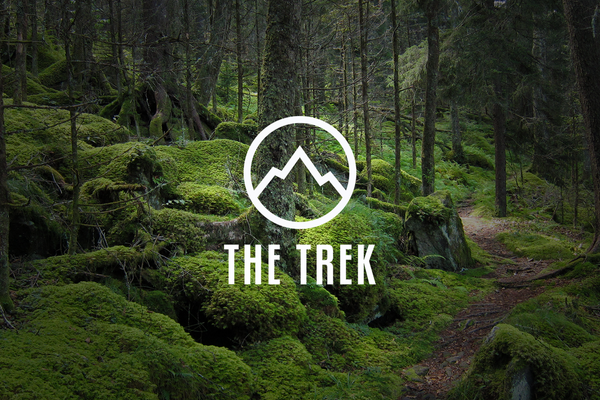 You just landed at theTrek.co, but your intended destination was AppalachianTrials.com. What in the Joseph Gordon-Levitt is going on? This is not a mistake. Welcome to your new home for...