the trek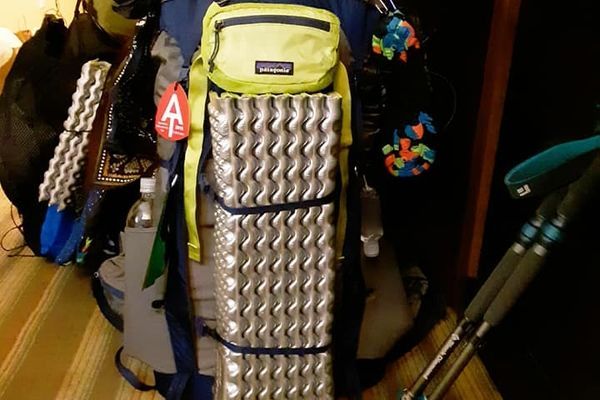 I've heard it's good luck for it to rain on your first night of the AT. I suppose it's assurance of your safe arrival in Maine when it pours. The...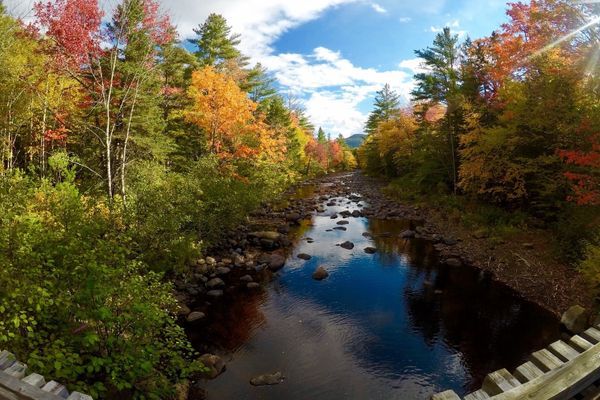 In our Upper Goose Pond Cabin that are free to stay and if planned right, could be a great day off in the woods. In our entire 200+ days on...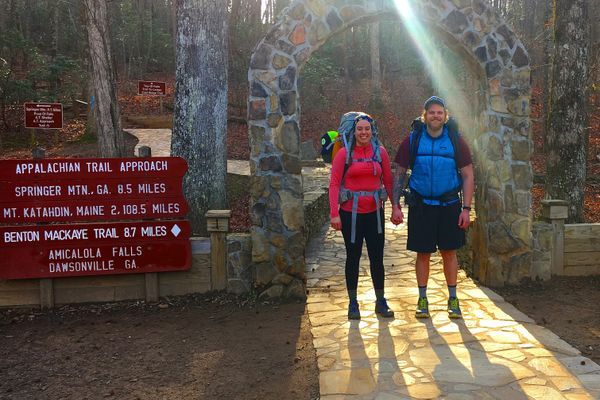 Hey friends! Our first week on the trail was SO awesome! It's funny, one of our moms asked us if it (hiking the Appalachian Trail) was as hard as we...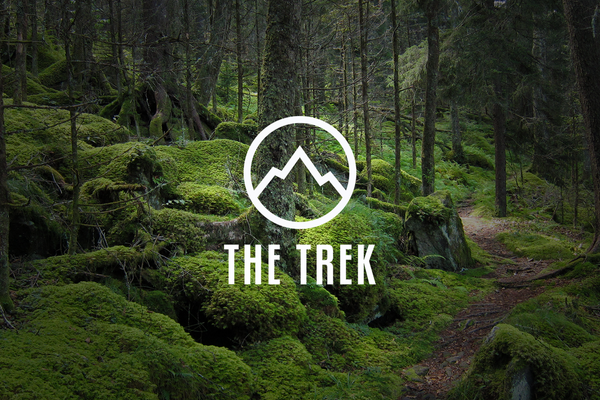 You just landed at theTrek.co, but your intended destination was AppalachianTrials.com. What in the Joseph Gordon-Levitt is going on? This is not a mistake. Welcome to your new home for...