the white mountains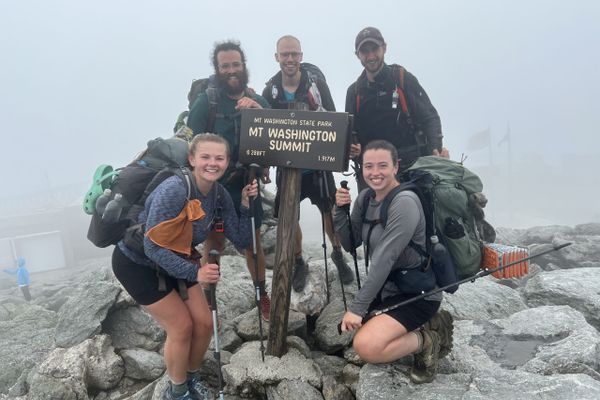 The White Mountains... they're infamous, they're awe-inspiring, and... they're scary as sh*t.... or that's what "they say" Going into the White Mountains, I was terrified. One,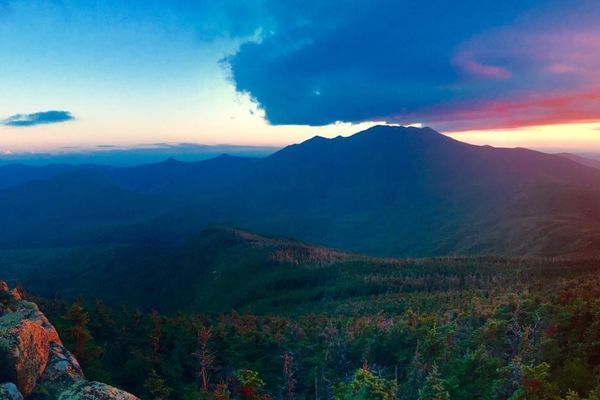 I will never forget the mind-blowing — even spiritual — experience I had when walking the 2.5-mile crest of the Franconia Ridge in the White Mountains of New Hampshire...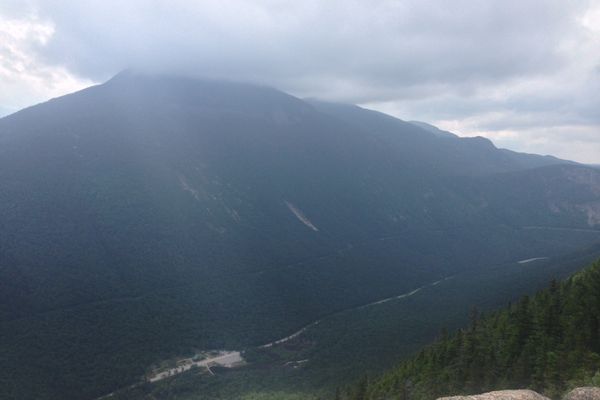 It all started out fine, leaving Galehead Hut with a full stomach and looking ahead to a few miles of relatively flat trail later on. I launched up South Twin...