the white mountains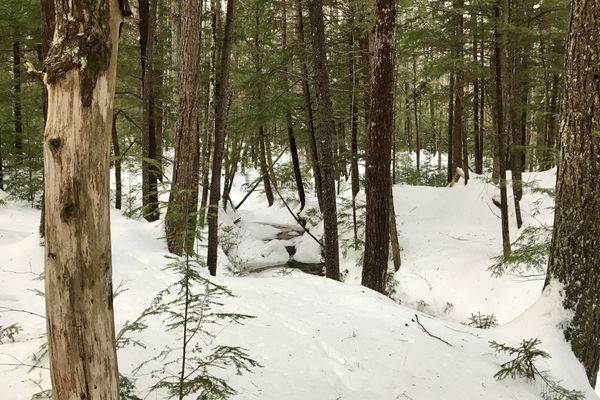 In The Beginning... I'm a planner; a list-making, ultra-organized, calendar-keeping, goal-setter.  Planning for something is all part of the fun for me and at the beginning of 2017, I made...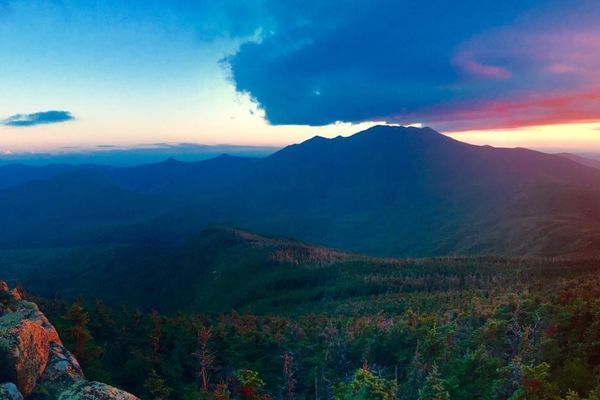 After completing a flip-flop through-hike of the Appalachian Trail in 2016, I can confirm that much of the trail is indeed a "green tunnel" and somewhat lacking in epic views....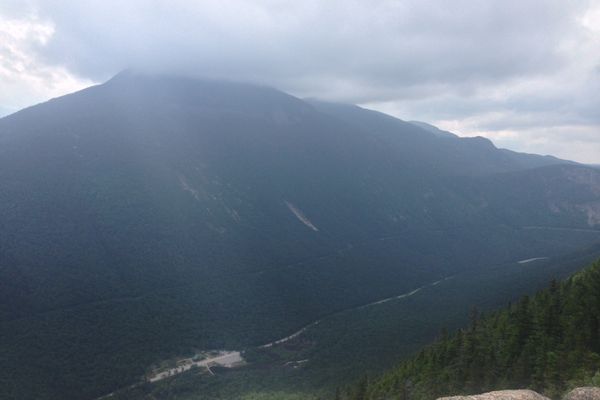 It all started out fine, leaving Galehead Hut with a full stomach and looking ahead to a few miles of relatively flat trail later on. I launched up South Twin...