The Whites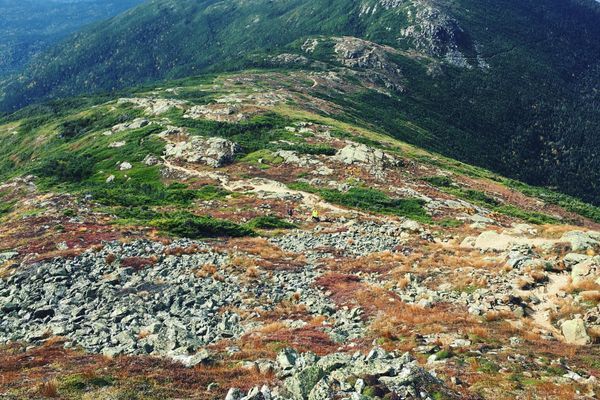 A New Kind of Beautiful Trail Feed Me! Leftovers holds an unpleasant, almost peasant, vernacular, but the food is cooked, prepared and delicious. Oftentimes, it's a literal buffet. While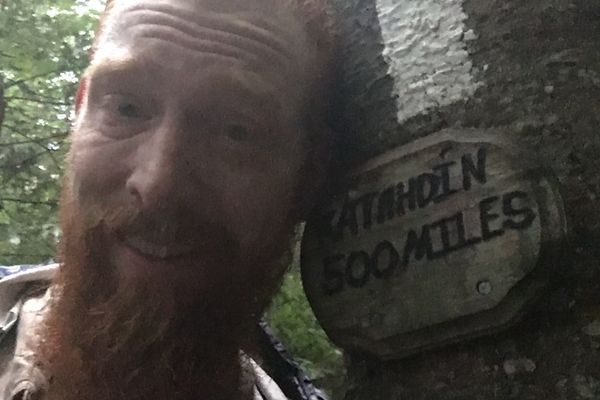 Barefoot on the left. After snooping a bit, I was able to find baby photos I had not seen in decades. My family as a whole became as much a...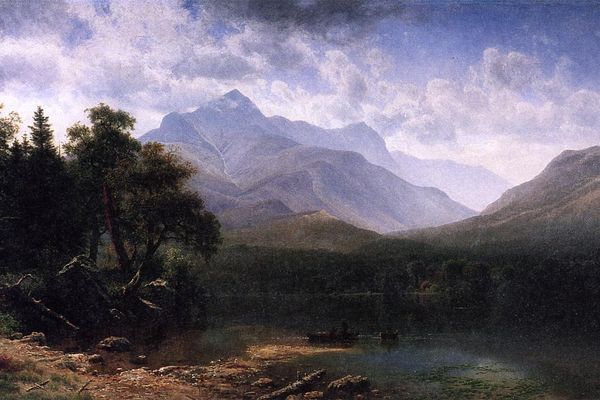 Here's a surprise – people like the view from tall mountains. Shocking, right? This is especially true when the view is from "The Largest Mountain in a Given Location". Then...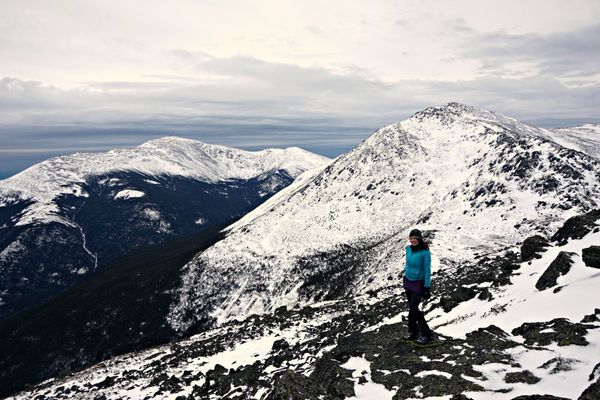 Ever wonder what the green tunnel looks like in winter? What about the spectacular Franconia Ridge, the steepest section of the trail up to the Wildcats, or the crowded summit...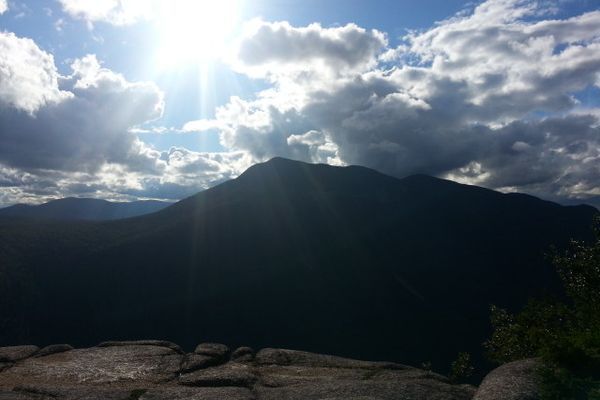 So. Today marks two months from having summitted Mt. Katahdin. YES. We did it! It's also been three months journey-wise since I last made an update. Think of this post...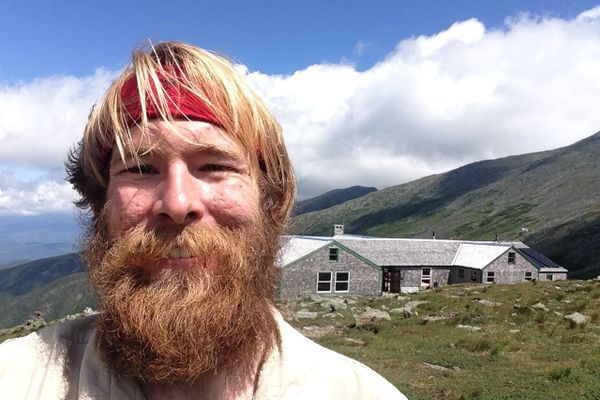 After some quasi-traumatic experiences yesterday, Day 135 was a reward. Remedy, Loon, Numbers (a PCT graduate, met him ages back before Kyle left and met him again here), and I...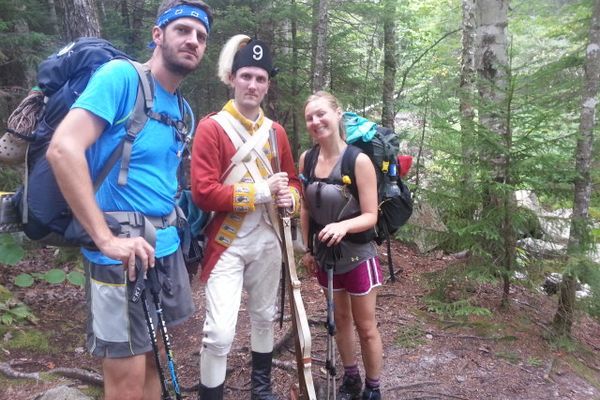 7/29 Wednesday -- Day 144 * Magnus and I stealth camped the night before between Smarts Mountain and Mt. Cube. What a fine choice we made. Through the night we...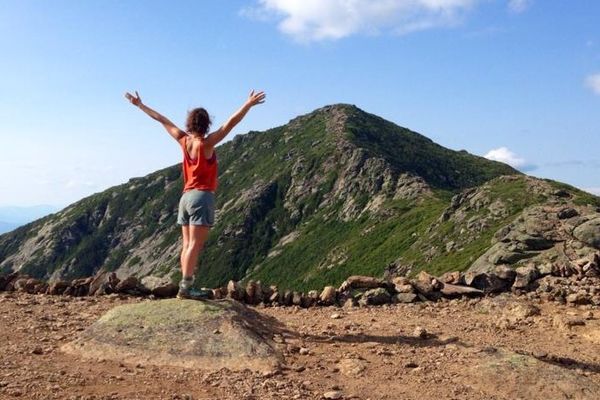 Yeah, so I haven't posted since Vermont...my B. Those last two states were just too awesome to take a zero day! Plus, Lucas and I had a strict deadline of...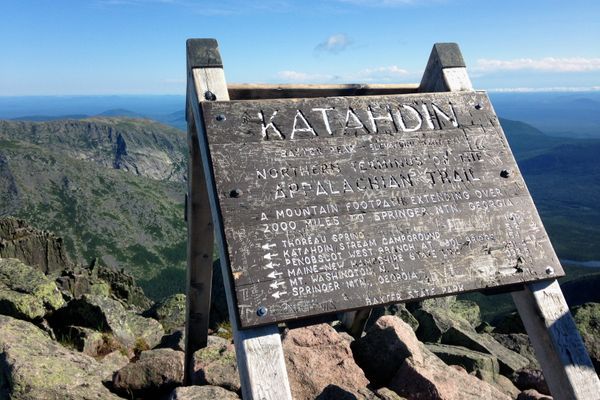 I made it! I've sat down to try to write this post half a dozen times now, and I don't know what to say, I did it! It was awesome....