the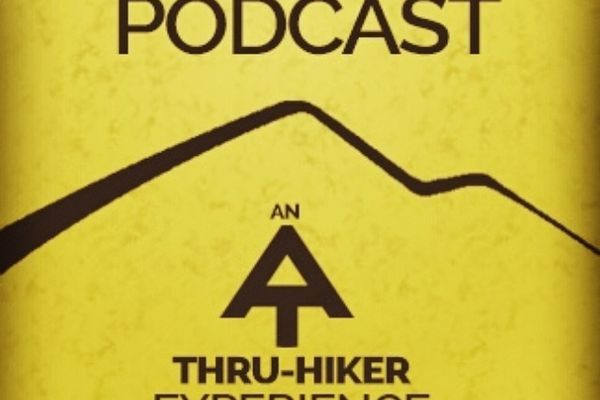 What can we say? It's been a hell of a year, right? Ugh. We pick up right where we left off, two yahoos just dicking around on microphones, talking about...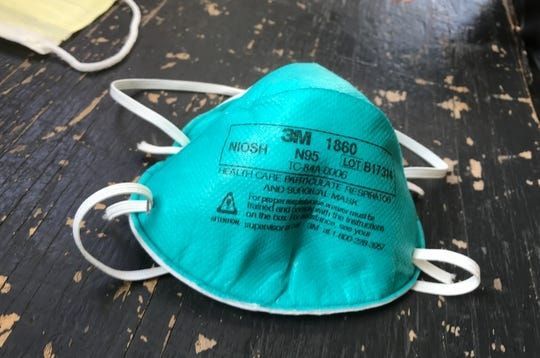 Hey. How are you doing these days? Did you hear that the Appalachian Trail is kinda closed? We figured if the AT is closed, we'll talk about other stuff right...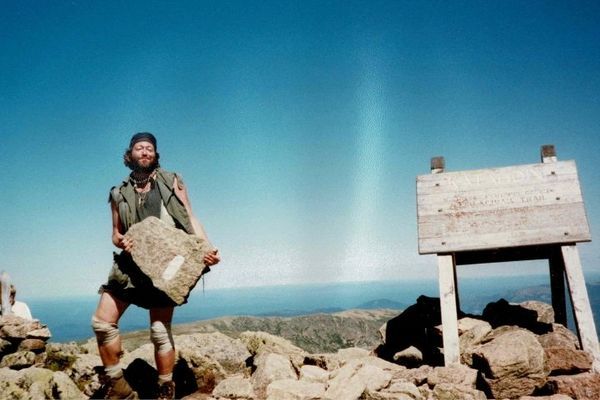 In this episode we talk with Dan Koeppel about his article The Legend of Baltimore Jack in Outside magazine. Dan was searching for an article to write for Outside when...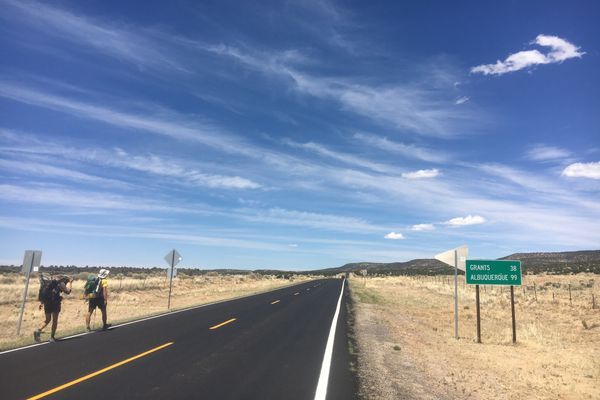 This past stretch from Pie Town to Grants consisted of a lot of road walks.  "Road walk" is a broad term as there are a few different kinds of roads...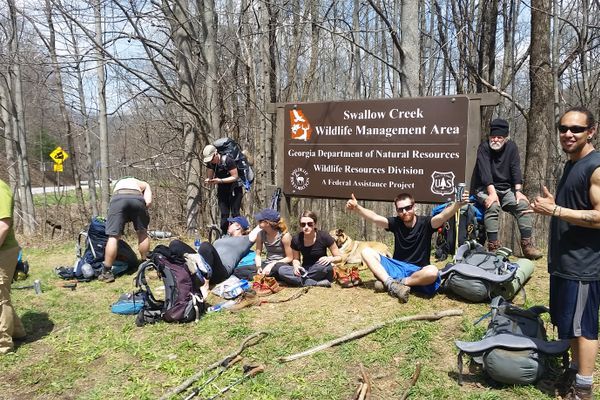 For me the trail began on April 3rd, an ideal time to start a northbound thru hike. However, aside from the sweeping landscapes and awe inspiring vistas there came something...