#theincidentontheat2023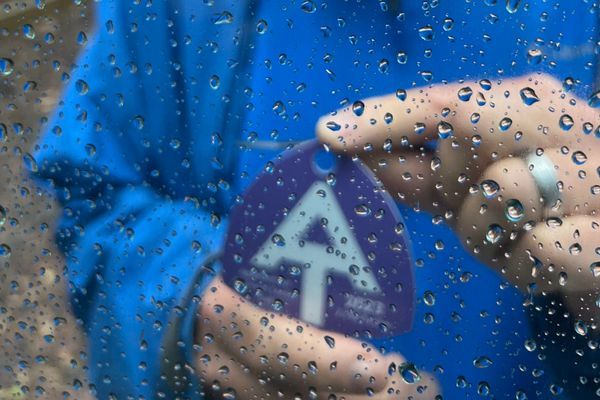 The Night Before I've got the jitters. Again. I get them the night before every big adventure, and every time, they surprise me. I thought I was ready this time....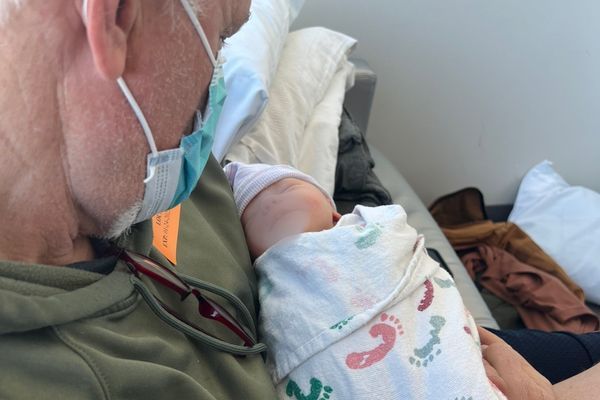 I never get blisters. Not anymore. Some years ago, after struggling with toe blisters (my toes are very closely spaced) and repeatedly losing toenails on long hikes, I made some...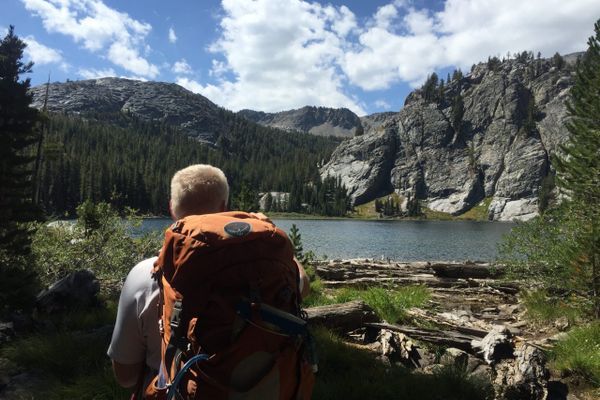 Disclaimers & Warnings We all know that the main reason anyone bothers to read pre-trip gear lists is so they can criticize someone else's gear choices. And by "they," I...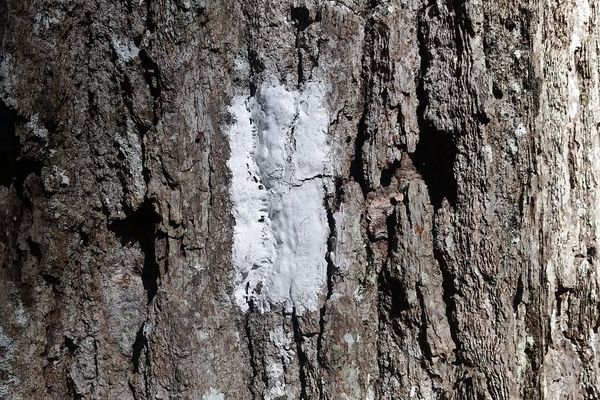 Benton MacKaye, who first proposed the Appalachian Trail, wrote that "there are three things: to walk, to see, and to see what you see." I agree. I also want to...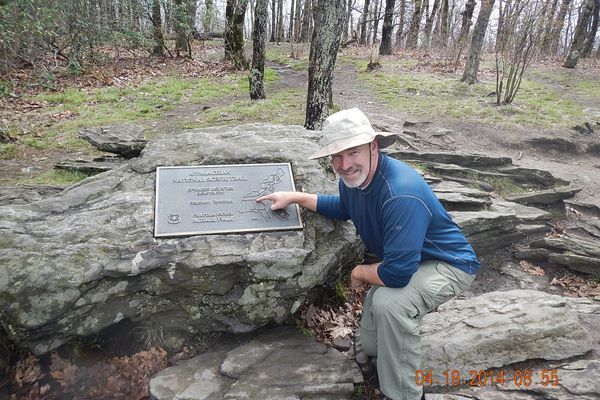 I just can't shake the idea of an AT thru hike. Not that I've really tried to shake it, of course.  I've been nurturing it.