thermarest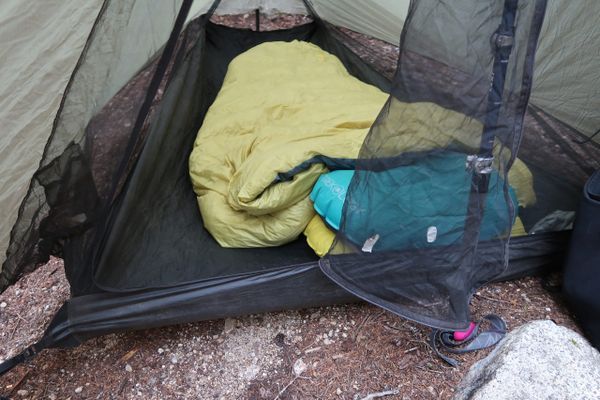 As the trend toward quilts among backpackers continues, the number of options has grown. Despite not having customization options, the Therm-a-Rest Corus 20 Quilt strikes the balance between comfort,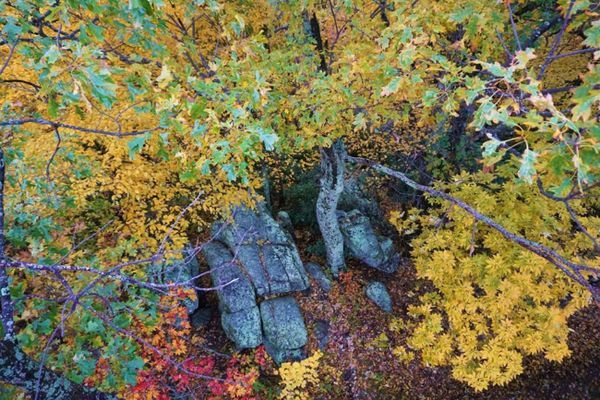 It's November and fall has finally arrived in East Tennessee. That means I have been itching to get outside, and try to sneak hikes or even overnight trips into my...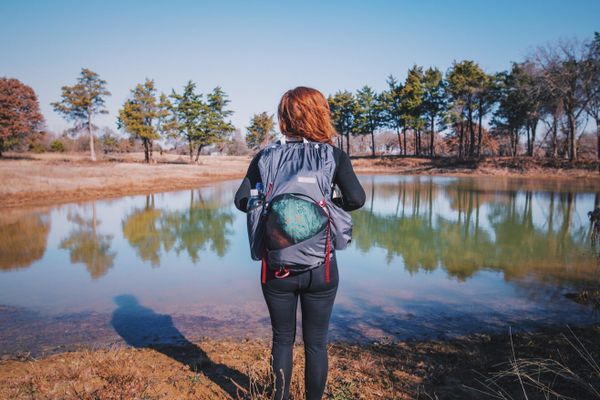 After spending godknowshowlong going through every gear list video, blog post, and forum that the internet has to offer - here I am. In the spirit of "Hike Your Own...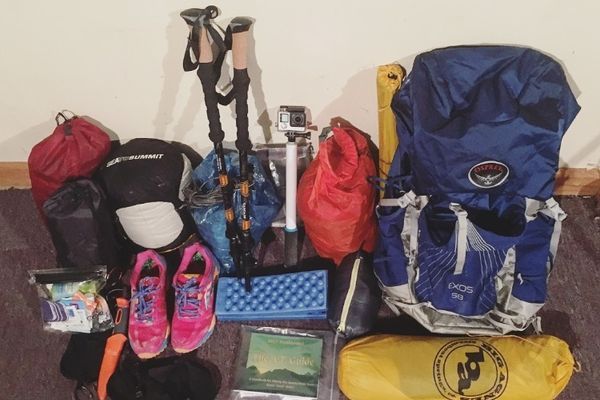 If at first you buy the wrong gear, research and research some more. The first thing I wanted to do when I decided I was going to hike the AT...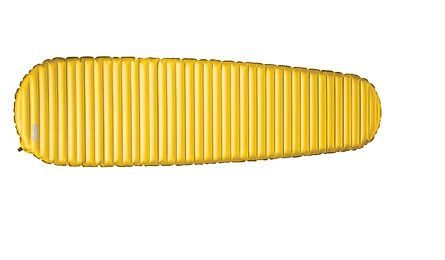 Gear Review: Therm-A-Rest NeoAir Xlite Disclosure: The following product was donated for the purpose of review. Specs: Size: Medium Weight: 12 oz Material: Nylon Price: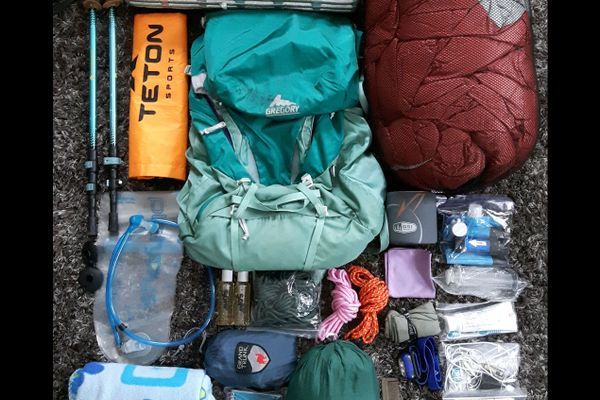 Well, here we are! Two weeks to go, amazing how time flies! I've been doing some good workouts to prepare physically, and I've got (almost) all of my gear together,...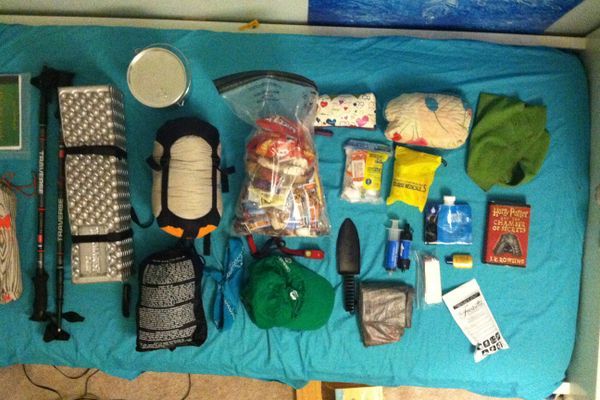 Hello everyone! After much weighing, repacking, photographing and early mornings lining up for REI gear sales I have all my gear! I apologize to all the ounce by ounce junkies...