#TheTrek #TrekTheAT #TrekThePCT #pct2023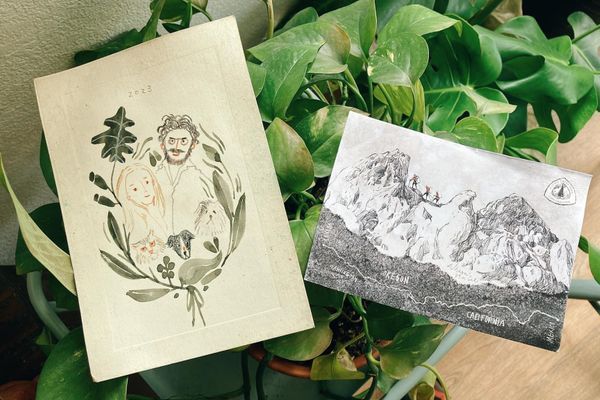 As an international hiker, I really appreciate the people who helped on the trail; some of them hosted me one or two nights and helped me with everything I needed....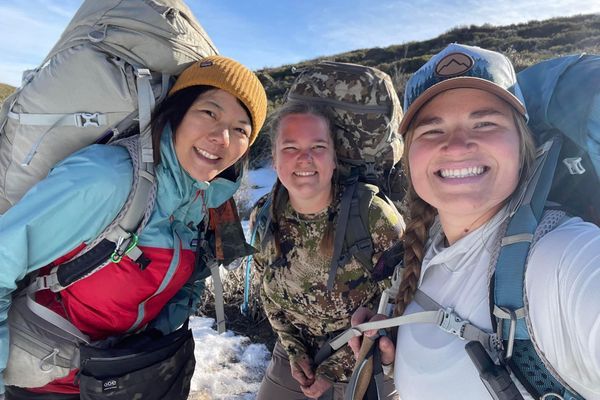 Because of the snow, it made me couldn't keep hiking with Joe and David anymore(now I know they call themselves "the Codgers"), but it seems to bring the chance to...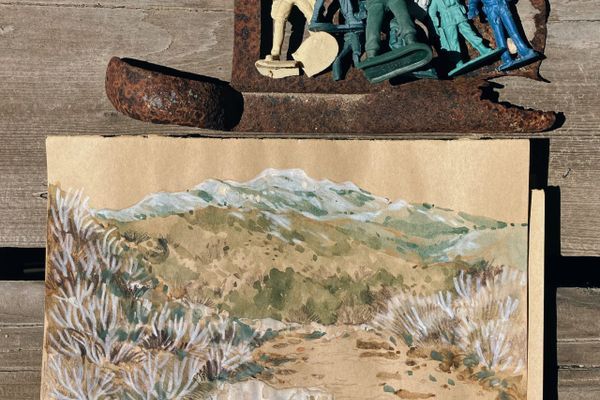 If I have enough energy after hiking, sometimes I will sketch the place I like on the trail or on the zero day. Before hiking, my friends who finished PCT...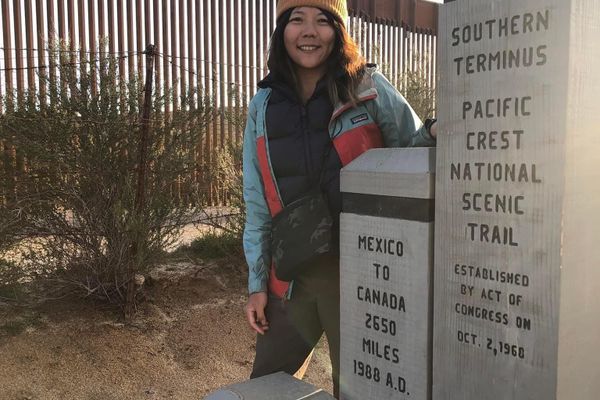 Flew from Taiwan to LA, then took bus and train to San Diego, everything for me is new and the first experience. Now I am standing here! Campo, 0 mile!...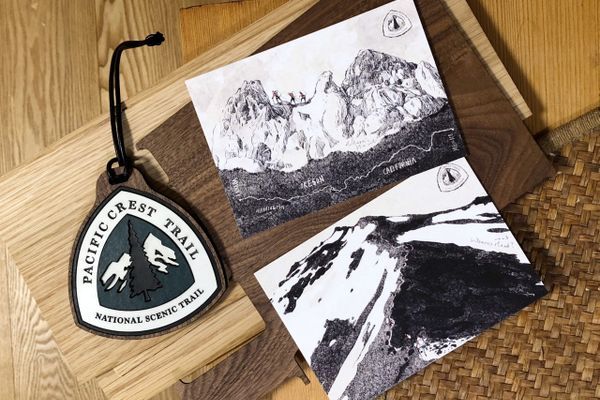 Hi, I am Hazel from Taiwan. It will be my first time as a thru-hiker in the USA and I have dreamed about it since the movie "Wild" in 2015....