#thetrek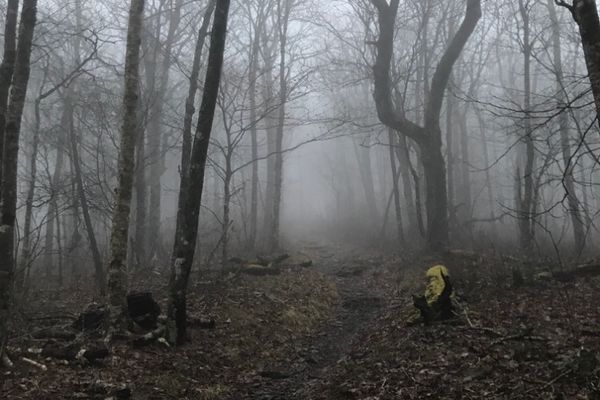 I wake up in my room, surrounded by four walls and my black cat walking over my down comforter. The air conditioning is cool and my bed is soft. This...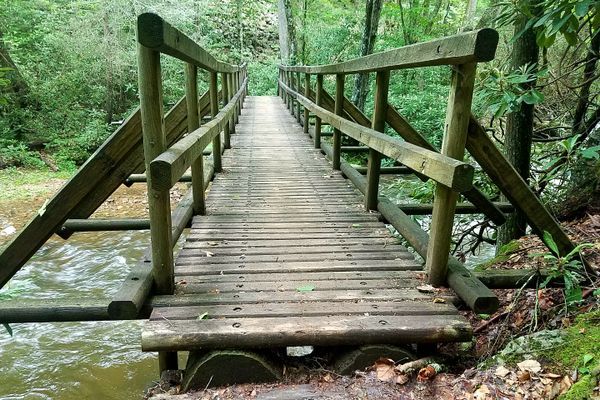 Pop your head into any shelter along the AT and I would wager the hiker chatter circles three topics: gear, weather and terrain, injury. News on the trail hops forward...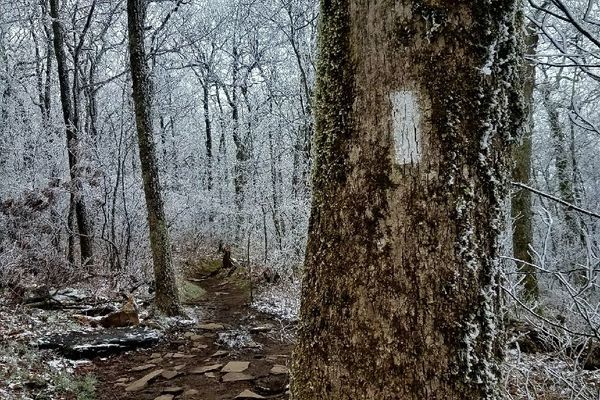 My first two days on the trail were, let's call them, eventful. I've been an avid hiker and outdoor enthusiast since spring break camping trips as a kid, so I...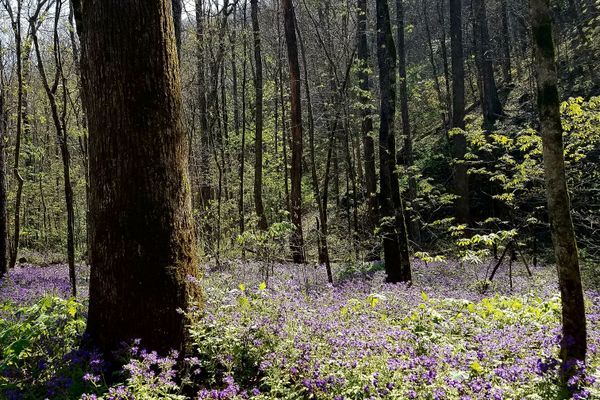 "Be stubborn," said the two-time AT thru-hiker I ran into at Cloudland Canyon's south rim during my final shakedown hike. It felt like strange advice coming from the owner of...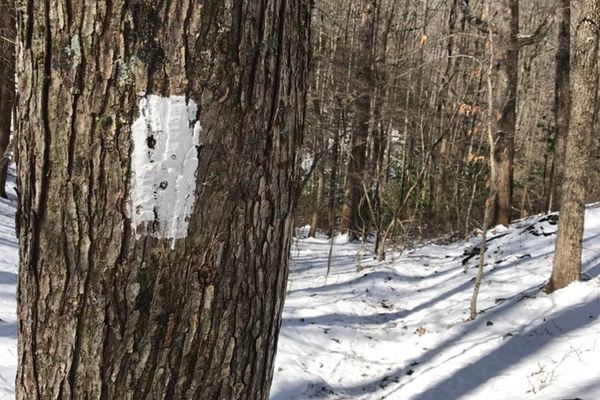 I walked around the curving bend that snuck over the side of a mountain to see my AT partner, Lindsey (trail name: Dorothy), waiting for me at the North Carolina...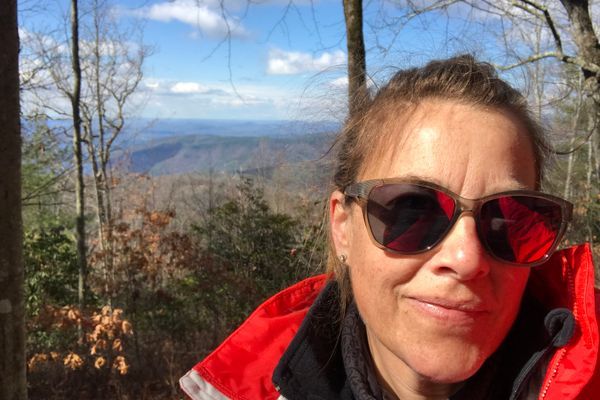 I had a lot of expectations when I started my flip-flop hike last year. A thru-hike on the AT had been my dream since I was 17, and at 52...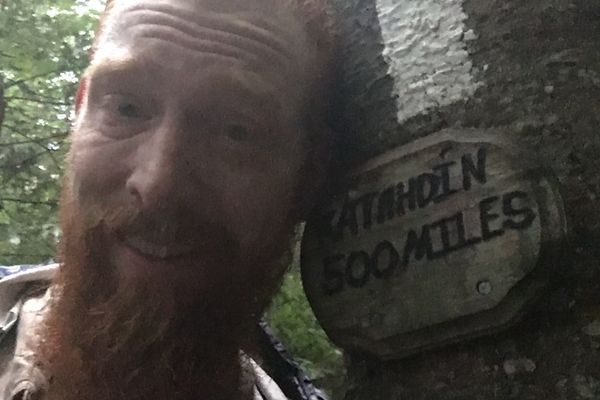 Barefoot on the left. After snooping a bit, I was able to find baby photos I had not seen in decades. My family as a whole became as much a...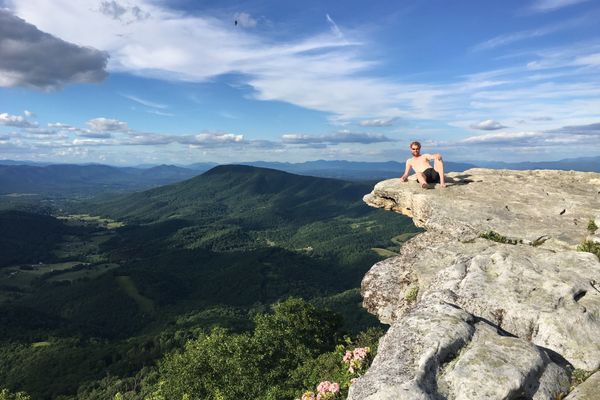 700 miles. I jumped the gun in assuming I'd be anywhere near the halfway point. Side quests, Trail Days and a strong desire to visit every trail town or rush...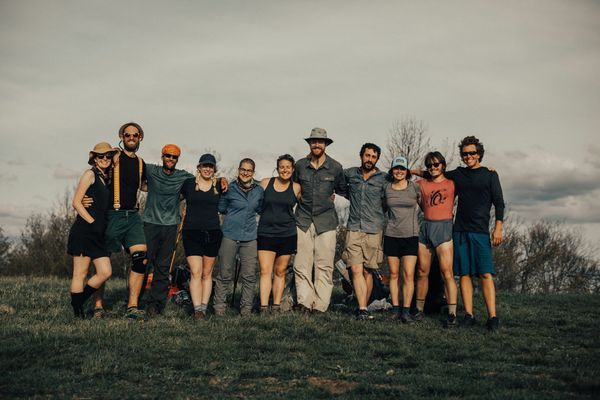 Mile 460. As I reflect, I left my job in Hawaii over a year and a half ago. It was a hard transition to hang up my Navy uniform and...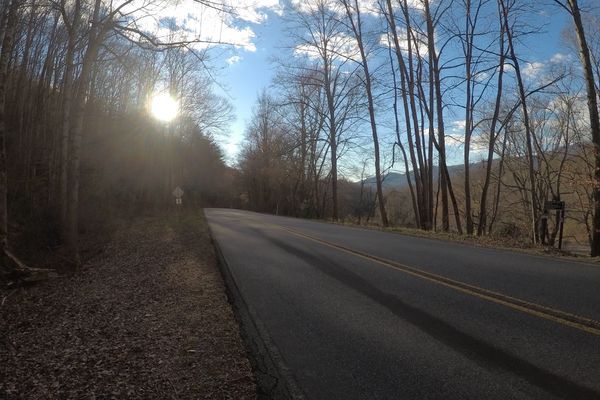 Hey friends! Sorry we haven't blogged in two weeks! The cell phone service hasn't aligned too well with our desire to keep you updated on our trip. We're going to...