#thetrek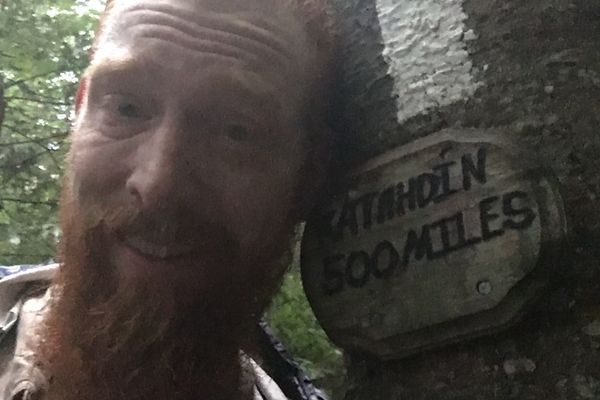 Barefoot on the left. After snooping a bit, I was able to find baby photos I had not seen in decades. My family as a whole became as much a...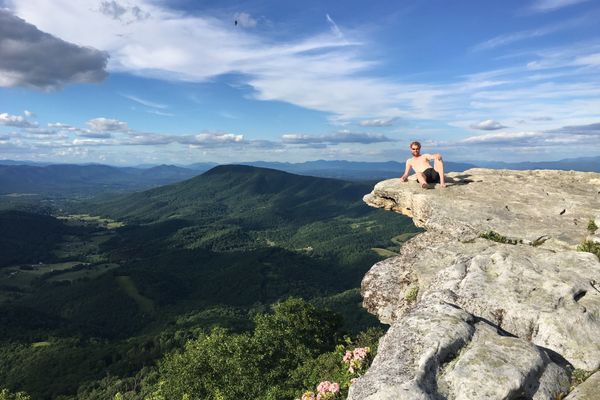 700 miles. I jumped the gun in assuming I'd be anywhere near the halfway point. Side quests, Trail Days and a strong desire to visit every trail town or rush...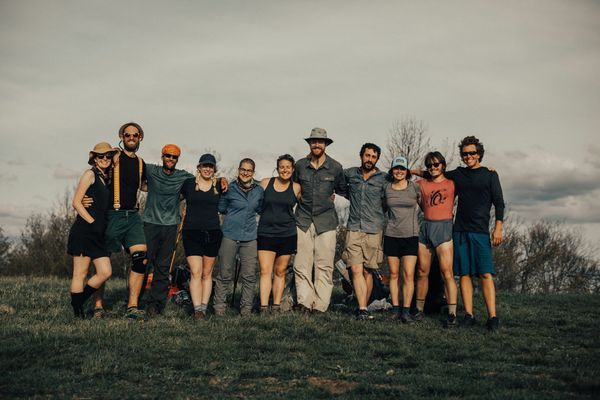 Mile 460. As I reflect, I left my job in Hawaii over a year and a half ago. It was a hard transition to hang up my Navy uniform and...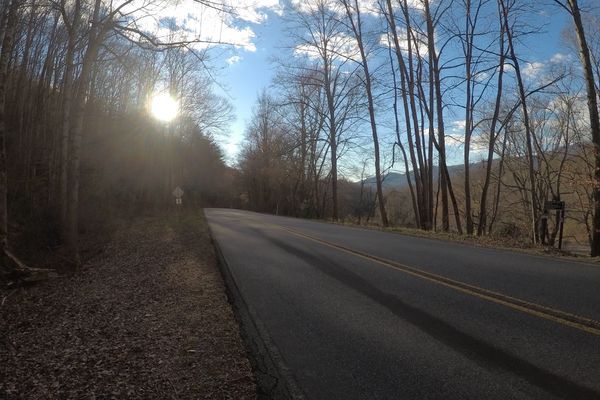 Hey friends! Sorry we haven't blogged in two weeks! The cell phone service hasn't aligned too well with our desire to keep you updated on our trip. We're going to...