Thewhites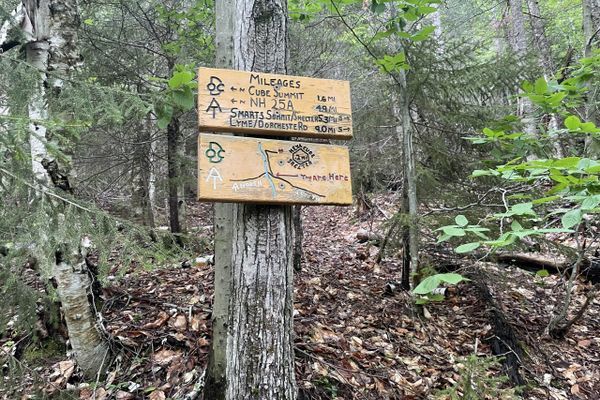 Imagine hiking through some of the craziest weather in history in the New England States with record-breaking rainfalls and flooding on the Appalachian Trail. Then, meeting new faces along the...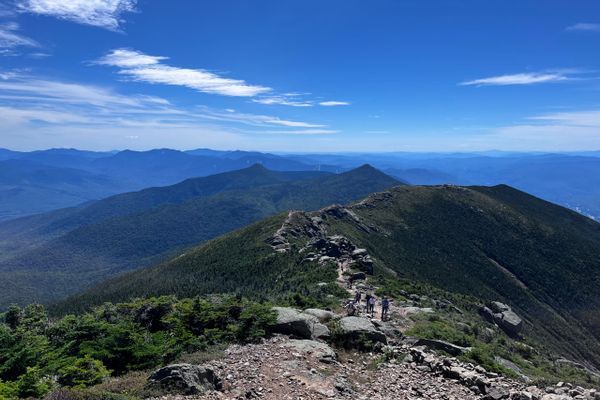 Before I get into the hiking, I have to talk about the Old Colony Ski Club. It's in Lincoln, New Hampshire, a teeny town at the base of the Whites...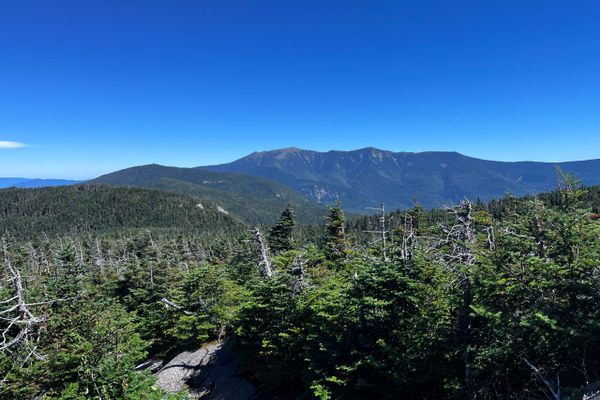 We got an early shuttle out of Hiker's Welcome. Plan A was to go over the Kinsmans (South and North) to the shelter just on the other side- an 11...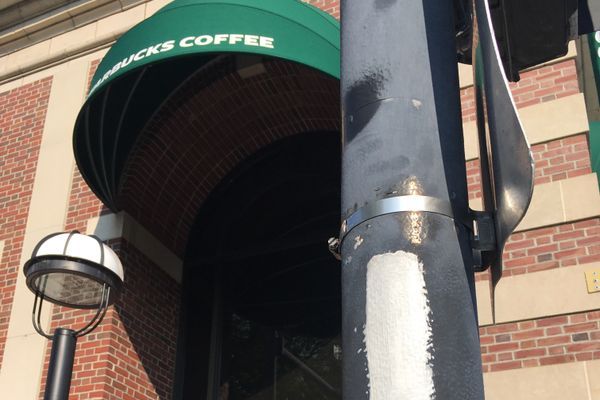 Pictured: Killington's Thundering Falls Trail Magic x 10 I've crossed into New Hampshire but not before seeing some of the most abundant trail magic sections ever. As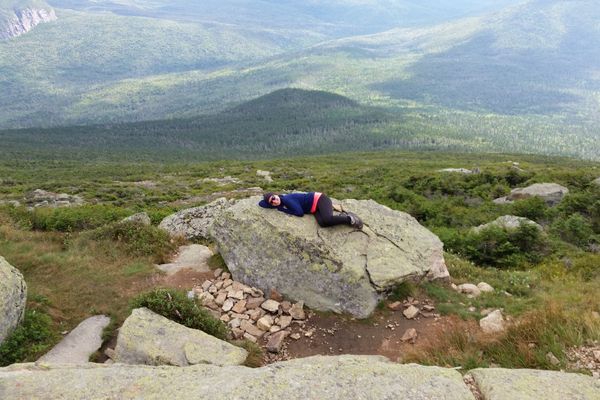 Mother nature.... the trail.... you never know what she is going to do. She'll either give you terrain that is soft enough for bare feet or she will give you...