throughhike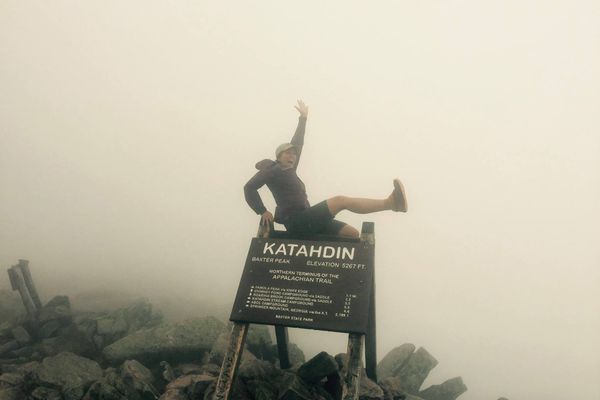 Two weeks before finishing my flip-flop through-hike of the Appalachian Trail, a day hiker I didn't know stopped me on the trail. "I know you! Ninja Hoops! I've been following your Instagram...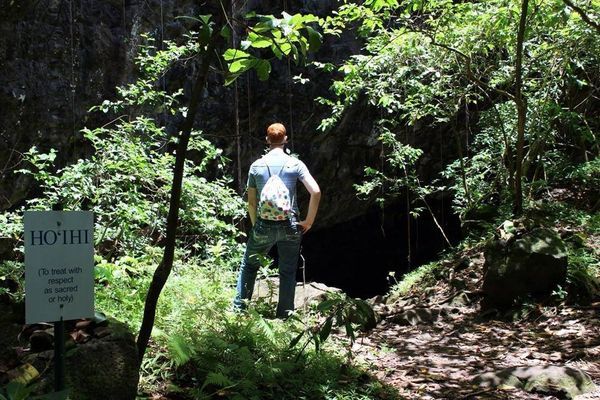 Leave No Trace to me means respecting nature as if it were a holy site. Hi, everyone. My name is Jeremy. You can call me the "Barefoot" Hiker. This...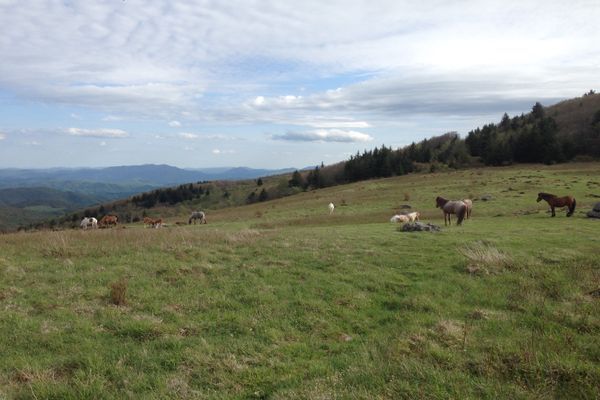 The Grayson Highlands were incredible! It was without a doubt one of my favorite days of hiking since starting the trail. I had heard really great things about the area,...