#thru-hike #pacificcresttrail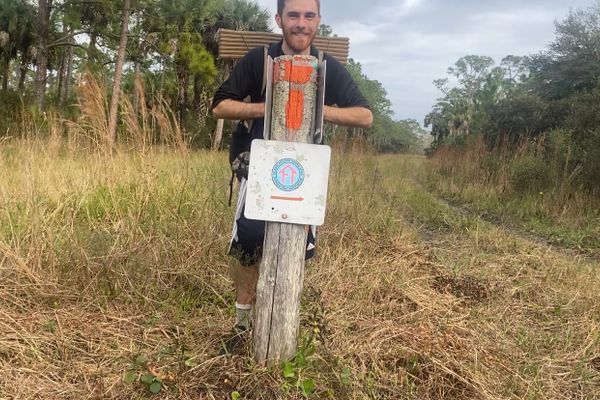 As I traveled on the Appalachian Trail in 2021, I had no idea what was in store for me. My name is 301 (three oh one) I'm a hiker, and...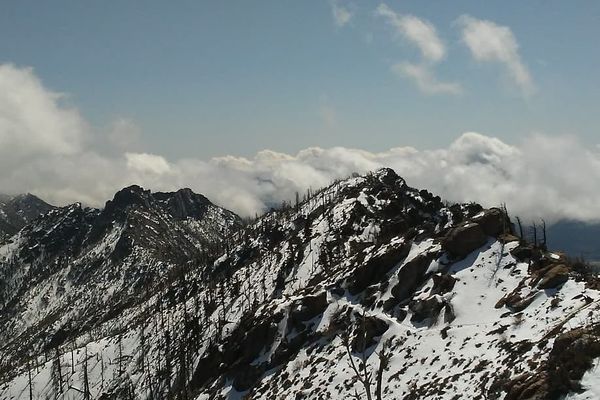 Coming out of Idyllwild, I had expected snowy conditions, but the extent to which that section challenged me both physically and emotionally took me by surprise. There were many points...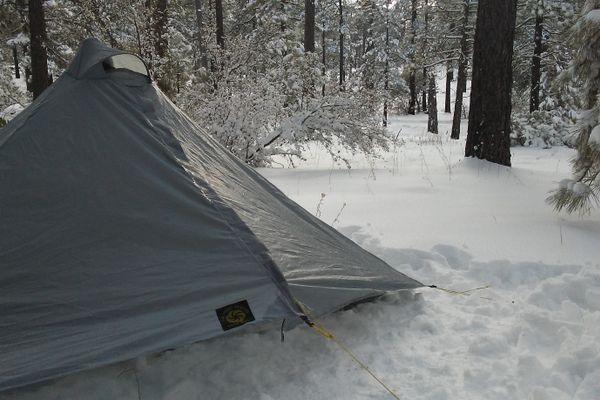 Not going to lie, the first 100 miles from Campo to Warner Springs really sucked. Waking up in rain in Campo and Lake Moreno, and camping in 5 inches of...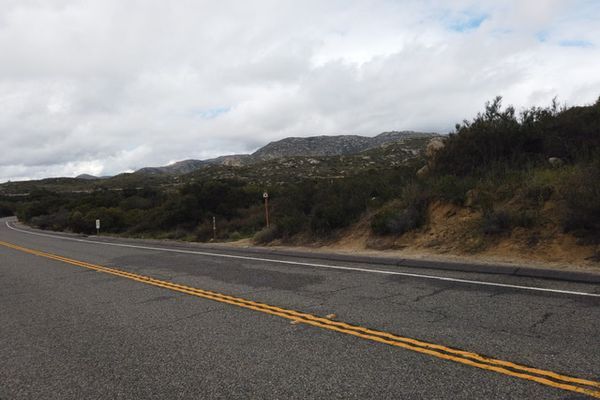 Dear COVID-19, Leave. Get out of our bodies. Get off trail. You, COVID-19, YOU #stayhome. This is not a request from the PCTA, but a demand from me, a human....