thru hike planning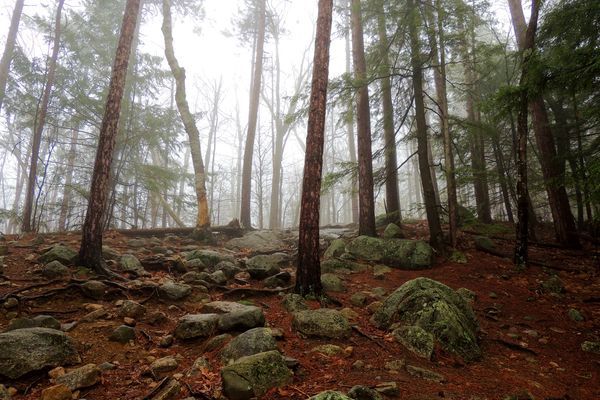 Seesaws  I'm riding a proverbial seesaw and I don't like it. My plans to thru hike the Long Trail in Vermont this summer are currently up in the air (upgraded...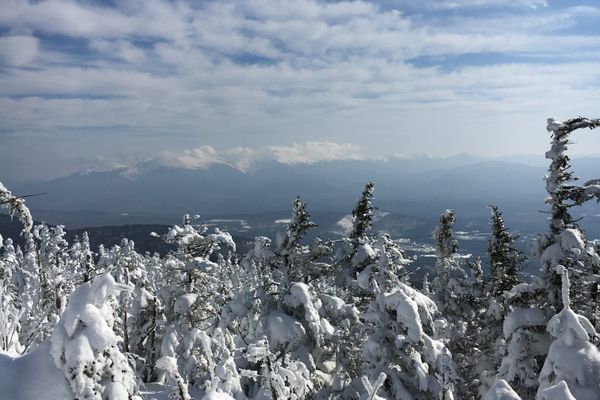 Only Child Syndrome Selfishness is not exactly foreign to me. I was raised an only child and let's just say I have not yet completely grown out of the inability to...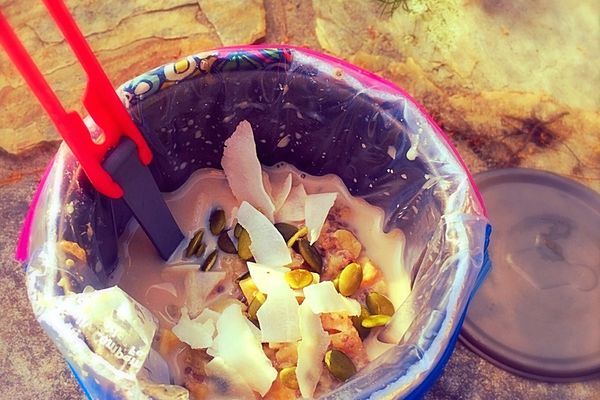 Getting over my Planning Fatigue I went into a bit of a slump over the holidays as far as planning and researching my hike goes.  Call it Gear Overwhelm.  Planning...