thru hike planning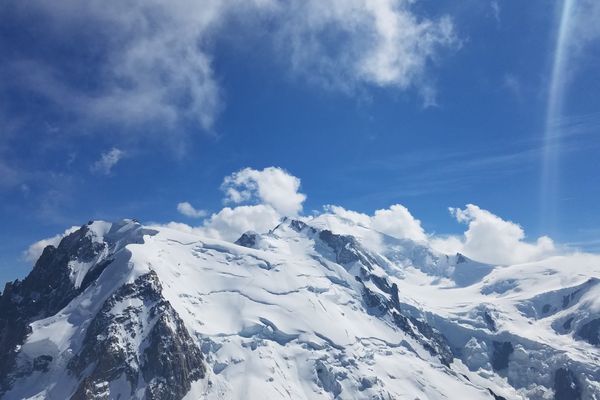 In the end, most things turned out as I'd planned for my thru-hike of the TMB. We had fabulous weather, the people we met were friendly, and the food was...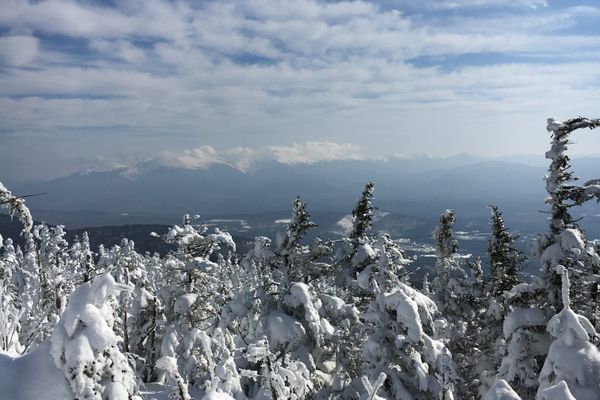 Only Child Syndrome Selfishness is not exactly foreign to me. I was raised an only child and let's just say I have not yet completely grown out of the inability to...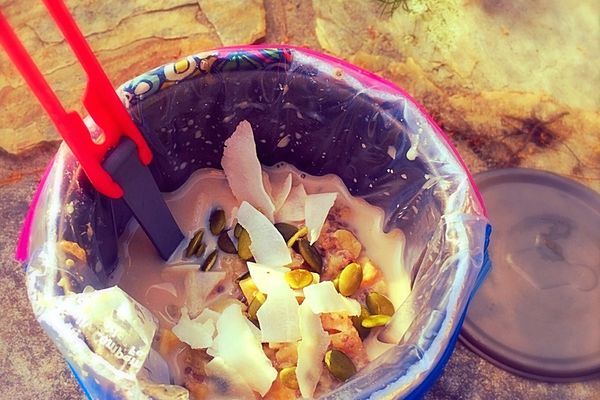 Getting over my Planning Fatigue I went into a bit of a slump over the holidays as far as planning and researching my hike goes.  Call it Gear Overwhelm.  Planning...