thru hike planning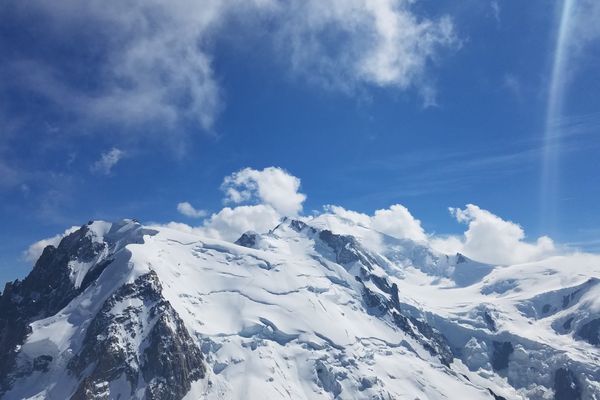 Notes from the other side In the end, most things turned out as I'd raclette in Switzerland). If you want to see more pictures and my daily blog posts, you...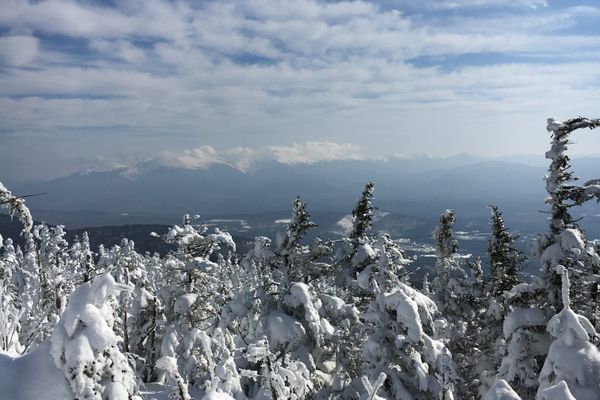 Only Child Syndrome Selfishness is not exactly foreign to me. I was raised an only child and let's just say I have not yet completely grown out of the inability to...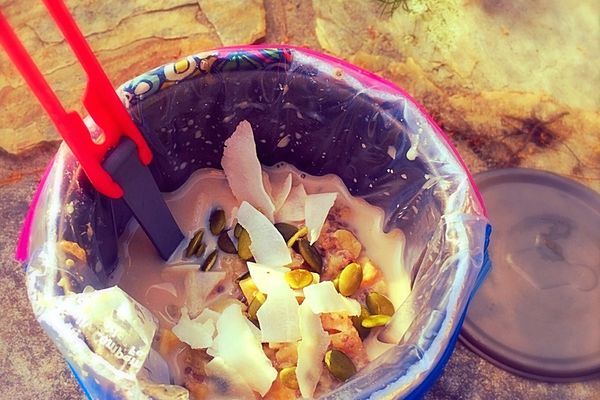 Getting over my Planning Fatigue I went into a bit of a slump over the holidays as far as planning and researching my hike goes.  Call it Gear Overwhelm.  Planning...