thru-hike preparation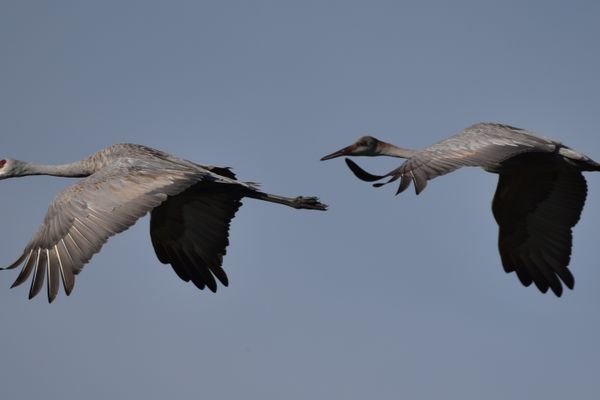 As I head back to Ontario after 40 days and 750 km of training to pick up the extra gear I need to start my hike in St. John's Newfoundland...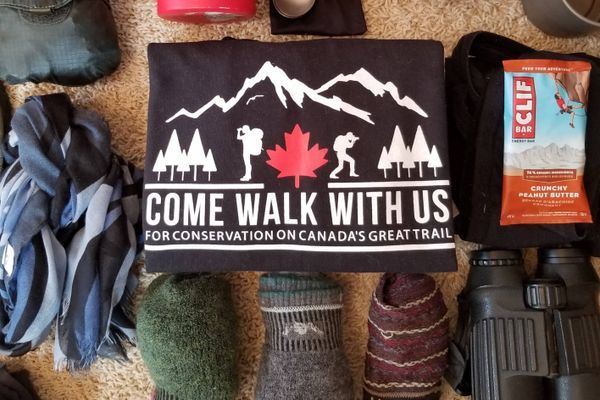 As we near the departure date (less than two months now!), working with great collaborators like Bird Studies Canada and Nature New Brunswick and gaining great support from Clif Bar...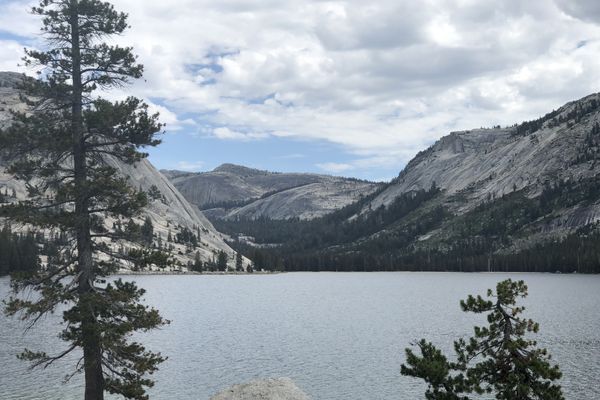 instagram: @MCZonthePCT I've been putting off writing this "preparation" post. I'm still actively putting it off as I sit here on my parents' couch, staring at the jagged remains of...