thru hiking the appalachian trail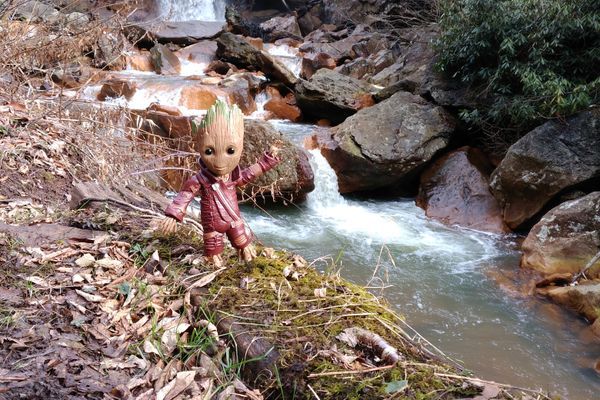 Seasons greetings to my fellow hikers,  hope the holidays are treating you and yours well!   The following is the reason I'm toting an 8 ounce Groot action figure on...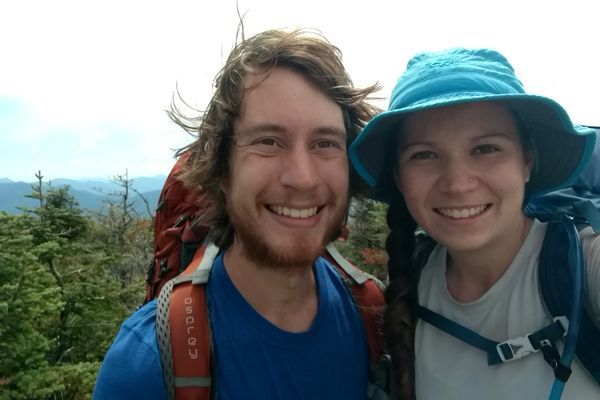 To some people, my decision to hike with someone I had only known a few months might sound risky or rushed. For me, I had nothing to lose. The worst...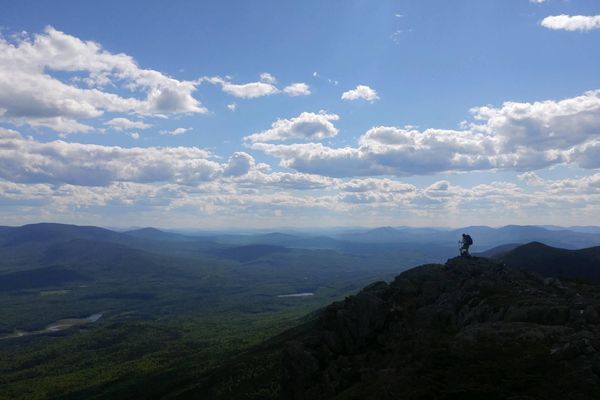 I could either go home and be a quitter or purge myself of all anxieties and negativity. Continuing to hike in my toxic mental state was not an option.