thru hiking the appalachian trail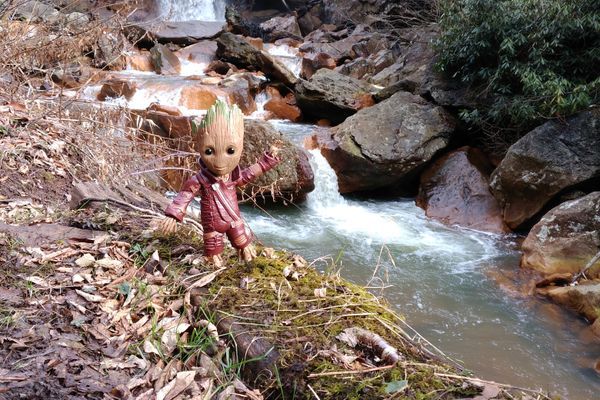 Seasons greetings to my fellow hikers,  hope the holidays are treating you and yours well!   The following is the reason I'm toting an 8 ounce Groot action figure on...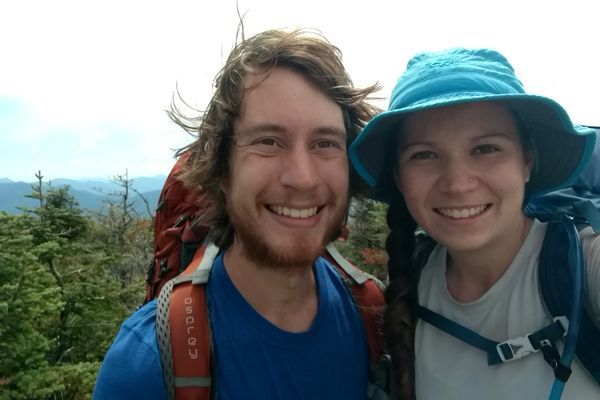 My Appalachian Trail experience so far has been somewhat unique - I hiked NoBo from Springer Mountain to Damascus Virginia solo. I then took a bus to Maine, summited Katahdin...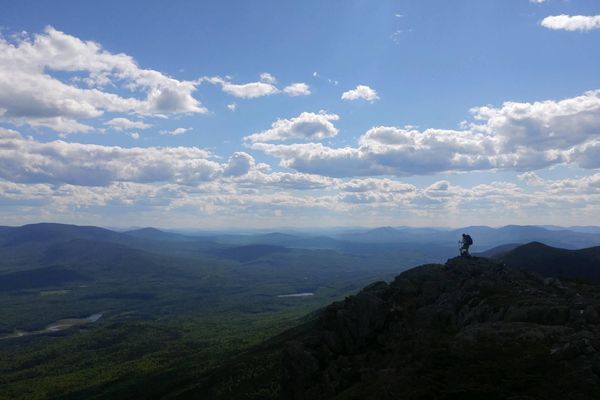 Thanks to my unconventional flip-flop hike (Springer to Damascus VA, Katahdin back to Damascus), I'm not hitting the emotional milestones of the average thru hiker- I'll complete my hike at...