thru-hiking the AT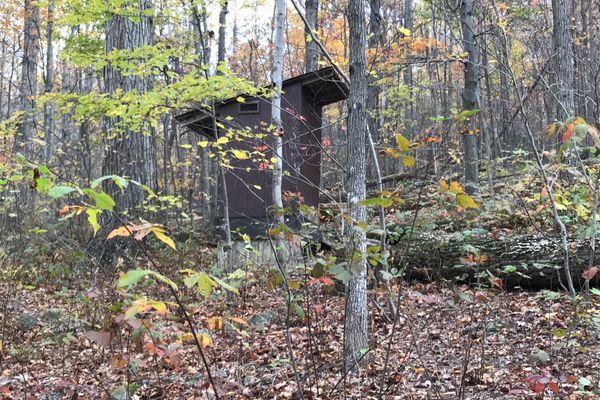 If you're anything like me, the word privy probably evokes images of a nasty little outhouse with a stench so staggering you'd rather hightail it to the nearest bush --...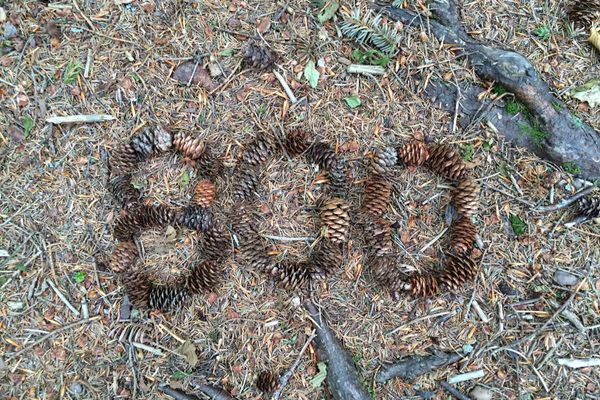 2016 Flip Flop: ME to SNP/SNP to GA Vermont. Home of Ben and Jerry's and a certain feisty independent grandfatherly politician. The Green Mountains and B&Bs. What's not to love?...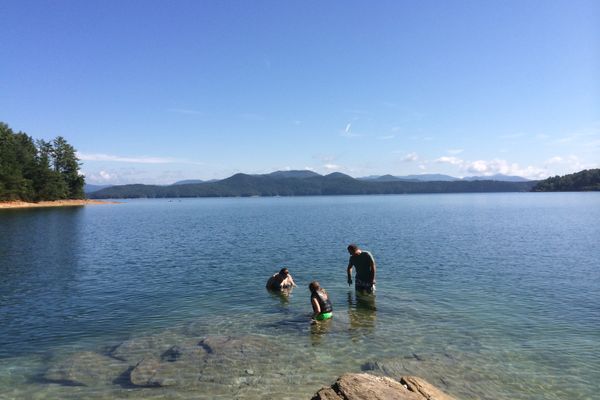 "If you think adventure is dangerous, try routine; it is lethal." I find myself completely "checked out" lately. I can't focus on anything, I'm bursting with excitement, and totally ready...