Thru hiking with a dog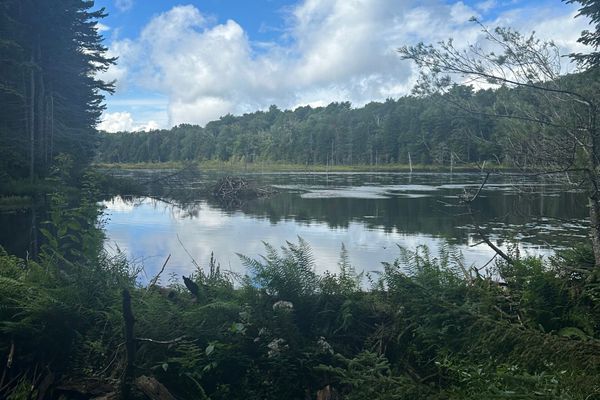 Today's hike called for 20.6 miles of trail and nearly 5,000-feet of total climbing, most of which occurred in the first 10 miles during the ascent of Glastenbury Mountain. FarOut...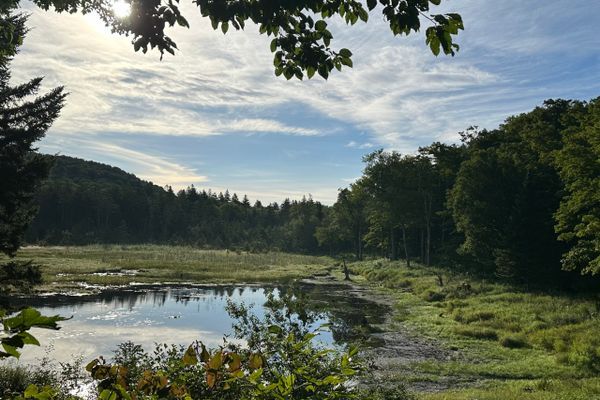 Since the trees leafed out and the spring flowers faded, it's been a lot of the same view. Some of my friends who quit their thru hikes blamed the trail's...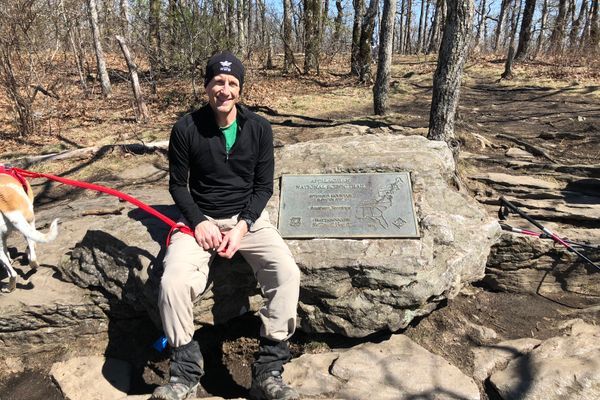 It couldn't have started better.  Dixie and I departed Duluth via rental car and arrived in Kennesaw, Ga., the next day. My friend Patrick picked us up and brought us...