Thru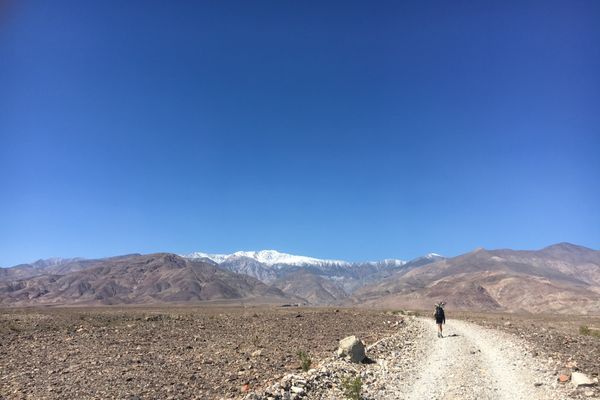 Sunday after work, my brother and I drove down to Death Valley for a shakedown hike and to escape the cold of Mammoth Lakes for a few days.  The first...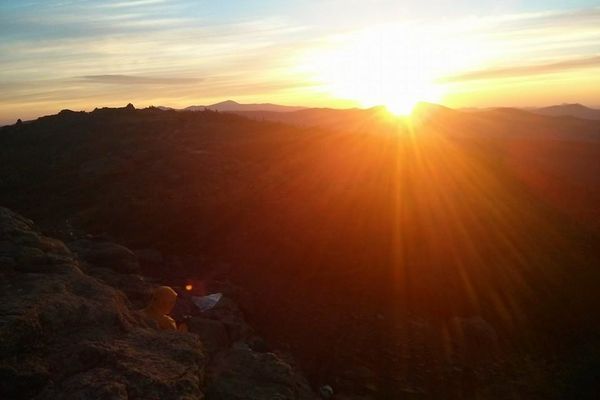 If the website would allow it, this article would be blank.  However, I don't think they'd appreciate that so instead I'll try to keep this short and sweet. My expectations...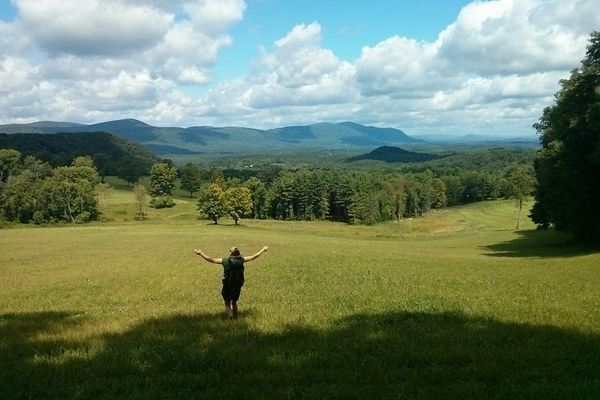 ...Is the most common question I get when I tell people I'll be hiking the CDT this summer.  Short answer; it's the one in the middle.  Slightly longer answer; it's...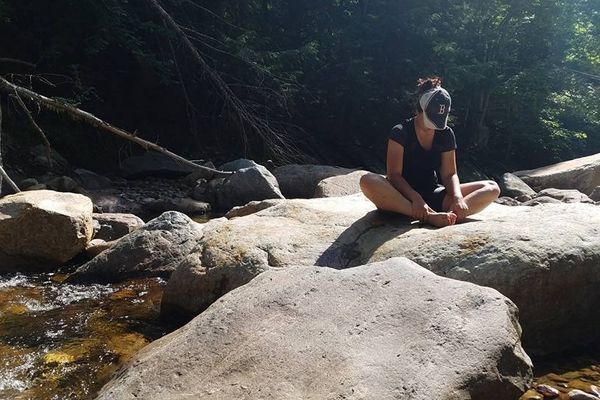 I am in my twenties. I just graduated from college. I've got two failed relationships under my belt, a dozen failed friendships, a beautiful binder full of opportunities I've missed...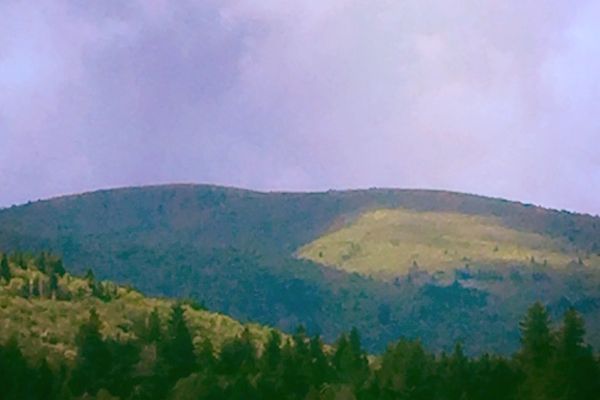 Unconventional Is My Middle Name For a long time, I've been convinced that the only way to hike the AT is to start on Springer Mountain and end on Katahdin.  I...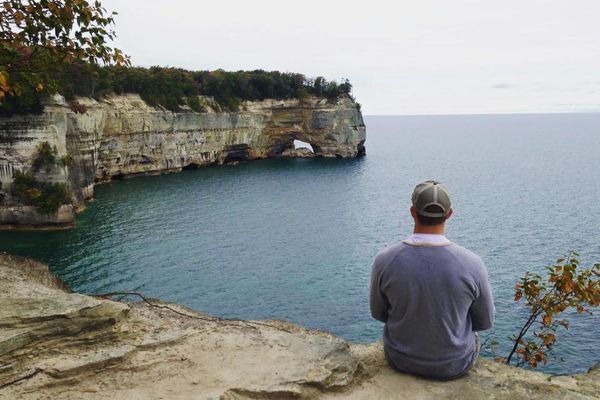 Who Am I? Well, as you can probably tell from the title my name is Eric. Ann Arbor, MI is home for me! I will be finishing up a Business...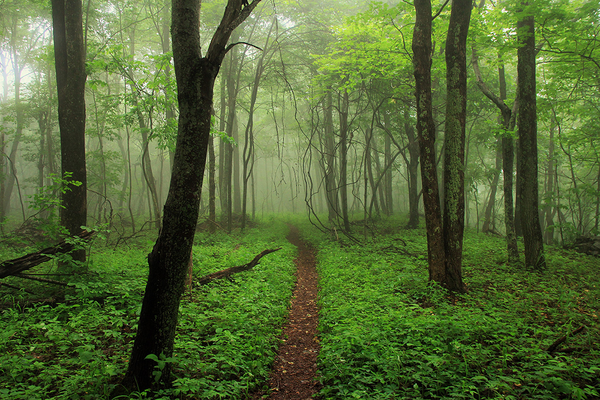 From the lowest valleys to the highest peaks, the Appalachian mountain range is a thing of beauty and splendor. Formed roughly 480 million years ago it is thought by scientists...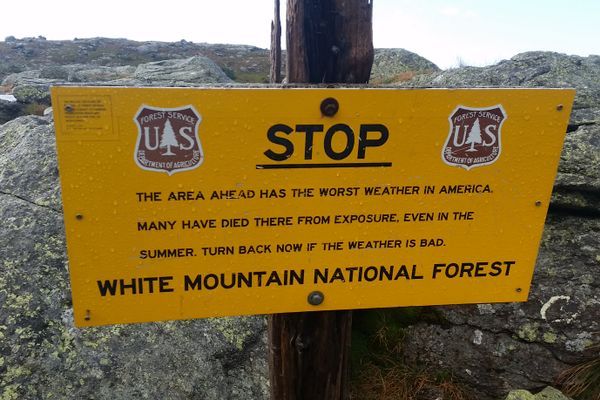 The air was cold as I awoke on the hard wood floor wiping the sleep from my eyes to greet the morning. Fellow hikers stirred in the dining area of...