thruhiker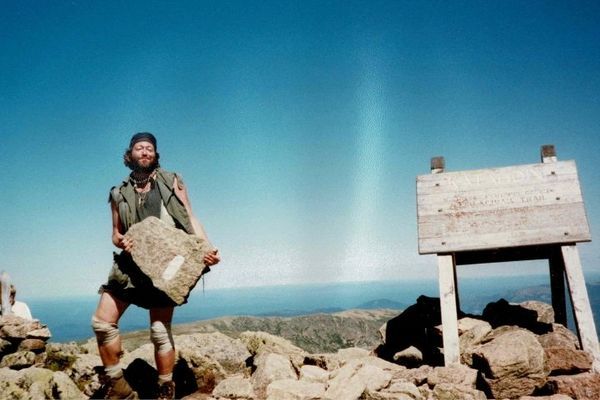 In this episode we talk with Dan Koeppel about his article The Legend of Baltimore Jack in Outside magazine. Dan was searching for an article to write for Outside when...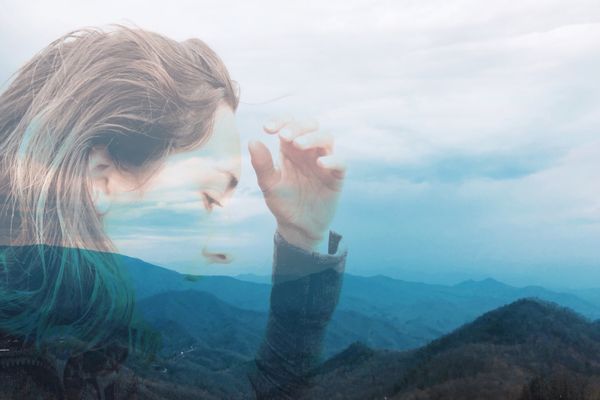 Hi, I'm Nugget! I like jammy eggs and long walks through the woods. Like, really long walks. Actually, a 2192 mile long walk where my partner, Harry, and I carry everything...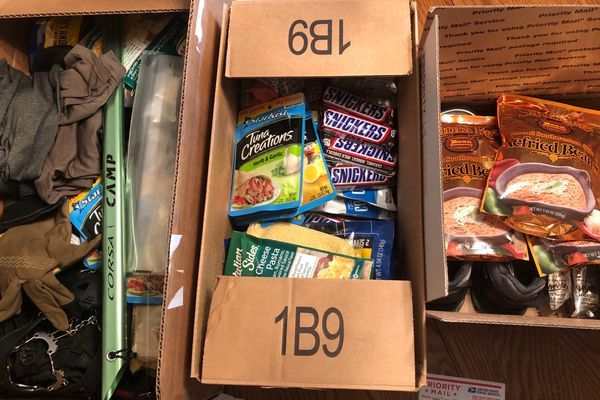 I've repacked my backpack somewhere close to 50 times by now. Changed gear and went on smaller hikes to test it out. I've spent hours pouring over logistics and putting...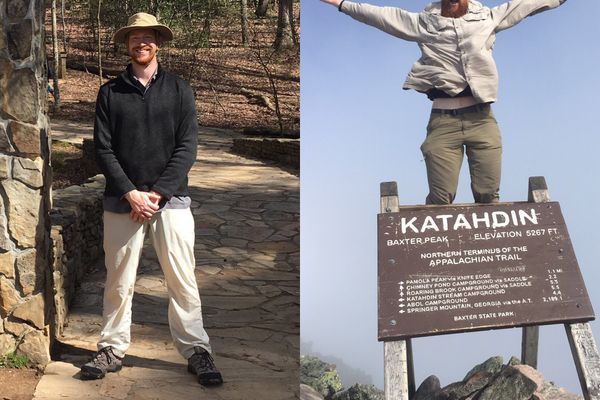 Katahdin Was Never The End I finished my hike backtracking from Katahdin after concerns over my many injuries began to fuel doubts I'd finish before the park closed. The...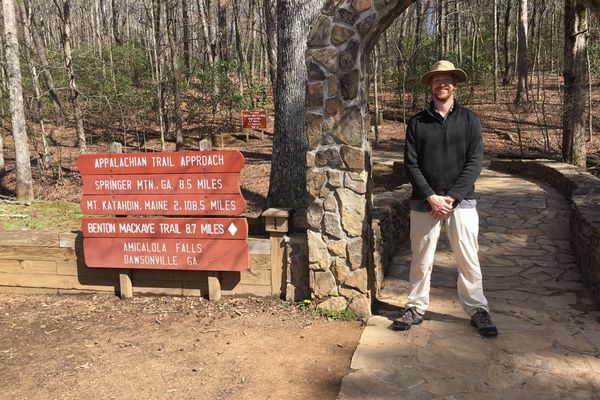 Hi, folks. It's the Barefoot Hiker. I wanted to update folks on the craziness of this last week. I am finally on the trail. Getting Started On March...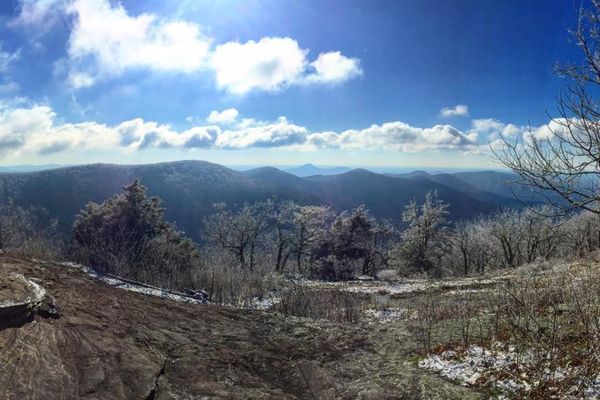 I haven't written in a while. Truthfully, I've been so busy doing life that it hasn't been a priority. But lately, in the rare quiet moment that I may experience...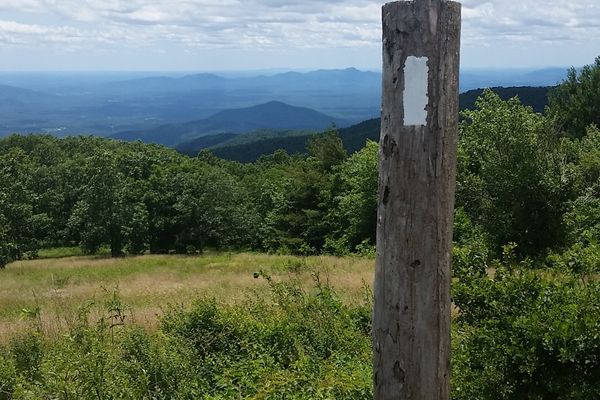 You might be a thru-hiker if...you wear a headlamp as an accessory. And other fun hiker trash ways of life.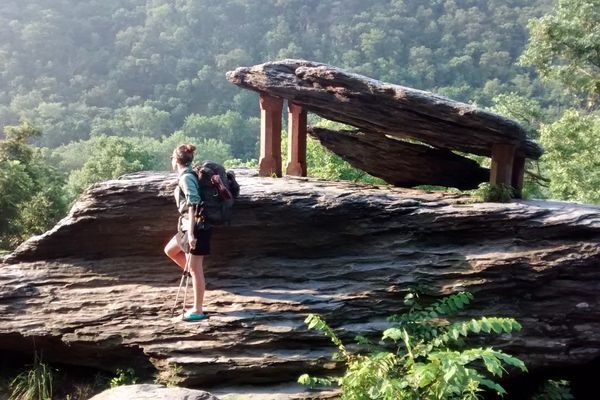 Unofficially Halfway We hiked into Harper's Ferry, West Virginia on July 2nd. Harper's Ferry is the unofficial halfway point - it is the town in which a thru-hiker...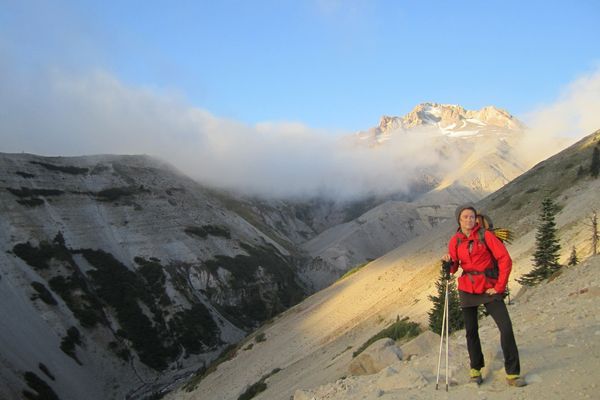 Why I Hike, or, Why Do I Hike?!?      This is my third attempt at a thru-hike of the Appalachian Trail. The first attempt had my mother biting her nails...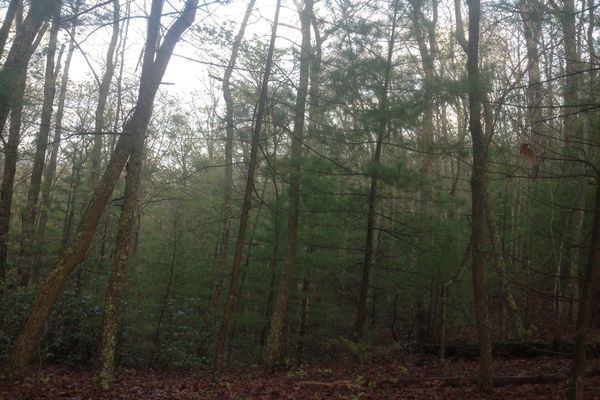 Less than two months ago, I was Nayt Boyt or Mr. Nate. I was a substitute teacher and worked at a bakery. Life went by without my thinking twice about...