ticks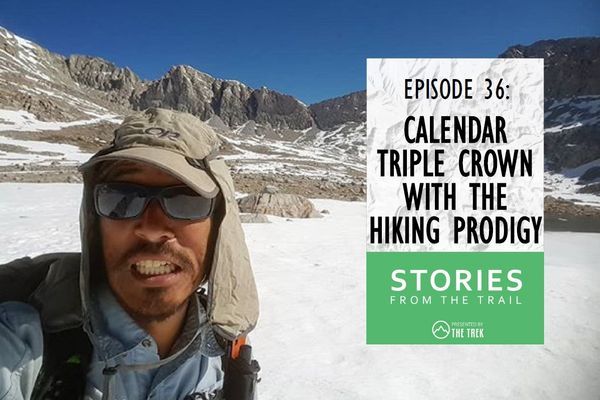 Raising Awareness Triple Crown Style Some trail names demand a backstory, while others need no explanation. When you meet someone called Billy Goat or Legend, for instance, it's safe to...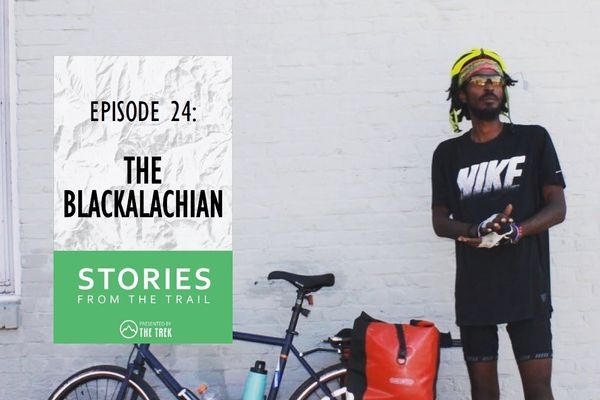 Blackalachian on The Underground Railroad Trail Most notable for calling attention to the Discord for one of our Join our community AND support the show! Blackalachian on Instagram Reptar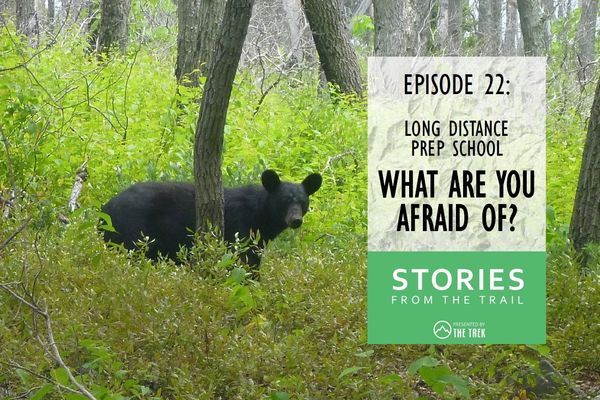 Class is in session! To help prep for your long-distance hike, we begin by addressing common new-hiker fears - what are you afraid of? To answer that, we present the first...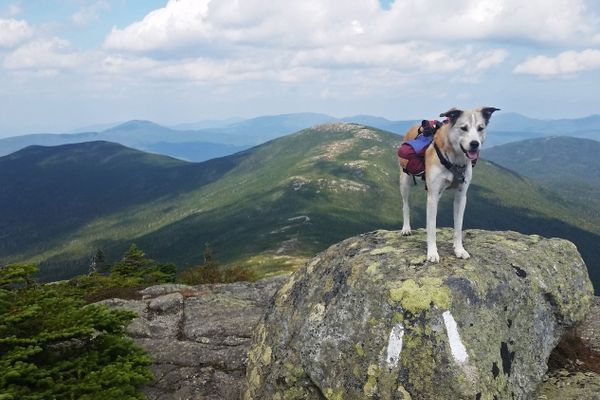 I dashed down the trail trying to beat the setting sun.  My dog, No Shame was 20 feet ahead of me excited about the sudden increase in pace.  The switchbacks...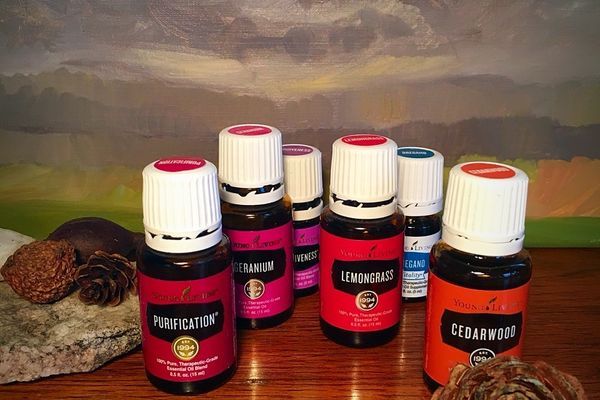 Forget bears, snakes, and deranged mountain-folk- deer ticks present the biggest risk to Appalachian Trail thru-hikers. Here are steps you can take to prevent Lyme disease. Ugh…grossest thing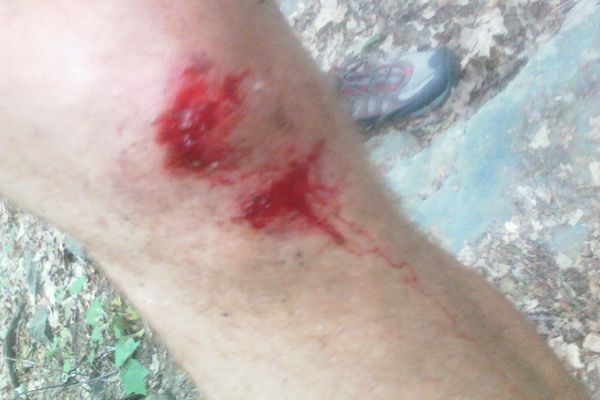 Days were regularly warm now. At night the lightning bugs lit up the darkness with their familiar space alien green florescence. Except for lightning bugs, I never met a bug...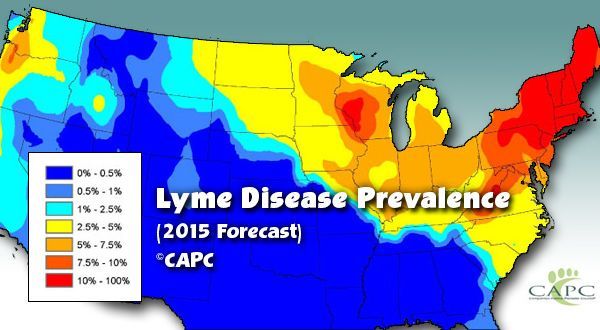 In the mid 1990s, I canoed a section of the ehrlichiosis. I'm no stranger to these tiny arachnids. Western Wisconsin is one of the hotbeds of tick-borne illnesses, especially Lyme disease—and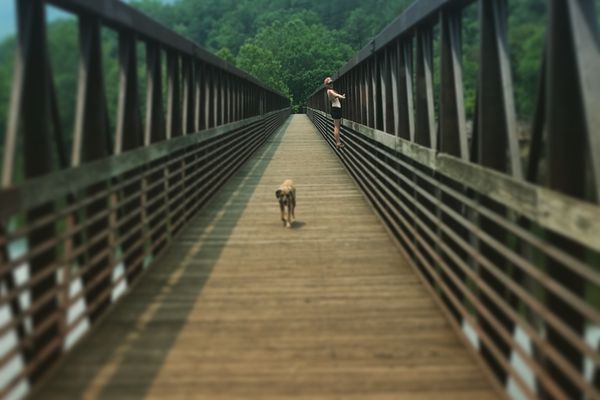 Sometimes, I wish that when I started my thru-hike, I had known nothing about the trail. The hikers that have never stepped foot on the trail seemed to always have...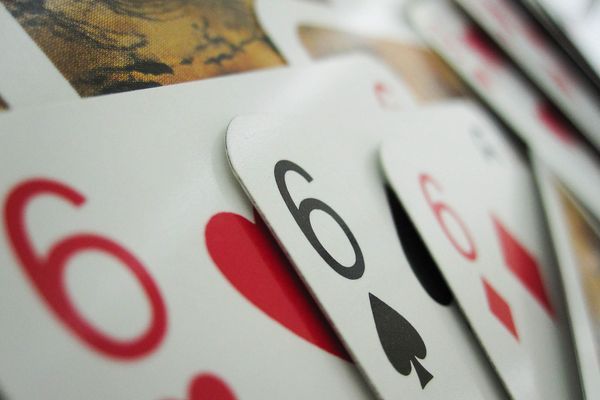 I have already heard these questions 100 times or more. It's easy to forget that while I have been "all AT, all the time" for the past year or more,...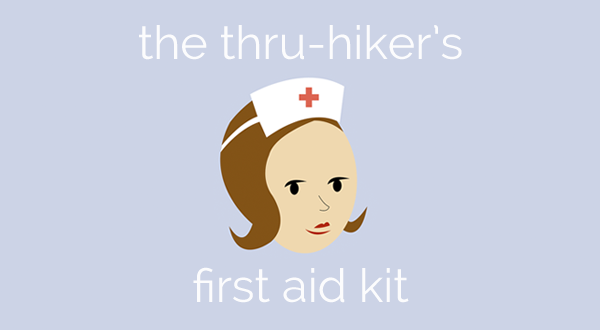 In addition to being the mom of a 2014 thru-hiker, I'm a registered nurse and EMT.  So I have given Sarah's first aid kit a lot of thought. The everyday...