#tomrhodes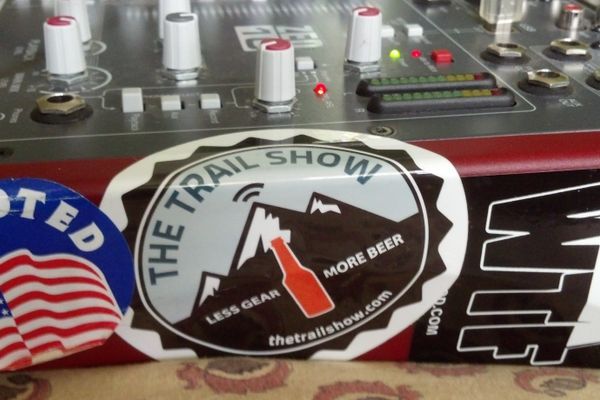 Worlds Collide! Podcast The Trail Show meets Nantahala Outdoor Center's Outfitter Store. Disco (who makes his home in town for his High School reunion, so he made the short 2hr...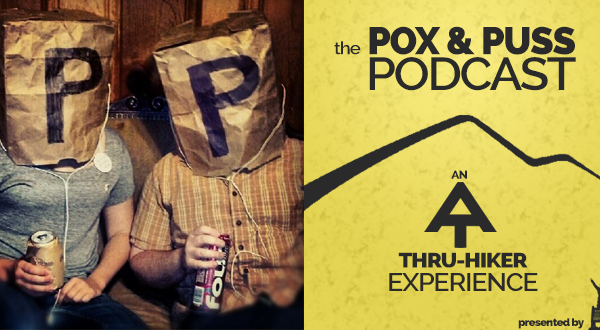 What do you do in the woods that you would never catch yourself doing in the "real world"? Now that's what I call a "Bounce Box"! Oh! Pox talks about...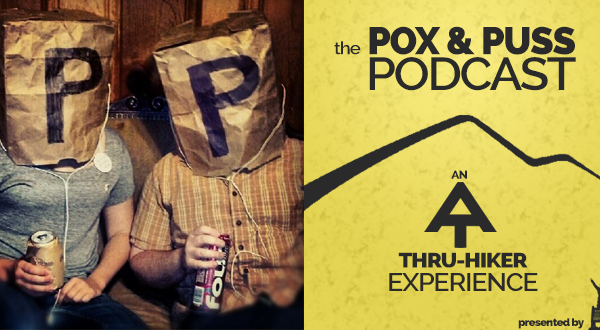 This week Pox interviews world traveling comedian, Tom Rhodes. The interview took place at the Punchline Comedy Club in Atlanta. We discuss Tom's trip to Machu Picchu in Peru, his...