top of georgia hostel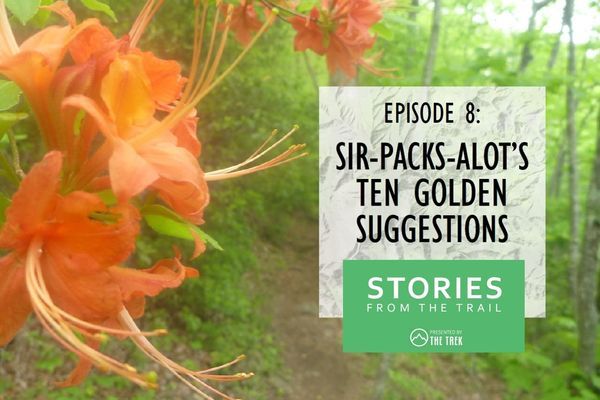 Continuing coverage from the 2018 Appalachian Trail Kickoff! Bob "Sir Packsalot" Gabrielson is the proprietor of iTunes Spotify Youtube And one more very important thing, from me and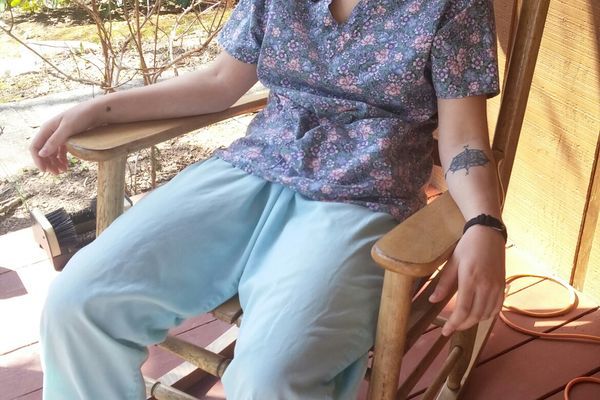 So this is my experience at the Top of Georgia Hostel..... I show up hoping for a work/stay unfortunately no go. Didn't make a reservation so I was the overflow...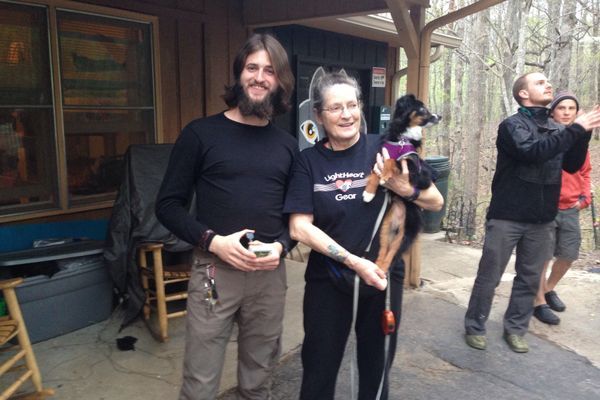 Disclaimer: Top of Georgia donated a free night to me for the purpose of the review. Cost: $20 pp per night with options to add on for meals, luxurious foot...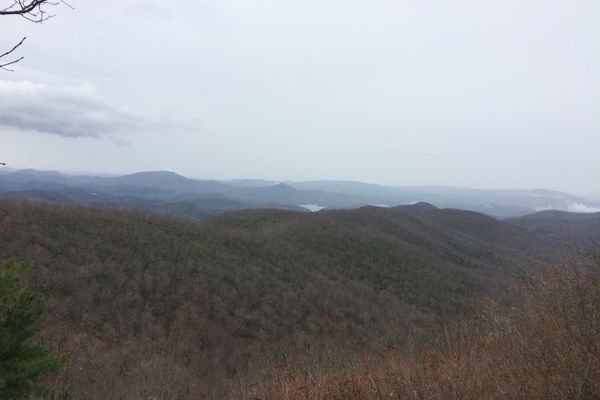 Weather is so fickle. I hoofed it up to Trey mountain shelter expecting a downpour overnight. Waking up to no rain was the greatest birthday gift of all. When I went...