tour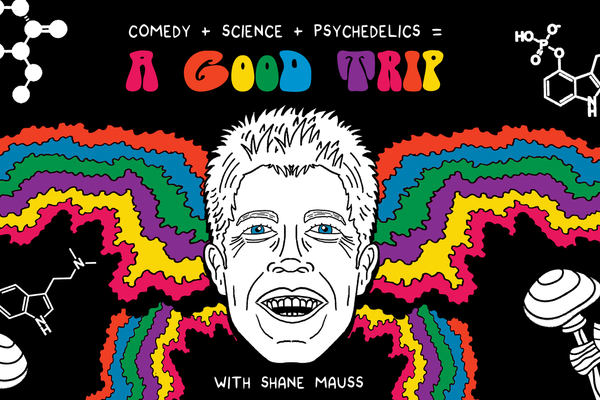 In 2014 Shane Mauss, a stand-up comedian, went for a hike in Sedona, AZ...at the end of that hike, Shane had two broken heels. Shane might have told this story...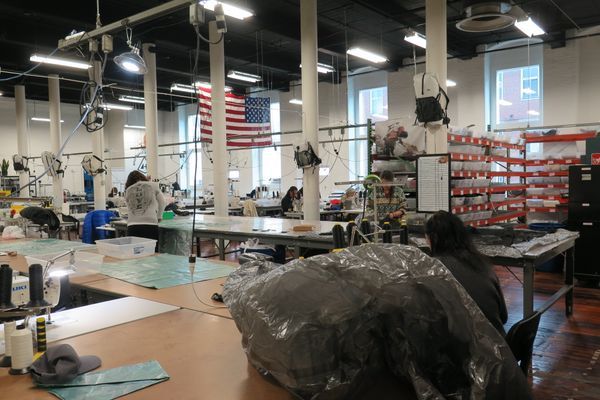 Signs at the entrance led me through hallway after hallway of artist's studios, diners, and fabric-strewn shops. A door opened into the sunlight and an ancient alley, moss growing down...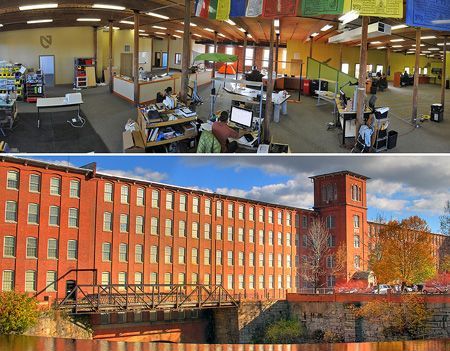 camPrior to the new Nemo gear and my testing of the Blaze 2P ultralight tent, I was given a tour of Nemo's headquarters by Donald Stickney, director of e-commerce and...