towers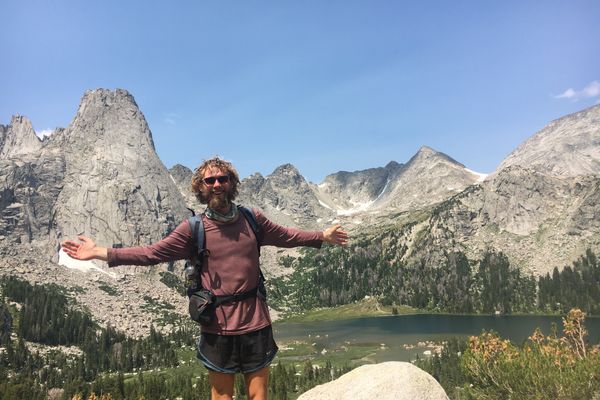 The need to set an alarm in the morning is no longer necessary.  Every day on trail, I wake with the sun to begin my day of walking.  My body...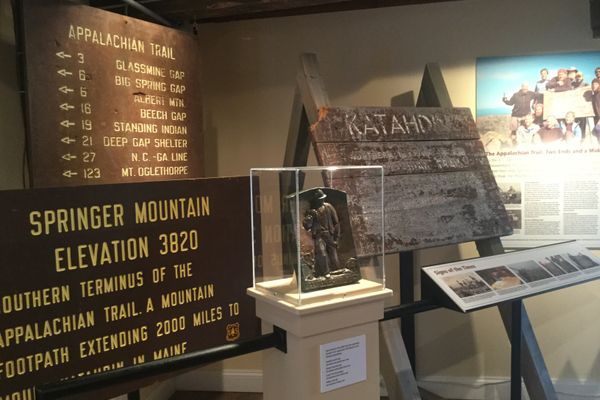 Have some extra money for splurging? Want to get a small dose of the days of old when you were one with society? It doesn't have to be all work...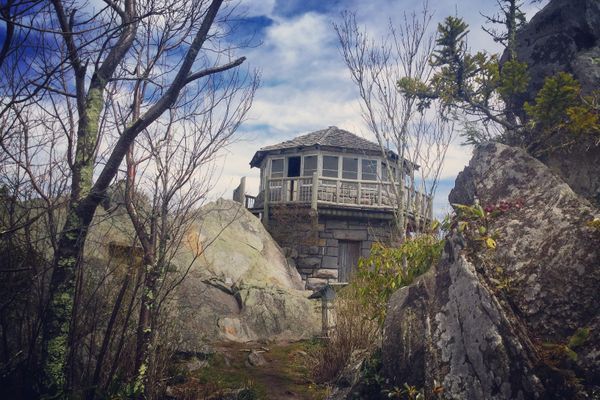 One of my favorite things to check out while hiking in the southern states of the AT was the various towers that we would come across. It was especially neat...