towers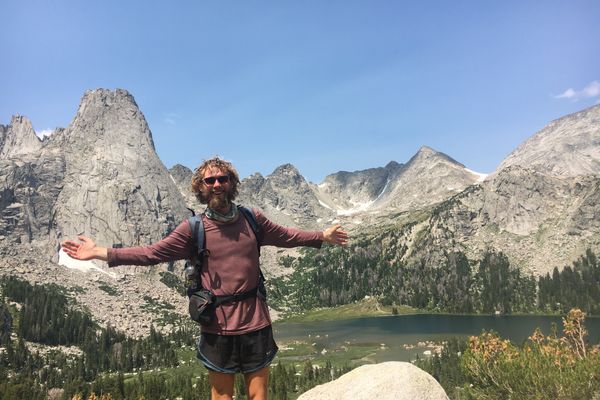 The need to set an alarm in the morning is no longer necessary.  Every day on trail, I wake with the sun to begin my day of walking.  My body...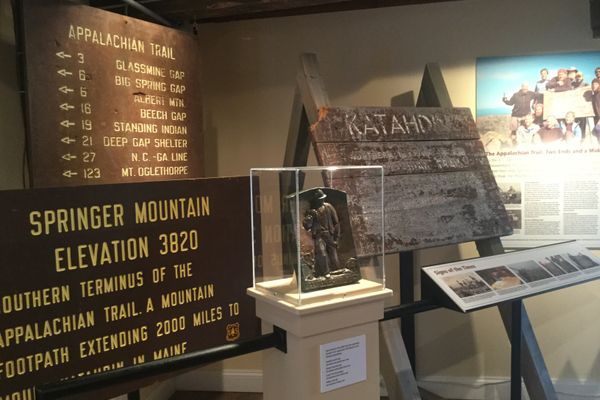 Have some extra money for splurging? Want to get a small dose of the days of old when you were one with society? It doesn't have to be all work...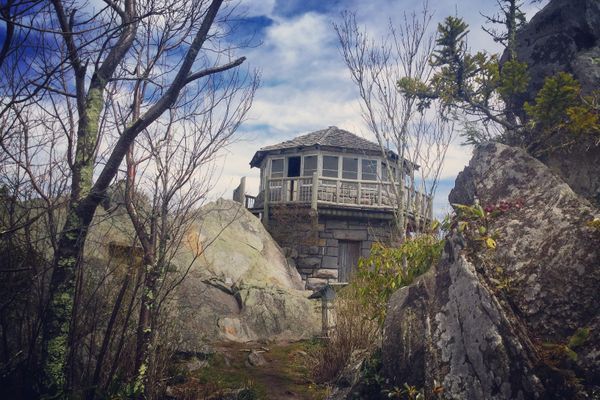 A visual compilation of the views from and of the southern Appalachian Trail's fire and lookout towers.