trail angel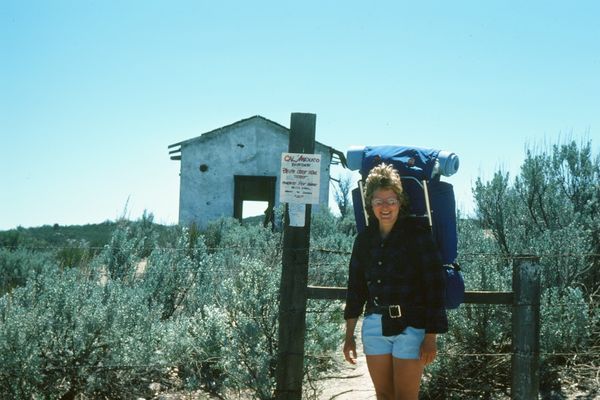 There is a Kamala Harris (as in the new U.S. Vice President) of the Pacific Crest Trail (PCT) -- the first woman to be in that role, but certainly not...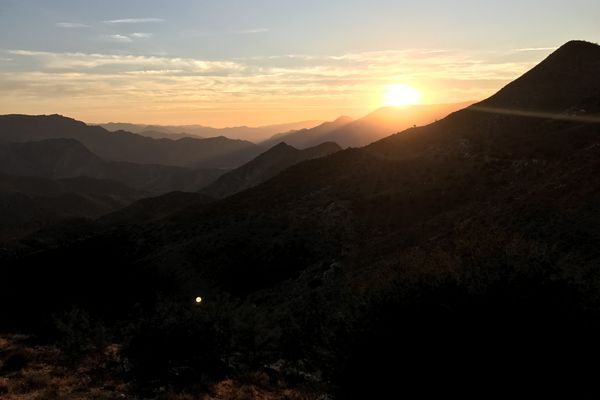 2020 is shaping up to be a year of big changes in the PCT trail angel community. Following announcements from Hiker Heaven, Casa de Luna, and Scout and Frodo, yesterday,...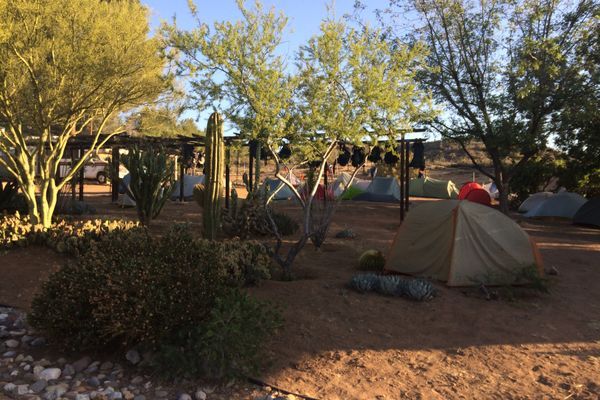 Jeff and Donna Saufley have created a "Plan B" alternative to selling the Hiker Heaven hostel (located near the Pacific Crest Trail in Agua Dulce, CA)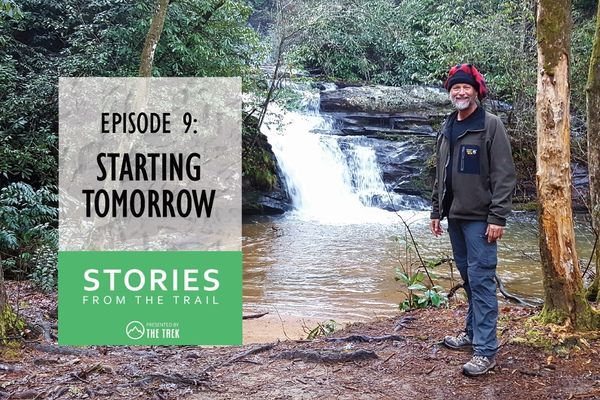 If you were starting the Appalachian Trail tomorrow, what questions would you have? New AT hiker Chris Clevenger called the show the day before hitting the approach trail. He's been...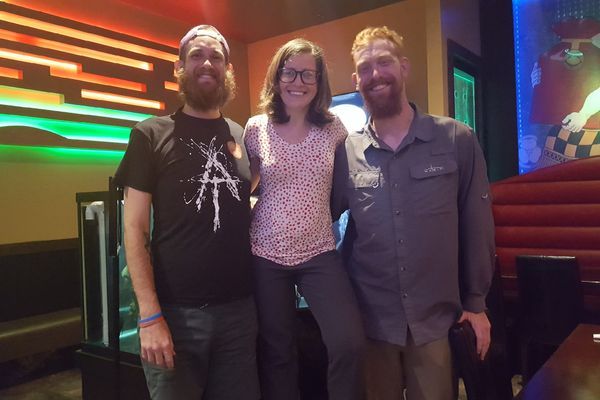 Bags and I have reunited after weeks apart as the Trail family continues many miles ahead. We met up with an awesome trail angel Gina and had a great time...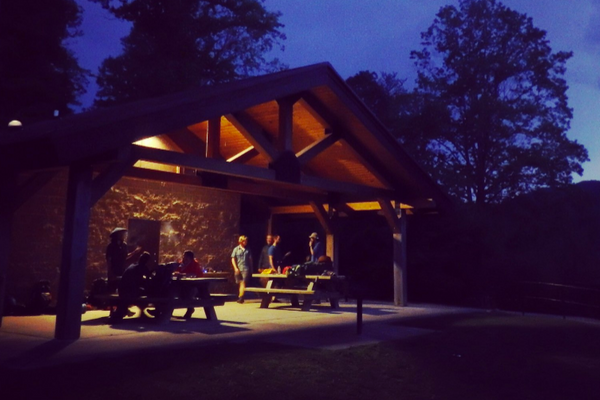 Trail magic and trail angels come in many shapes and sizes.  Some more elaborate than others.  A simple cooler full of cold sodas or a much-needed hitch to town.  Over...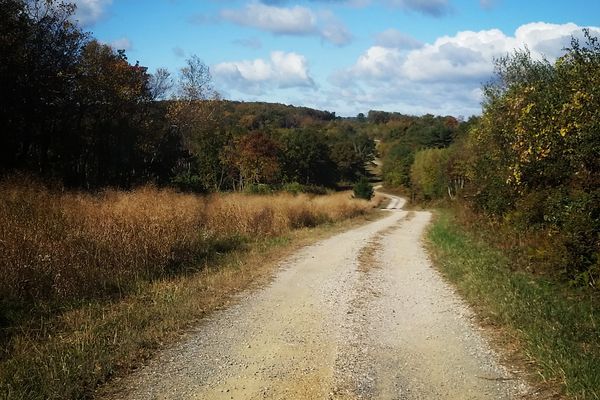 Do people really understand what a difference it makes when they take time to assist a thru hiker? I'm going to do my best to provide some level of understanding...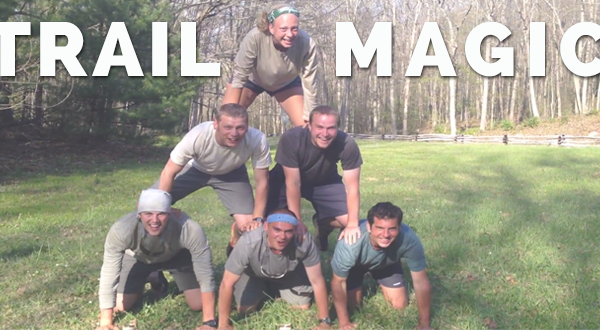 It's that time of year- again. The holy grail of holidays for hiker trash. The chief celebration for Appalachian enthusiasts. You guessed it, we are rapidly approaching Trail Days!!! And...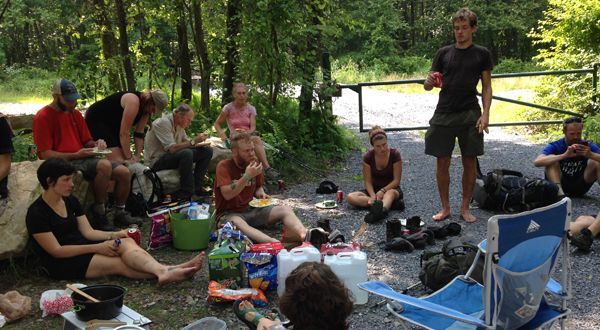 You may already be familiar with trail magic. For those who aren't, the Appalachian Trail Conservancy defines it as "an unexpected act of kindness" and "a quintessential part of the...