trail cooking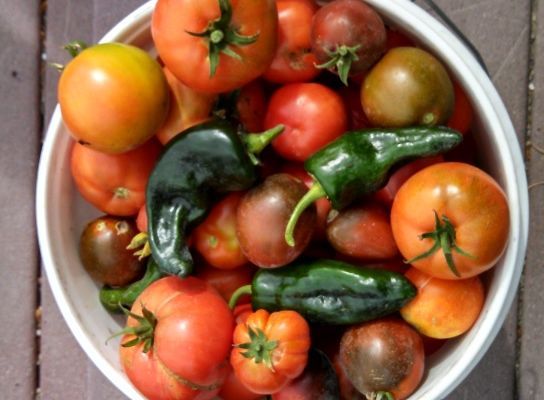 /a> . Vegetarian options Most of my meals include meat, but almost all can be adapted for a vegetarian diet. In that case I would probably buy more freeze-dried vegetables, add...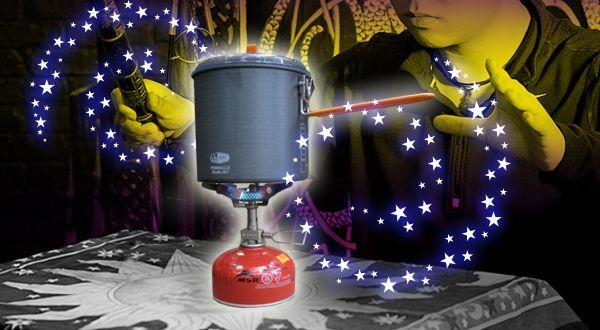 Most of us love food. For long-distance sojourners, it can be a great motivator—especially when someone else is conjuring hot dishes of fried goodness in large quantities, and serving up...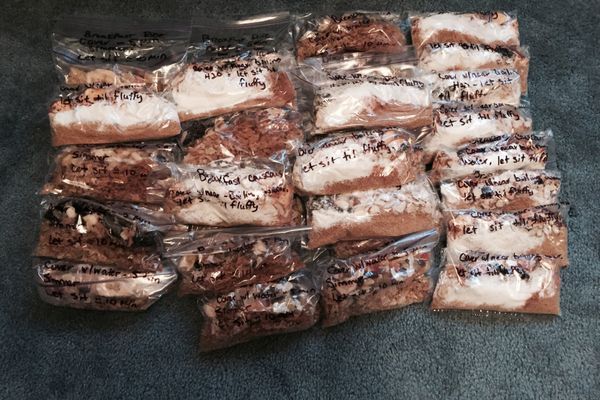 In the past I've mentioned the fact that I would be home-preparing most of our meals for our summer of thru hiking and, for the past two weeks, my food...