trail cooking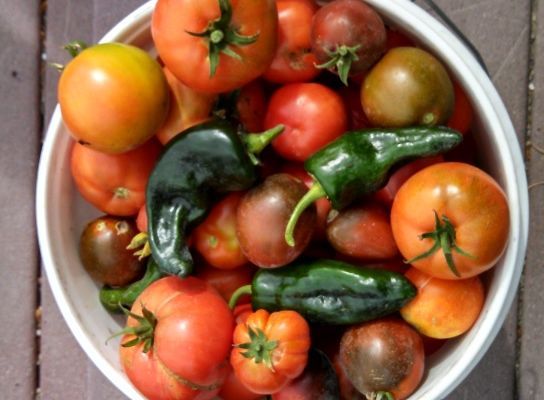 So Ramen and Knorr sides were never your thing, but Mountain House dinners, at $8 a pop, are just too expensive for what, in the end, is unimaginative food (Chili...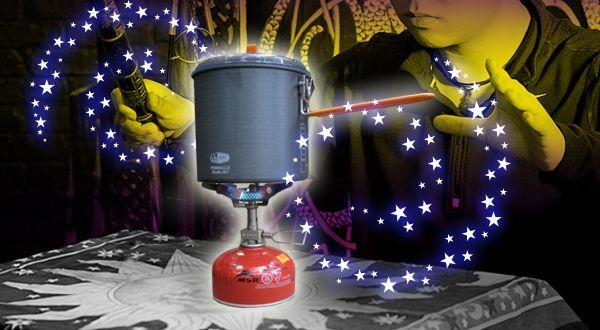 Most of us love food. Food can be a great motivator—especially when someone else is conjuring hot dishes of fried goodness in large quantities. It can be equally as appreciated...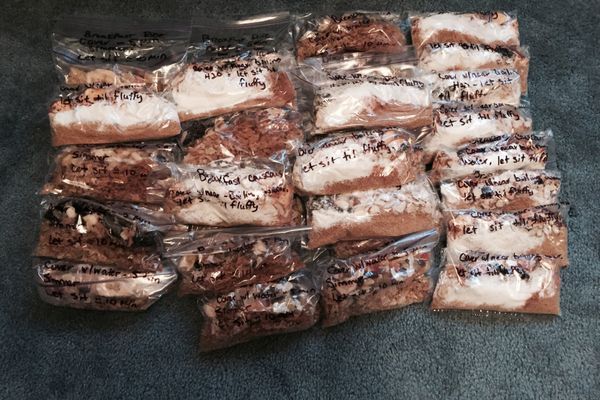 In the past I've mentioned the fact that I would be home-preparing most of our meals for our summer of thru hiking and, for the past two weeks, my food...