trail culture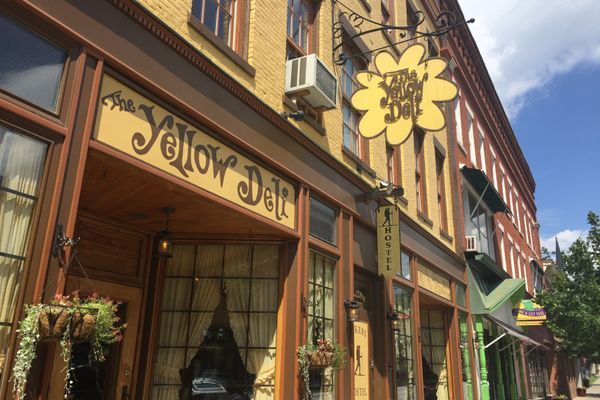 I arrived at Bears Den Lodge, just past the 1,000-mile mark on the Appalachian Trail, at high noon on July 2, 2016, a pleasantly warm, sunny day. To my dismay,...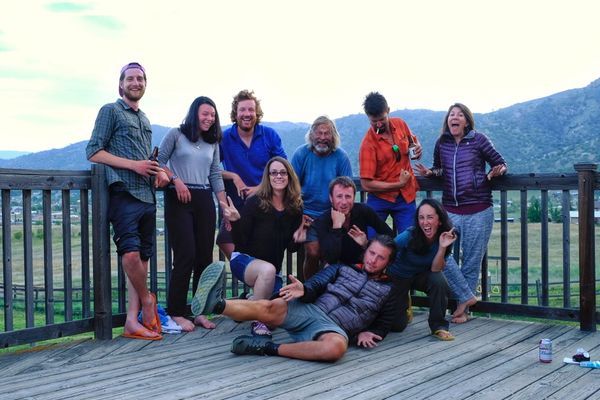 There's been a lot of talk recently about "bro culture" on long trails and in the outdoor industry in general. Last week, I experienced it firsthand on the Pacific Crest...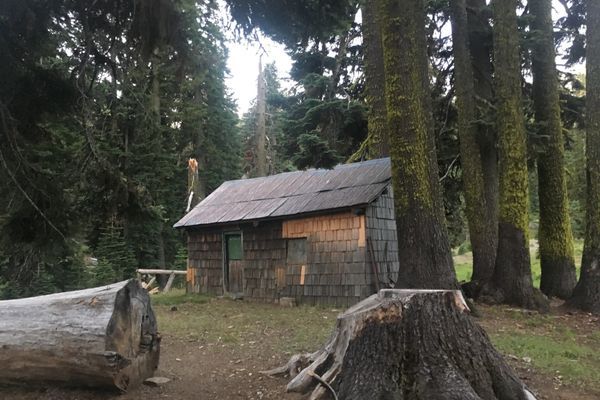 The year 1875 was an eventful one. It was the year in which Karl Marx, the father of communism, brought to prominence the old saying "From each according to his...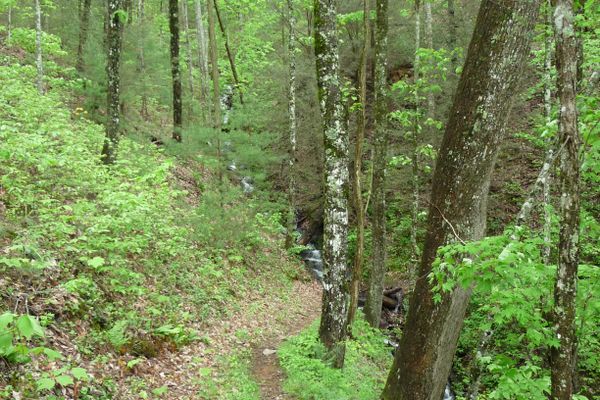 Living Our Dream In just 3 days we will be stepping through the arch on the approach trail...OMG, it's really going to happen! As a boy, I had dreams of...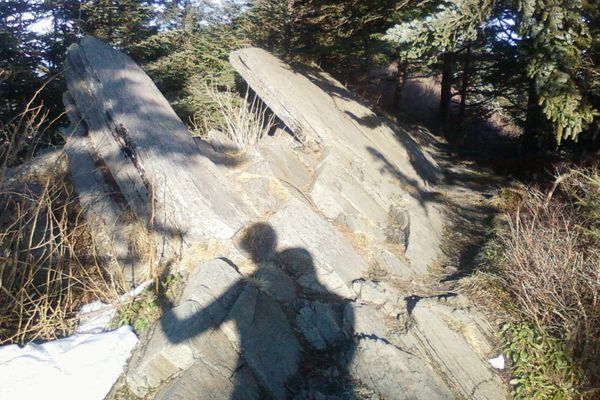 The first time I stood on the Appalachian Trail was at Perkins observatory on New York's Bear Mountain, in 1983. My father took my brother and me camping, the three...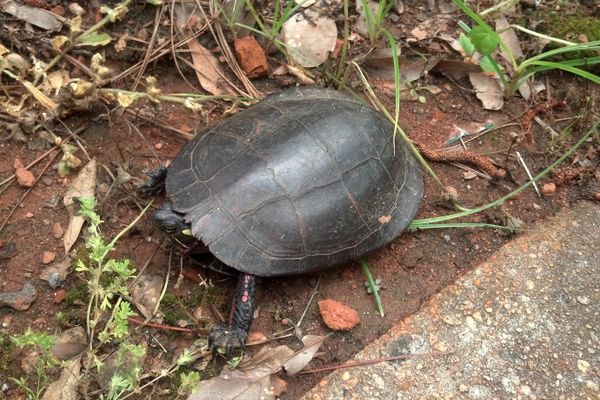 Most folks do not live near wilderness areas. The economic dynamism of metropolitan cities and the logistics of millions upon millions and millions of people make wild areas the perfect...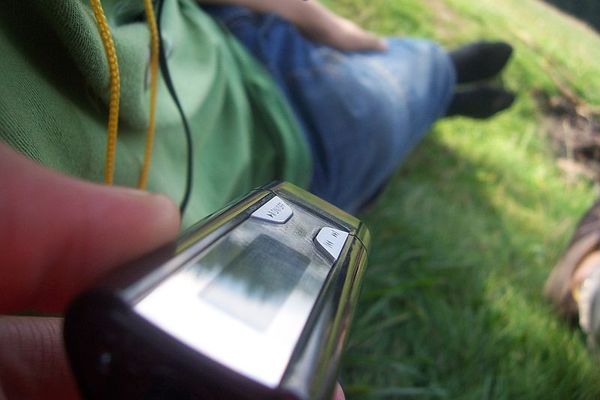 As a species, humans tend to be visual. A researcher in Emory University's Ophthalmology Department put the matter to me recently this way: "The eyeball is the part of the...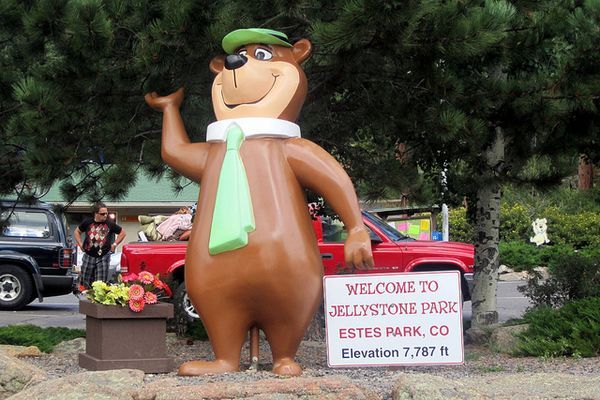 Hanna-Barbera's iconic cartoon character Yogi Bear lends his name to the verb "to yogi," which is not an exact synonym for begging. Like Yogi Bear, long distance hikers develop a...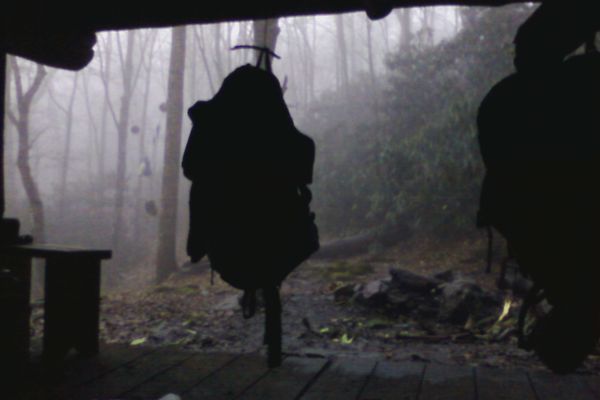 So, who is Uhaul? Whenever I talk or write about pack weight, I can't help but think about Uhaul, a 2011 AT hiker. He was one of those hikers you...