trail family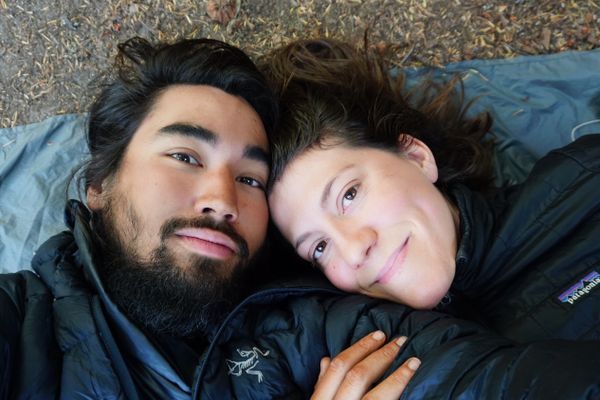 Sigh. Trail relationships. They are transient at worst, transformational at best. Perhaps you met someone early on in your hike who, within a matter of days, got to know the...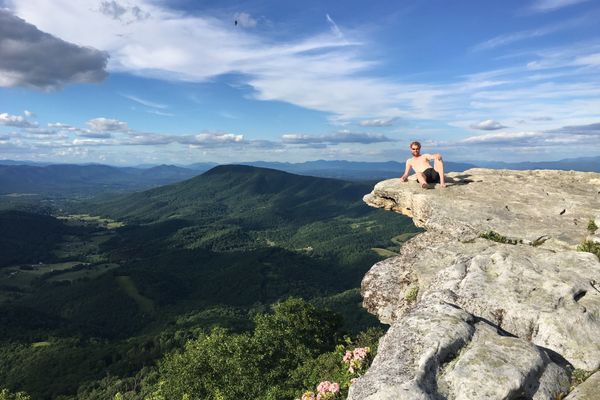 700 miles. I jumped the gun in assuming I'd be anywhere near the halfway point. Side quests, Trail Days and a strong desire to visit every trail town or rush...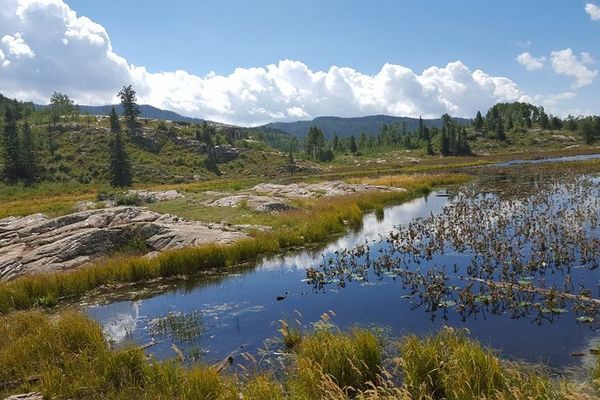 Toy dinosaurs don't fit under the category of lightweight backpacking, but the Broach family has adjusted. My (hopeful) aspirations of a CDT conquest have been shuffled to the back burner...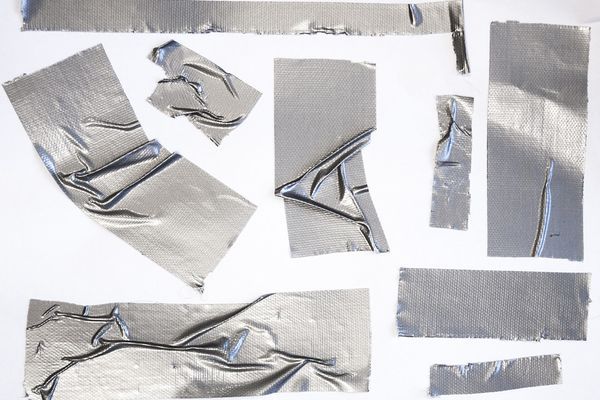 Prior to hiking, most of my friends at home were very supportive over my choice to drop everything and hike the Appalachian Trail for 5-6 months. Some were worried, others...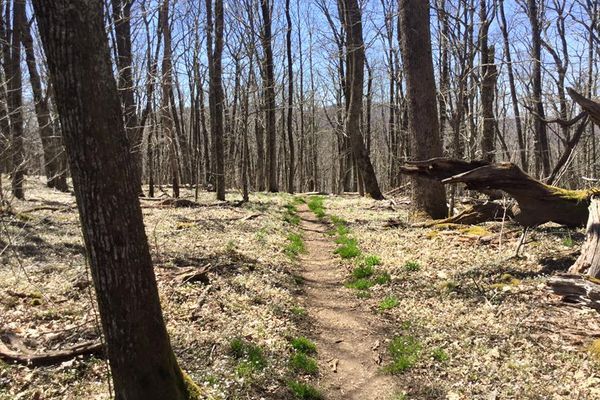 Since being back home from the trail, I miss it terribly. Sure there were bad days. Days that I felt like going home; when I was sick of the pain,...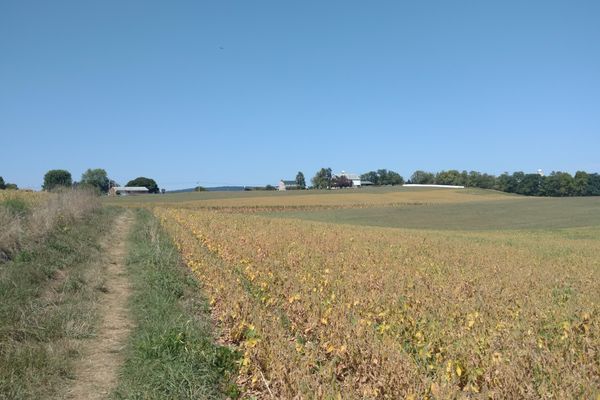 "Officially" Halfway I've made it to Pine Grove Furnace State Park, the "official" halfway point of the AT. For me, it's just over 1500 miles in. This is where I...