trail family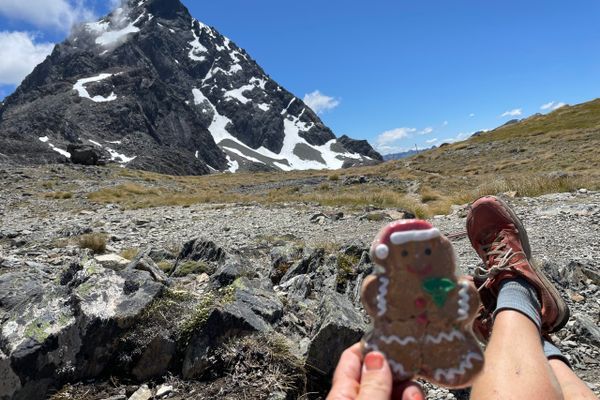 As December ticks by, the build up to Christmas is becoming more apparent each time we pop out from the trail and into towns. In Wellington, i'm buying a new...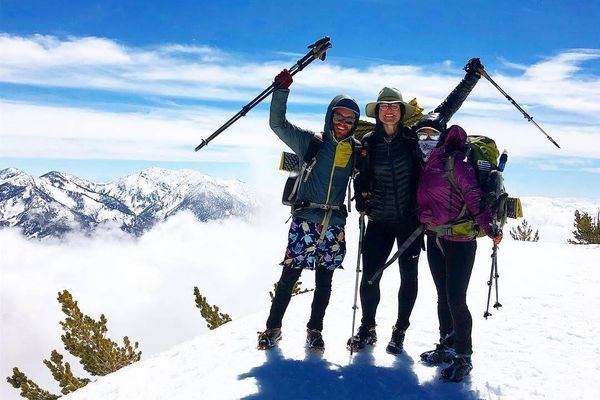 Sorry, it's been a long time since my last post. After 50 days on trail (March to April), I guess I have no idea what's going on anymore. No kidding,...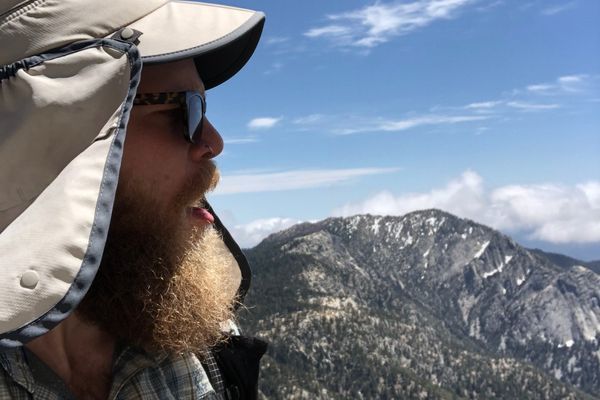 Hey everybody! It is the morning of day 25 out here on the trail, and I've finally found a little time to write something. I'll run through a quick overview...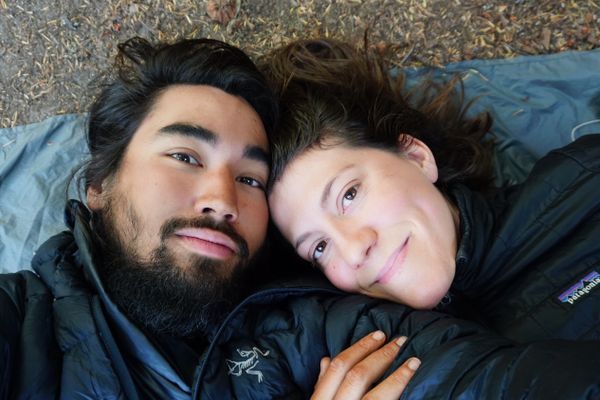 When does a trail relationship actually end? Is it the moment you step off the path where the two of you had been walking side by side for a thousand miles?...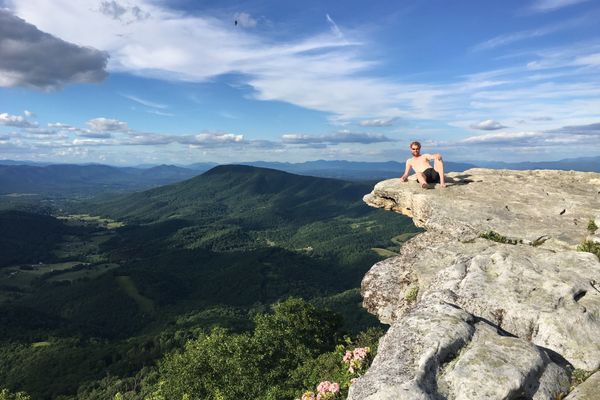 700 miles. I jumped the gun in assuming I'd be anywhere near the halfway point. Side quests, Trail Days and a strong desire to visit every trail town or rush...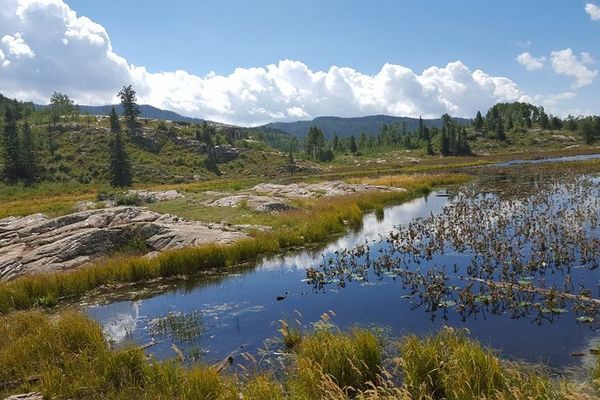 Toy dinosaurs don't fit under the category of lightweight backpacking, but the Broach family has adjusted. My (hopeful) aspirations of a CDT conquest have been shuffled to the back burner...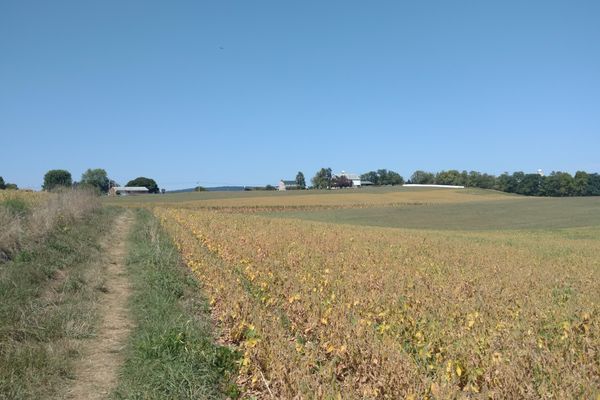 This is where I would talk about the gastrointestinal distress brought on by consuming a half gallon of ice cream, except that the general store is closed on weekdays after...