#Trail Food #Dehydrating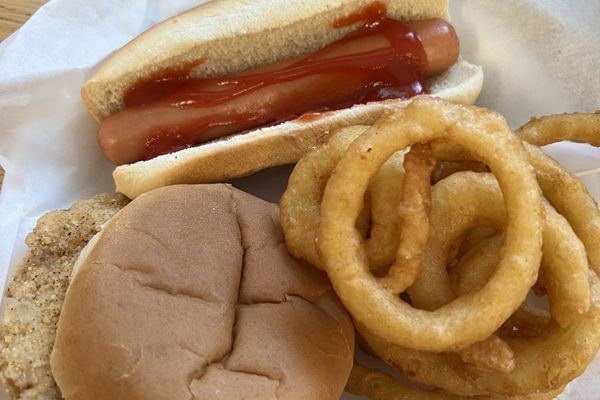 When you tell people you're moving into the woods, they assume you're going to hunt and gather everything you'll be eating or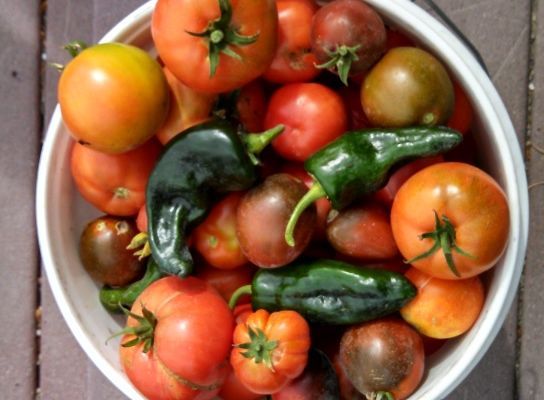 So Ramen and Knorr sides were never your thing, but Mountain House dinners, at $8 a pop, are just too expensive for what, in the end, is unimaginative food (Chili...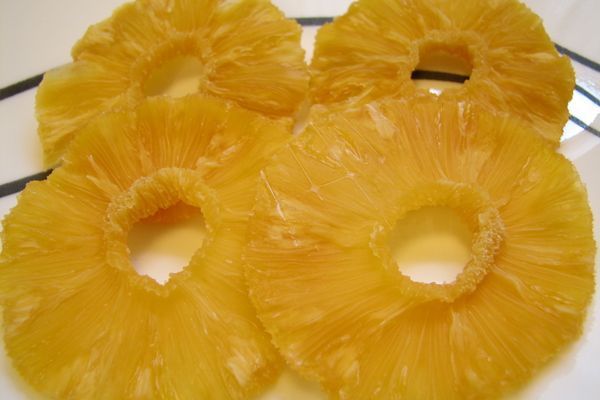 Does the thought of ramen every night and peanut better every morning not appeal to you? Are you an aspiring backcountry gourmet chef? Are you a foodie who worries that...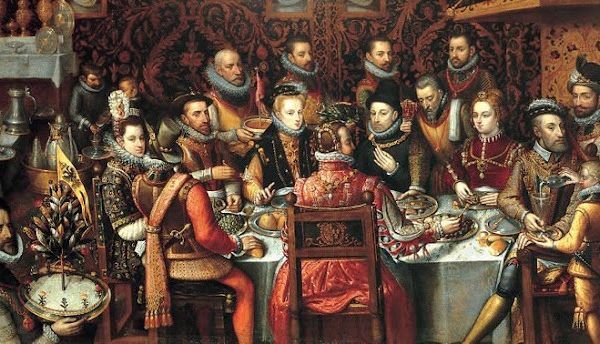 How to feast like royalty, without having to clean up like a scullery maid. When I began researching what to eat on my prospective thru hike of the Appalachian Trail...
Let me ask you something: How many backpacking meals taste great? And not just because you're so trail hungry that any form of calories tastes like a gourmet meal, but...