#Trail Food #Dehydrating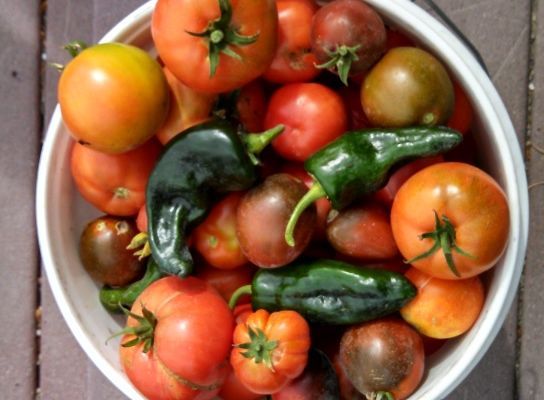 /a> . Vegetarian options Most of my meals include meat, but almost all can be adapted for a vegetarian diet. In that case I would probably buy more freeze-dried vegetables, add...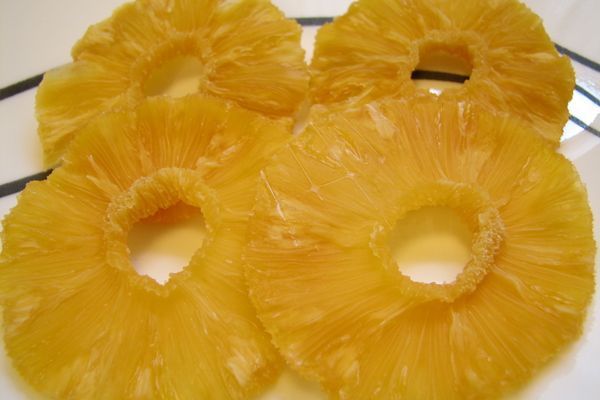 Does the thought of ramen every night and peanut better every morning not appeal to you? Are you an aspiring backcountry gourmet chef? Are you a foodie who worries that...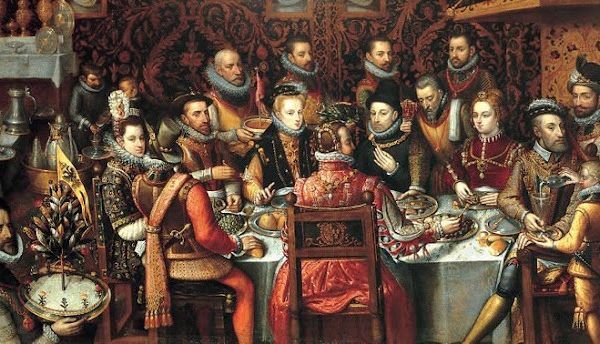 How to feast like royalty, without having to clean up like a scullery maid. When I began researching what to eat on my prospective thru hike of the Appalachian Trail...
Let me ask you something: How many backpacking meals taste great? And not just because you're so trail hungry that any form of calories tastes like a gourmet meal, but...