trail magic recap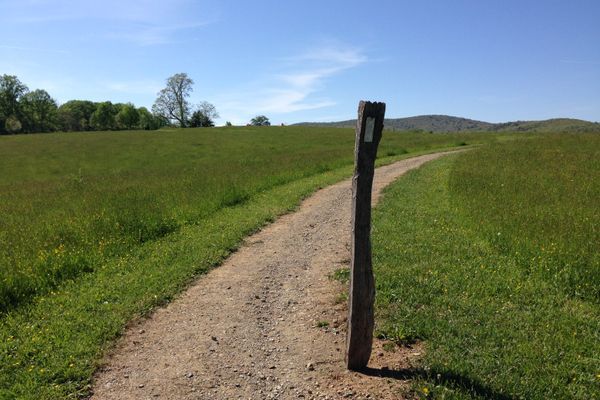 Last year it was Wendy's, this year the Appalachian Trials Trail Magic extravaganza took aim at the Golden Arches.  "Oh wow." This stop at McDonalds was preceded with a trip to the...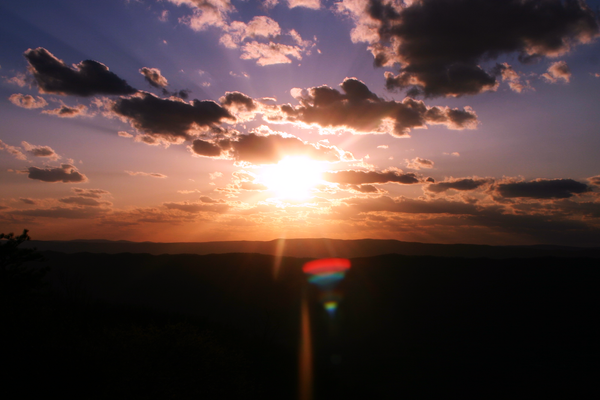 This is Trail Magic recap #5 and it's glorious. Before we dig in, as always, we must first give credit where credit is due by thanking our benevolent Trail Angels....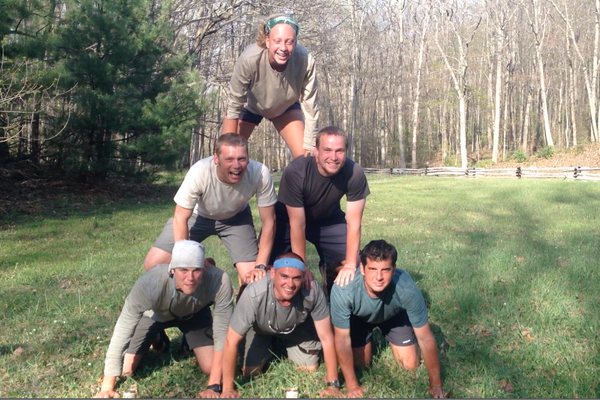 Better put on your wizard goggles (that's a thing) because shit's about to get real magical. The following Trail Magic update encompasses the most recent three trail magic sessions: Trail Magic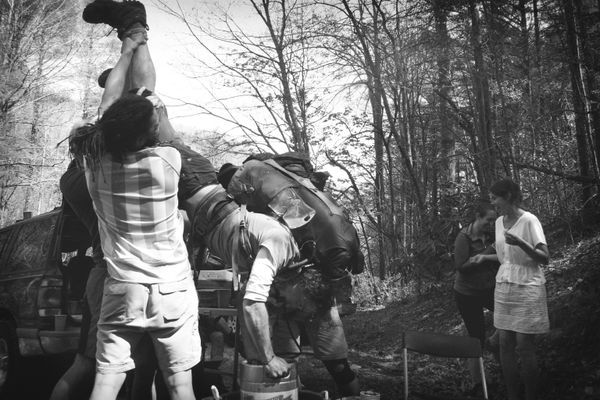 Round one of Trail Magic is in the books! "It was super boring," said the guy on opposite day. FIRST AND FOREMOST, A HUGE SHOUTOUT TO THE DAY'S TRAIL ANGELS....