trail name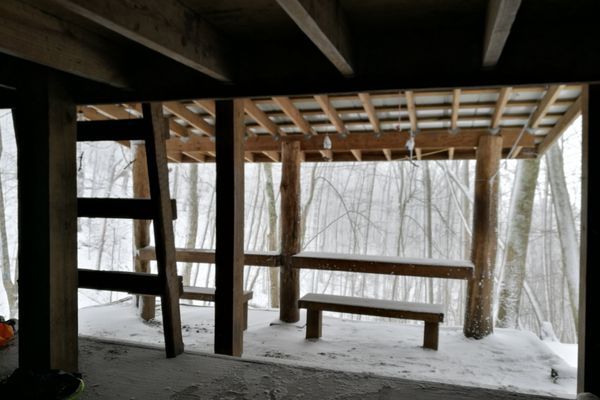 About two weeks ago I spent a zero day in NOC, which besides the white water rafting, was quite uneventful and to be honest a little boring. Only one restaurant,...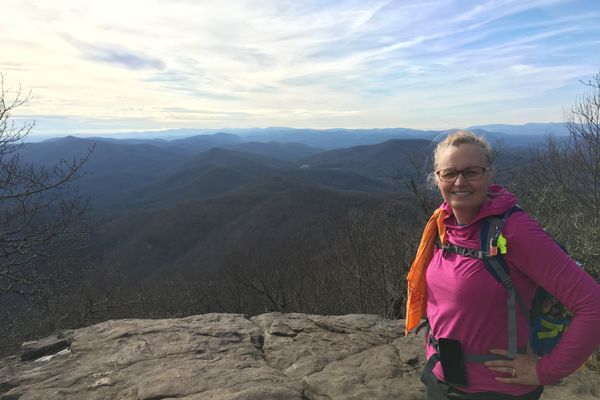 Code words. Secret handshakes. Silly hats. Every group has signs of belonging that signal to others whether you're in or you're not. Long distance hikers are no exception. If the...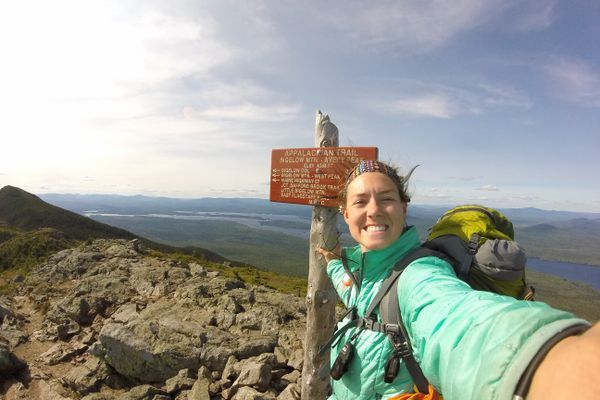 I had heard all sorts of things about trail names before beginning to hike the Appalachian Trail. "I wonder what name I will have bestowed upon me?" Then I met...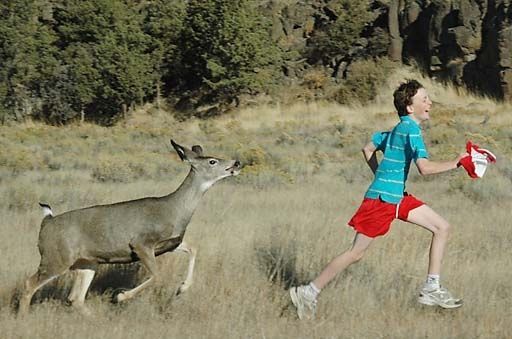 Many hikers earn unique trail names while hiking. These can be funny names; Bear for having a loud snore or hearty appetite. Others stick when a person does something quirky or...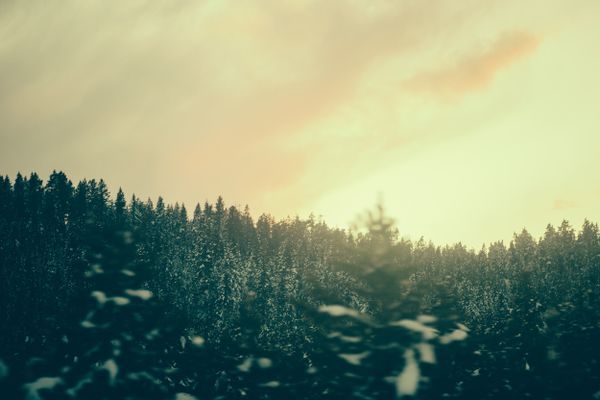 Why the Trail Name "Red Beard"? In my bio, I imply my trail name, Red Beard, is based on my self image. However, there is more to it than that....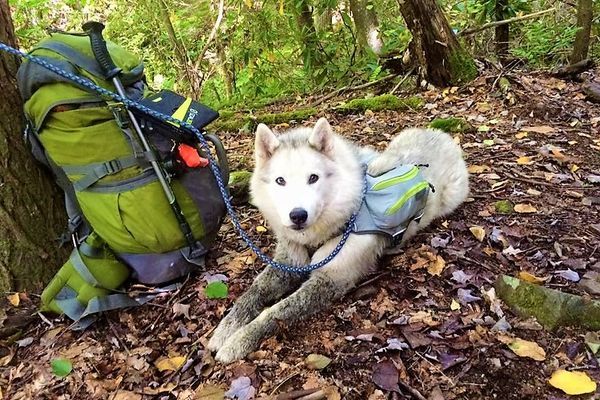 Obtaining a"Trail Name" on the AT is kind of a big deal. Trail names are one of the oldest and most cherished traditions on the Appalachian Trail. A trail name,...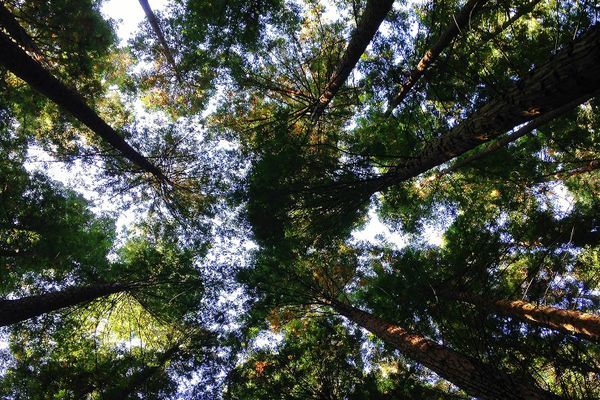 Let me first say, trail names are awesome. They're fun, easier to remember, and most of them come with a good story. They are great for most people, and I...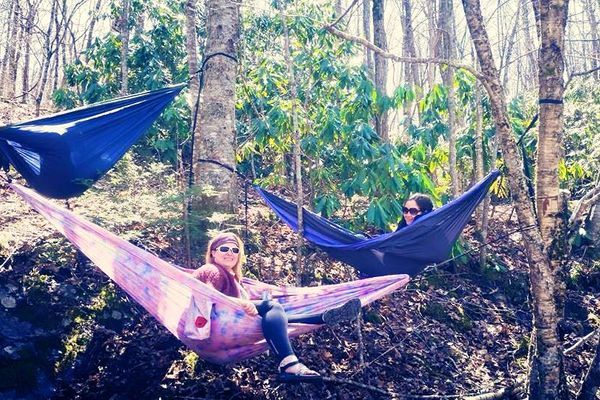 Ooops, it's been a minute since I posted part 1 and tempted you with promises of trail magic and trail names. Then I got caught up in finishing teaching and...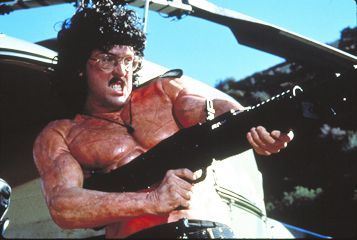 I hiked Tray Mountain on a hot and humid day. Sweat accumulated on my scalp and trickled down my face, burning my eyes. It was hard to tell if they...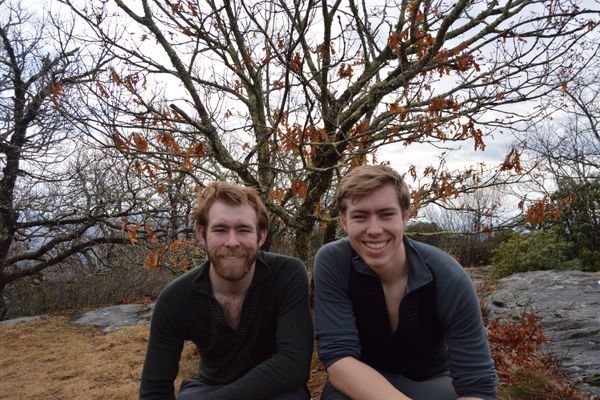 Days 4-8 we finished around mile 70, closing up our first week on the trail. We're starting to find a rhythm and get used to spending time in our tents....