trail name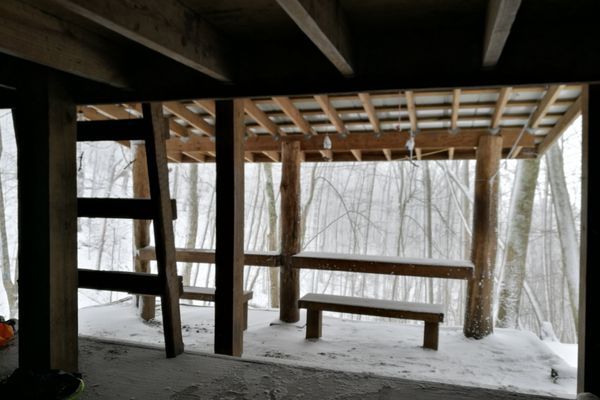 The story of how I got my trail name and lost my precious electronics in the Smokies..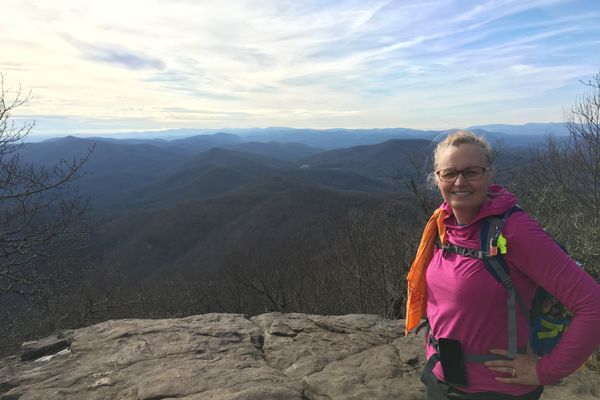 As an aspiring thru-hiker, my lack of a trail name sometimes felt like a brilliantly lit billboard proclaiming, "She's a wannabe!" Being a nameless newbie backpacker made me feel incomplete...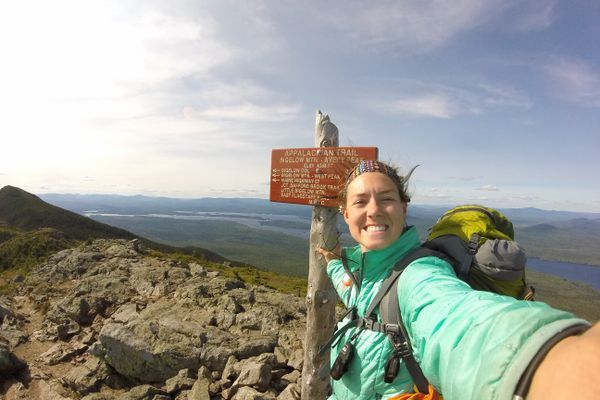 I had heard all sorts of things about trail names before beginning to hike the Appalachian Trail. "I wonder what name I will have bestowed upon me?" Then I met...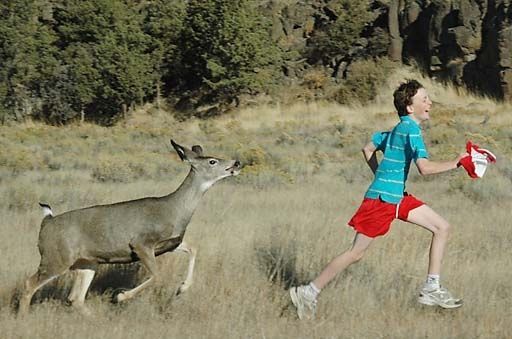 Stalker Deer, Wrong Ways, and Laundry : Trail Hikers Share Stories On How They Got Their Trail Names.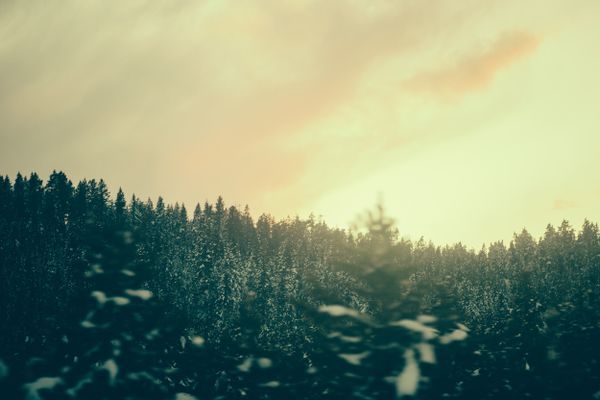 Why the Trail Name "Red Beard"? In my bio, I imply my trail name, Red Beard, is based on my self image. However, there is more to it than that....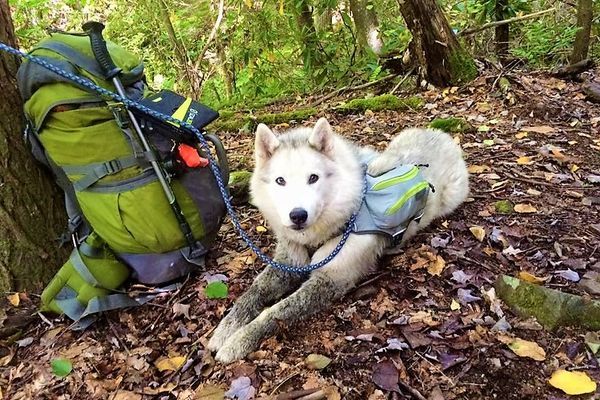 Obtaining a"Trail Name" on the AT is kind of a big deal. Trail names are one of the oldest and most cherished traditions on the Appalachian Trail. A trail name,...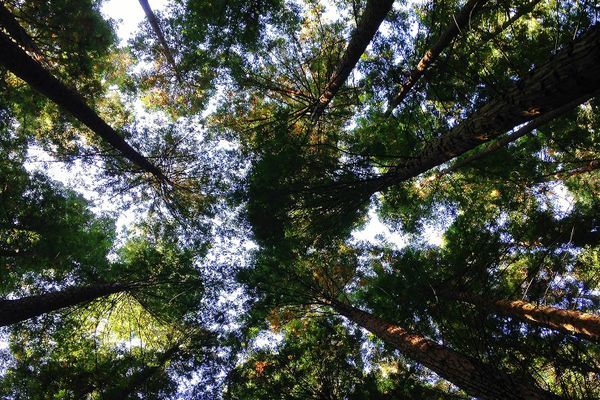 Everyone experiences the trail in a different way, and for my thru-hike, I've decided not to take a trail name. Here's why.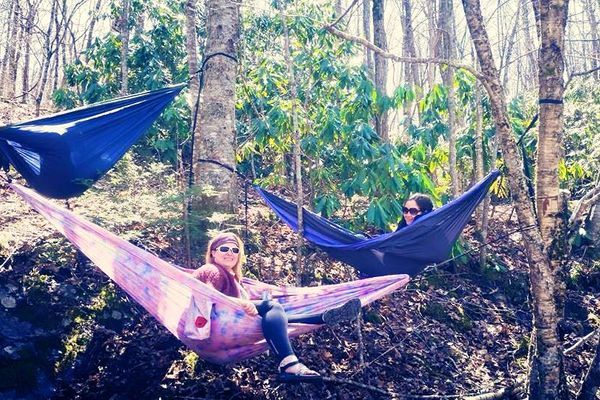 Ooops, it's been a minute since I posted part 1 and tempted you with promises of trail magic and trail names. Then I got caught up in finishing teaching and...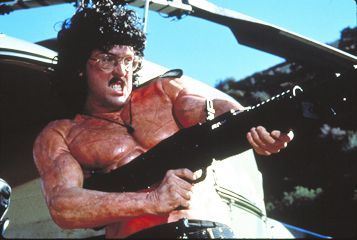 I hiked Tray Mountain on a hot and humid day. Sweat accumulated on my scalp and trickled down my face, burning my eyes. It was hard to tell if they...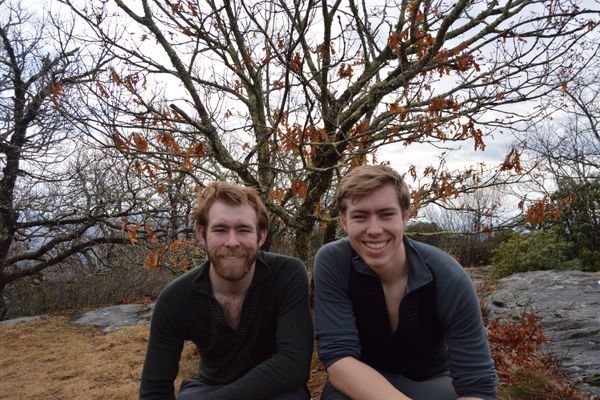 Days 4-8 we finished around mile 70, closing up our first week on the trail. We're starting to find a rhythm and get used to spending time in our tents....