trail names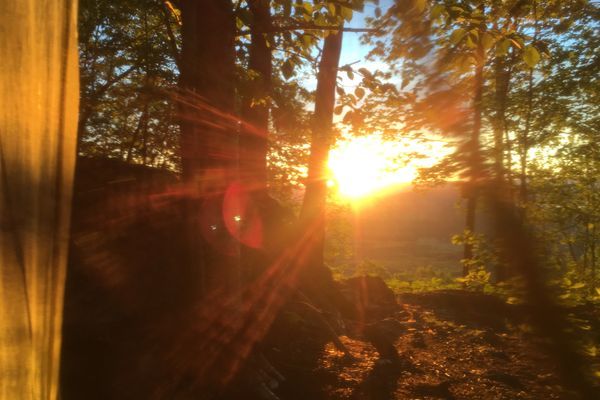 Apparently, it is part of the "hiking culture" to have a trail name. It is a nickname that is bequeathed to you by your hiking comrades, usually after you pull some stunt...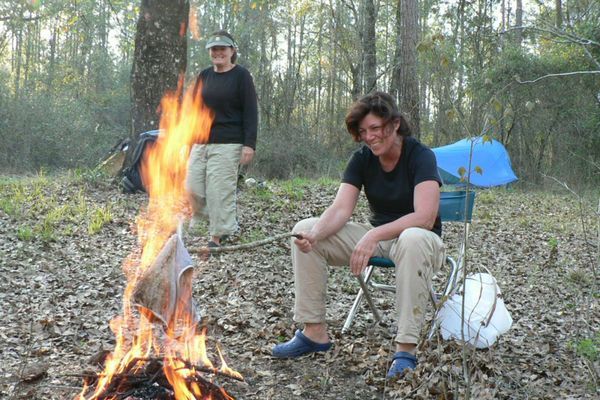 Hi, everyone. Due to the outpouring of new stories and feedback from the community, I have gone ahead and included as many more fun and interesting trail name stories in...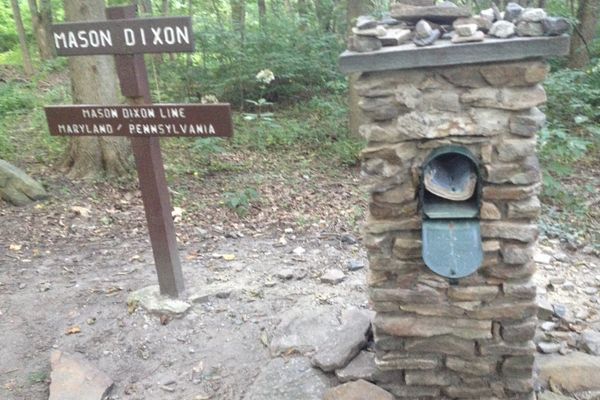 Something I've been thinking a lot about as I gear up for my thru-hike is what trail name I'm going to use.  I don't know where or when this custom...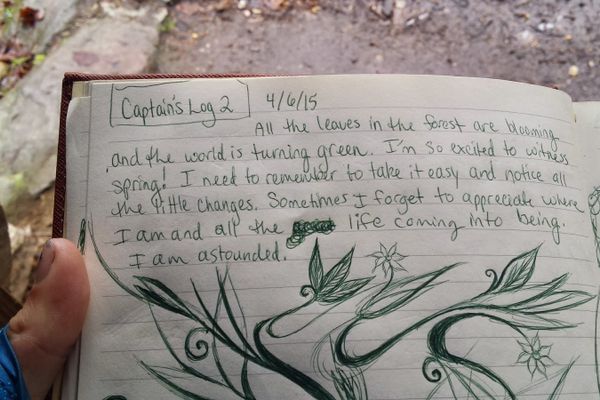 Around this time last year - after all the gear had been bought, and all the logistics had been organized (or so I thought), I began to mentally prepare myself...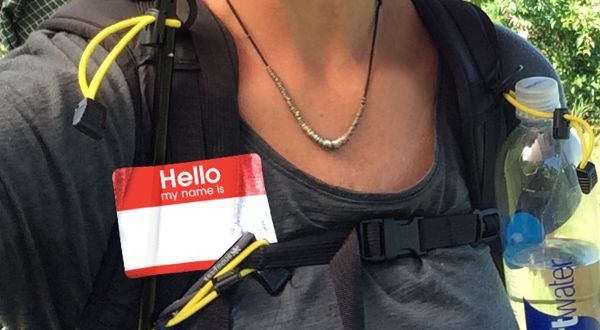 As prospective long-distance hikers know—but perhaps not so much our friends and family—one cherished tradition of Appalachian Trail hiking culture is ditching your real name in lieu of a trail...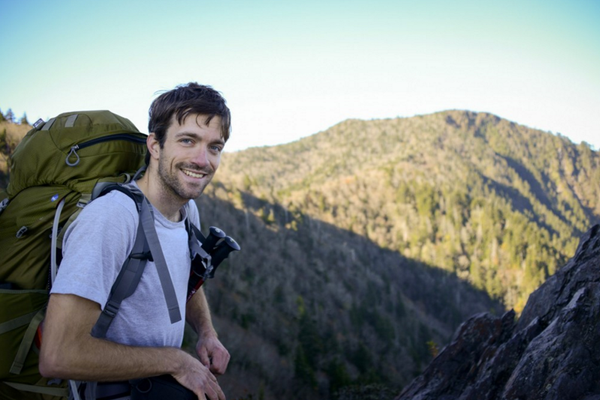 THE AT MOVIE called "THE LONG START TO THE JOURNEY" "The best way out is always through," —Robert Frost Much more intimate than most other films centered around the Appalachian...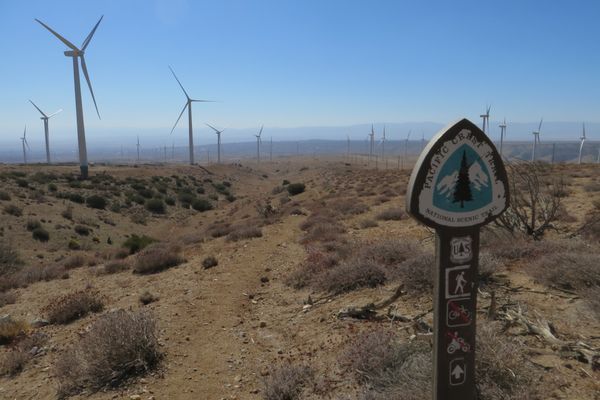 When I started my Pacific Crest Trail southbound thru-hike, I didn't have a trail name yet. Though prior to my hike, I had given it some thought. What I definitely didn't...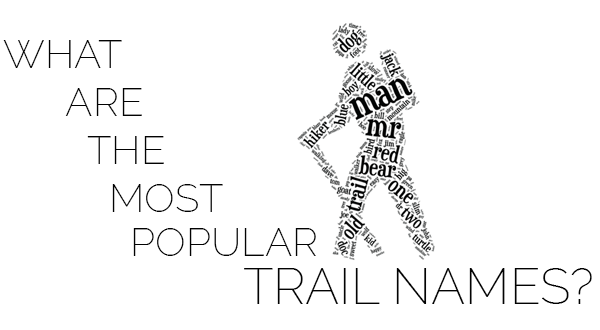 My fiancée Little Spoon crunches numbers for breakfast.  Some of you may know this; others may be horrified that this proclivity exists in any human being.  In either event, I...