Trail Nutrition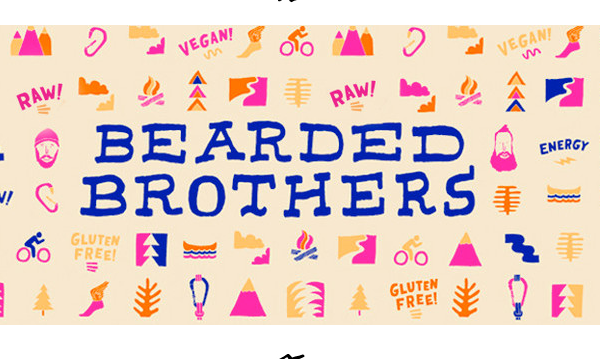 In my quest to find nutritious food for my summer of thru hikes, I came across Bearded Brothers.  A small company based out of Austin, Texas, these bars grabbed my...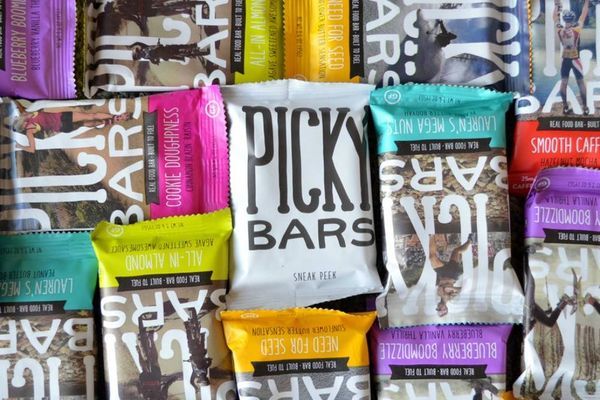 While I have written about how Picky Bars - a performance bar actually created and designed by a group of athletes.  These bars are designed with real foods at 4:1...
Let me ask you something: How many backpacking meals taste great? And not just because you're so trail hungry that any form of calories tastes like a gourmet meal, but...