trail prep
This weekend I spent two days on the Appalachian Trail to test out some new gear. I had been out that way just two weeks ago and it was brutally...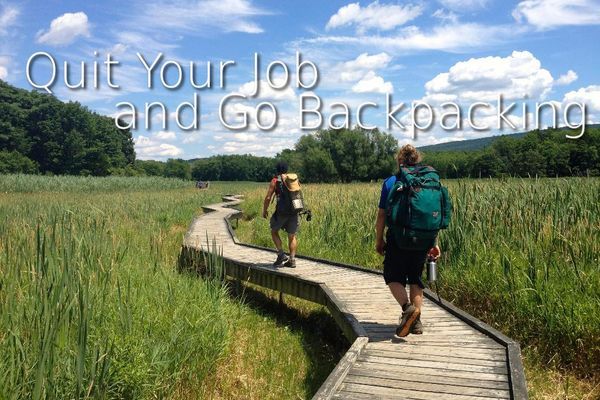 Springtime is finally upon us!  While many people on this site are feeding their Springer Fever by reading about others on their AT thru hike, for me it means getting...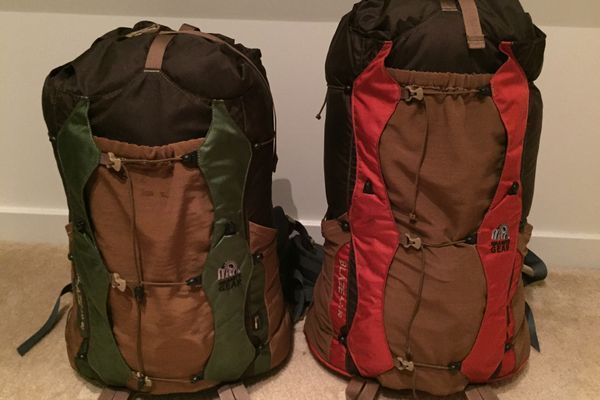 One thing you should know about Eric is that he hates shopping, as in despises it. One thing you should know about me: I also hate shopping. A shopping trip...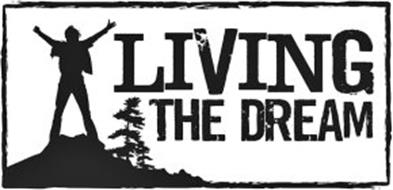 Let's face it - living the life of your dreams is the hardest thing you'll ever have to do.  To get to the point where you're satisfied with your life,...