trail romance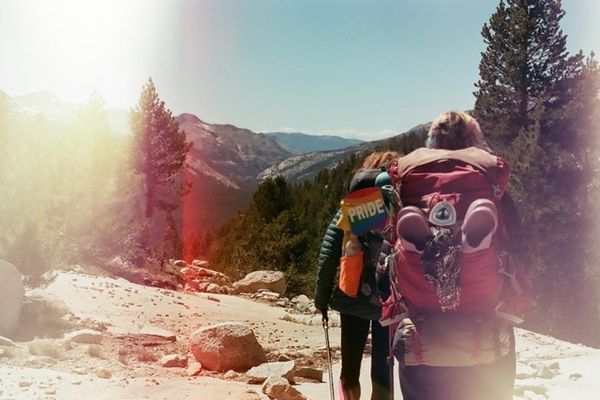 It's been a moment! I posted the first 'Queer tales from the trail' blog way back in May 2022. From one of the precious landmarks on the PCT where the...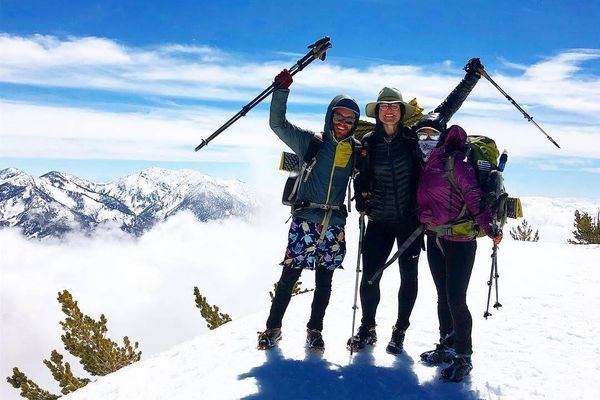 Sorry, it's been a long time since my last post. After 50 days on trail (March to April), I guess I have no idea what's going on anymore. No kidding,...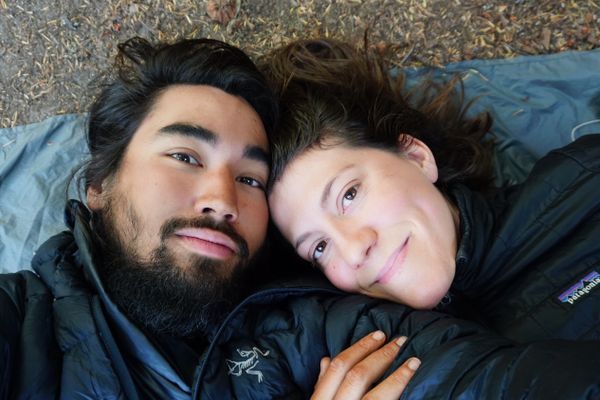 When does a trail relationship actually end? Is it the moment you step off the path where the two of you had been walking side by side for a thousand miles?...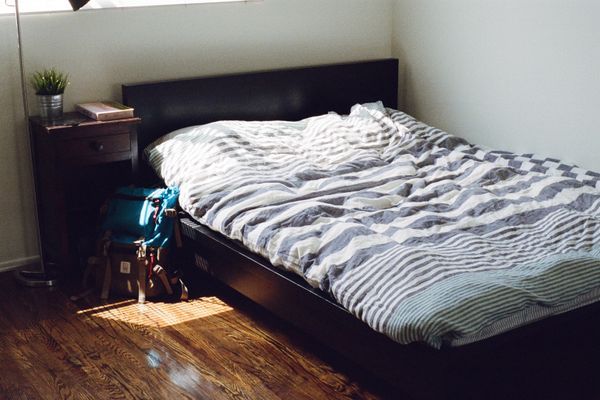 I've exited the hardest section of the "first state" of the Appalachian Trail. As I continue through New Jersey, I felt the need to explain a new and growing trend...