trail running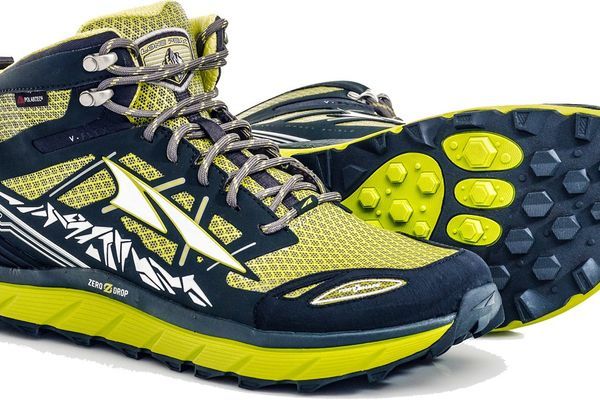 Last year Altra debuted the Lone Peak 3.0 NeoShell. These new designs improve upon their predecessors while retaining everything that's made the Lone Peak series a crowd favorite. However, in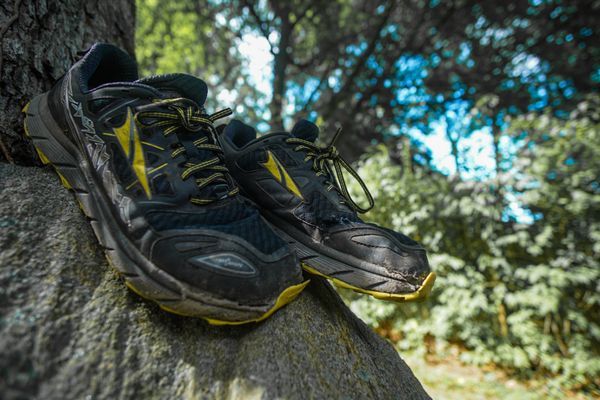 Full disclosure here. Maine destroyed my Lone Peak 2.5's. Whether it was the terrain, a manufacturing defect or my consistently horrible choice of footing that caused it is totally unknown...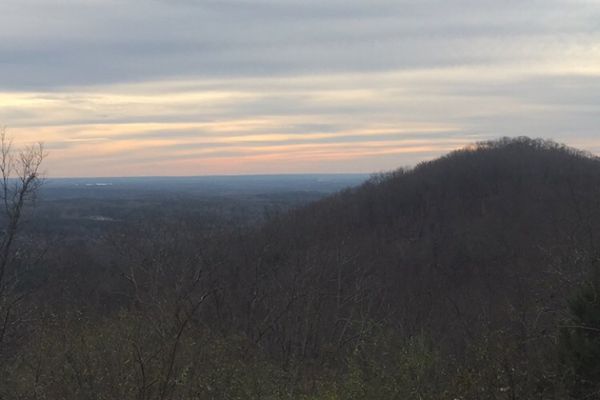 So it's been a hot minute since I've posted a blog. Life has been crazy busy. This whole preparing to walk 2,190 miles thing is kinda time consuming. I guess...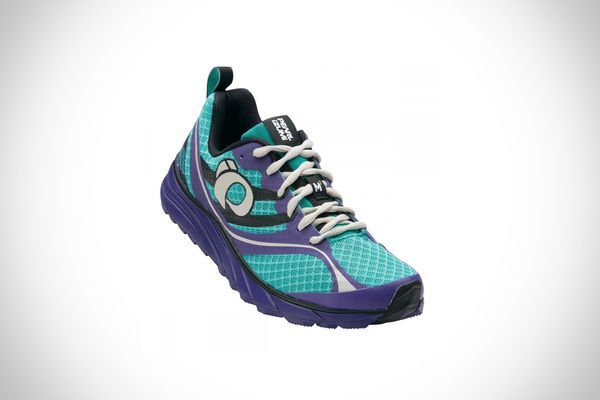 New from Pearl Izumi's E:Motion line, The M2 V2 is lightweight and built for speed and control. I hit the trail in Killington, Vermont and Pine Grove Furnace State Park in...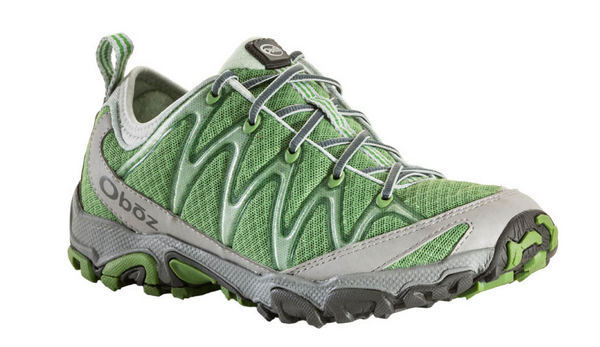 Being on a trail to me usually means breaking out the big hiking boots and thudding through the mud, rocks, and mischievous tree roots without any second thoughts. Since my...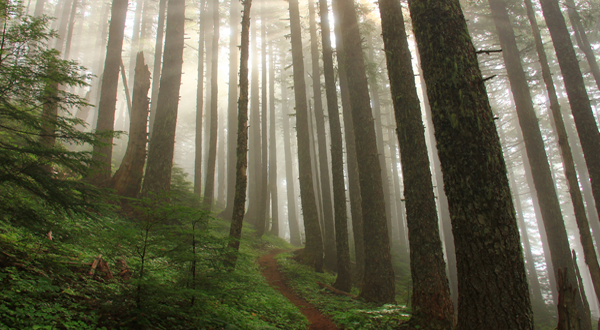 Have you ever noticed how some hikers seem to glide over rough trail?  They barely slow down for the roots, rocks and slush that leave you stumbling and gripping your...