trail town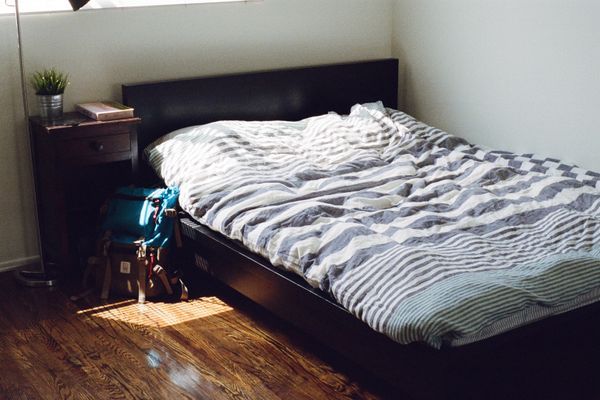 I've exited the hardest section of the "first state" of the Appalachian Trail. As I continue through New Jersey, I felt the need to explain a new and growing trend...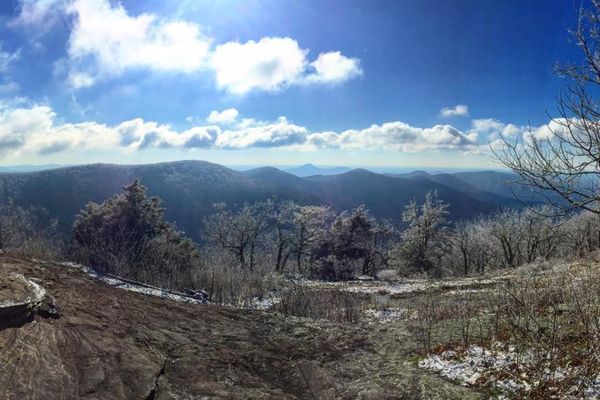 I haven't written in a while. Truthfully, I've been so busy doing life that it hasn't been a priority. But lately, in the rare quiet moment that I may experience...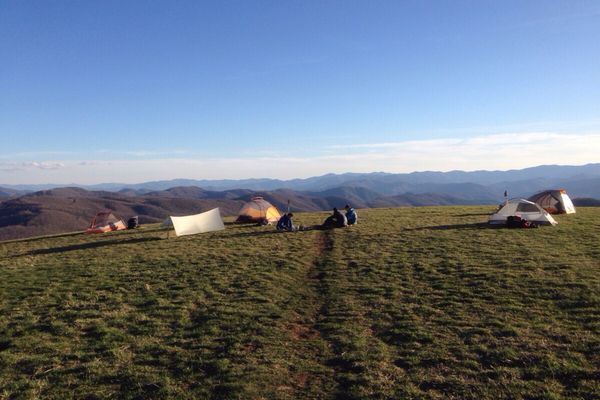 Clear and blustery Day 25 ended on top of Max Patch, a sprawling grassy bald overlooking miles of hills and mountains. As golden hour fell it became photo-op heaven. A...