#trailfood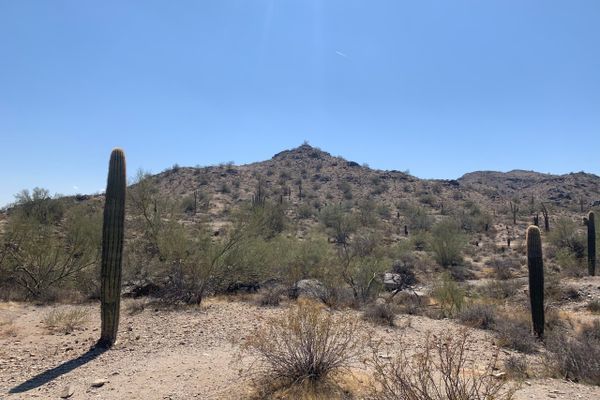 Less Than a Month to Go This is my first post from my kindle. I'll be typing my posts on this and using my phone to add pictures. Hopefully, it...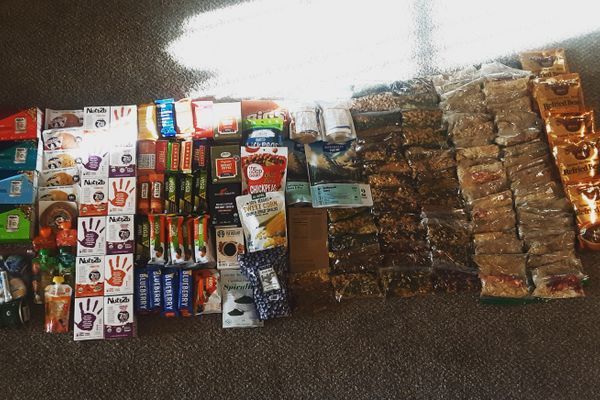 "Vegan PCT? Hmm, not much there. Plant-based PCT? Nope. Vegan thru-hike? Ah, this is alright," I said to myself as I stared at a Google search bar, waiting for...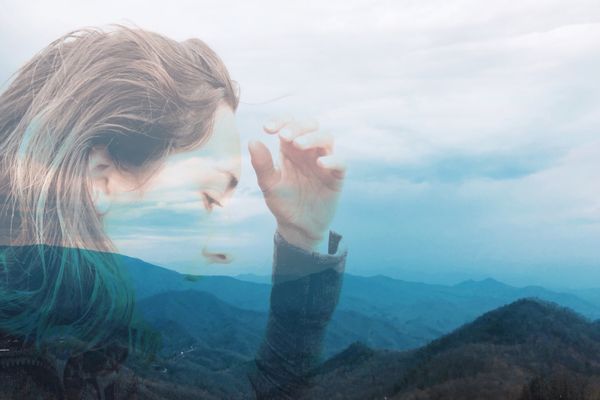 Hi, I'm Nugget! I like jammy eggs and long walks through the woods. Like, really long walks. Actually, a 2192 mile long walk where my partner, Harry, and I carry everything...