trailname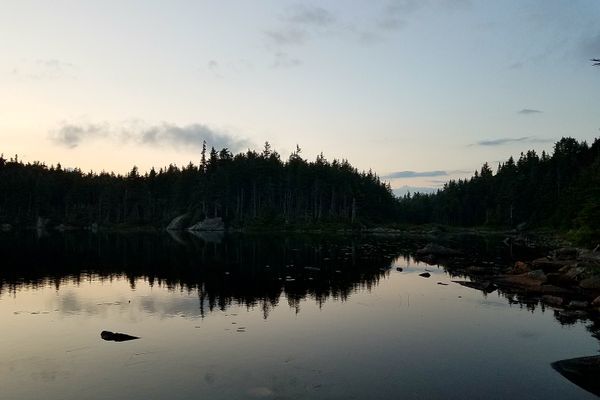 I don't reckon I'll ever get comfortable hearing, "Oh, I heard about you" after introducing myself, but strangely enough switching out my very average given name, the name I've answered...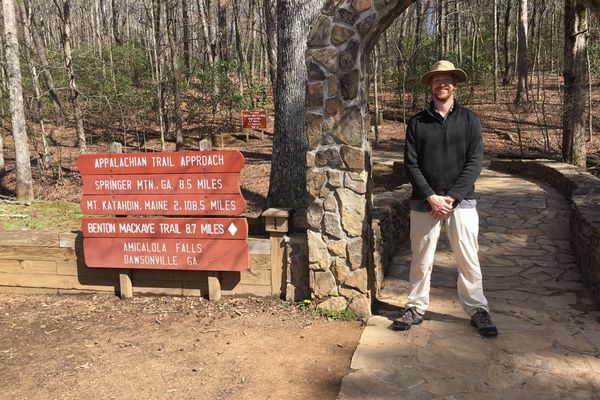 Hi, folks. It's the Barefoot Hiker. I wanted to update folks on the craziness of this last week. I am finally on the trail. Getting Started On March...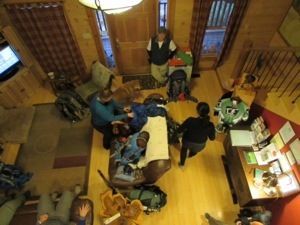 Hostels are truly magical places. I'd heard that before. But you really have to experience it to understand it. I still cried a lot - I'm particularly weepy and homesick...