Trails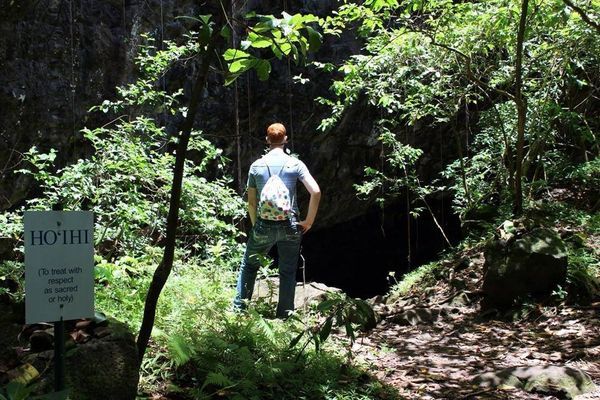 Leave No Trace to me means respecting nature as if it were a holy site. Hi, everyone. My name is Jeremy. You can call me the "Barefoot" Hiker. This...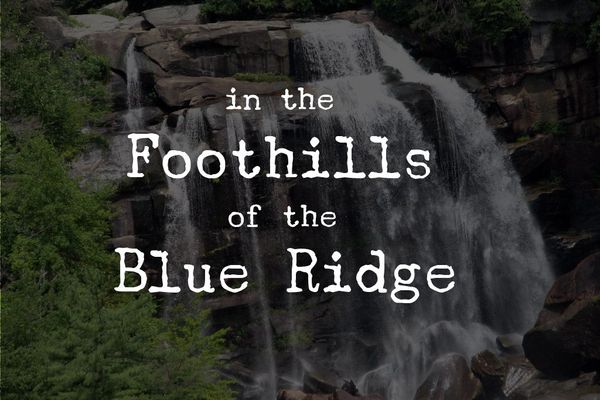 The Blue Ridge Mountains are well known for their three hundred sixty degree views from their bare summits. But while the Blue Ridge Mountain Balds may be a highlight of...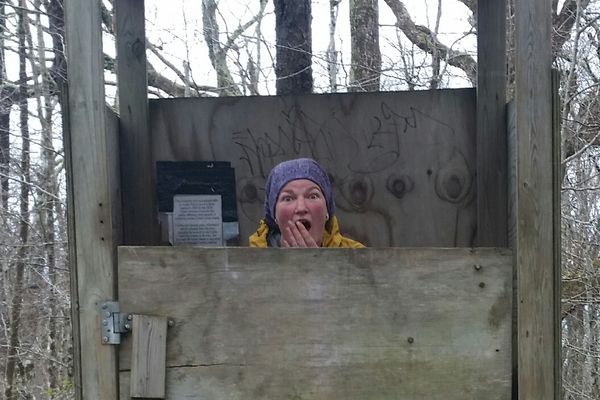 On the trail there is an unwritten set of "rules" or etiquette as it's known in the real world. No Shame is willing to spread the word! These are randomly...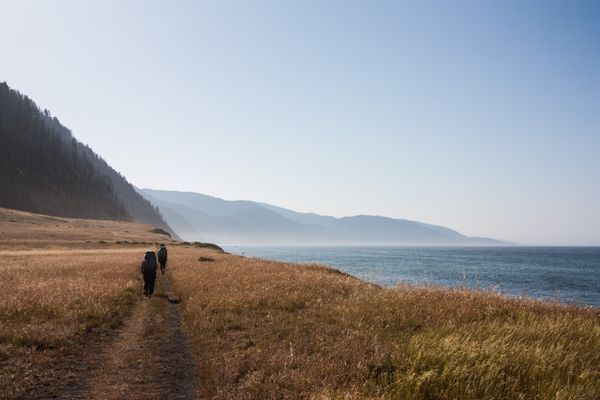 Updated: 7/26/17 The United States is one massive country.  If you travel between the four corners of this enormous stretch of land you'll experience every type of biome you can imagine...