#trailupdate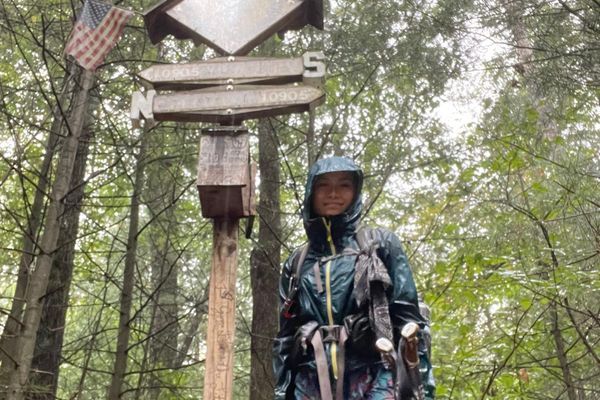 I'm halfway into this beautiful journey! Taking things one step at a time, building friendships, having a supportive home base, believing that the trail will provide, and wanting it more...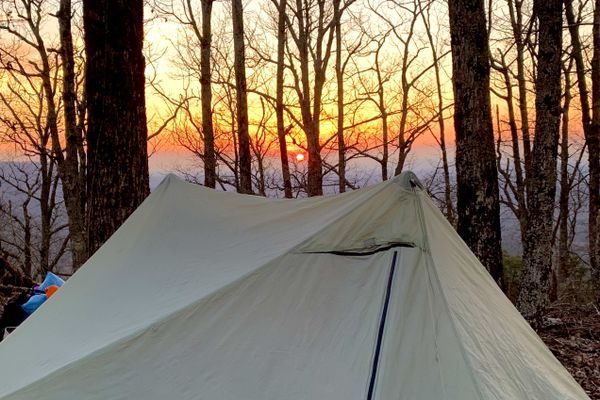 The Pinhoti Trail sits at the southernmost tip of the Appalachians and a great trail for an A.T. trial run. Starting in Alabama and terminating in Georgia just shy of...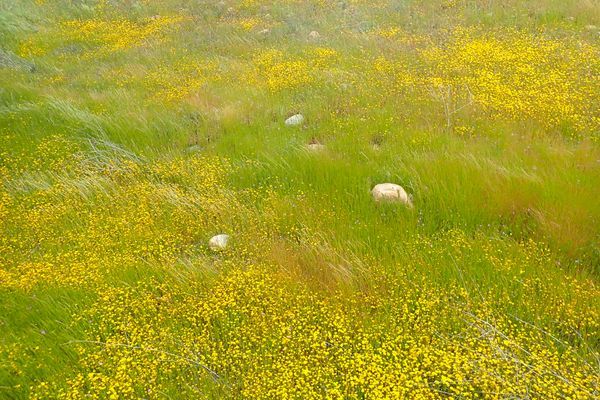 Deep Creek Today puts me en route to Deep Creek Hot Springs. Which, you may be disappointed to read, are little more than a ring of rocks encircling a hot...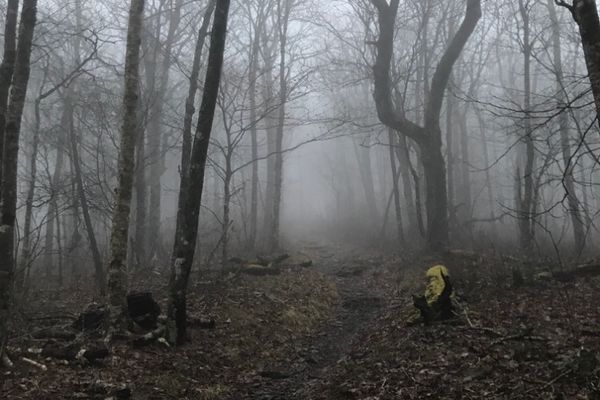 I wake up in my room, surrounded by four walls and my black cat walking over my down comforter. The air conditioning is cool and my bed is soft. This...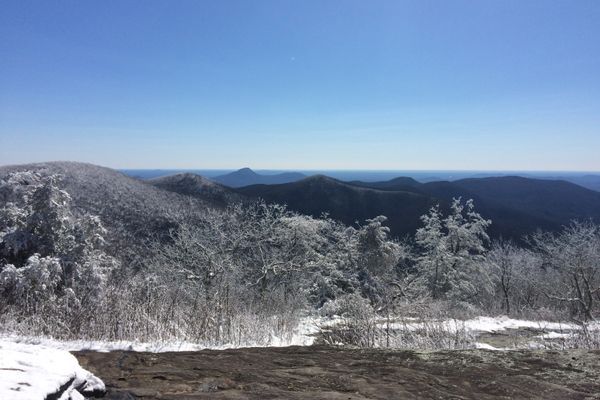 Man has it been a roller coaster thus far. From snow, to sun, to laughing, to blisters, to soaking wet towels, to gorgeous views, to crammed hostel rooms- my adjustment...