training tips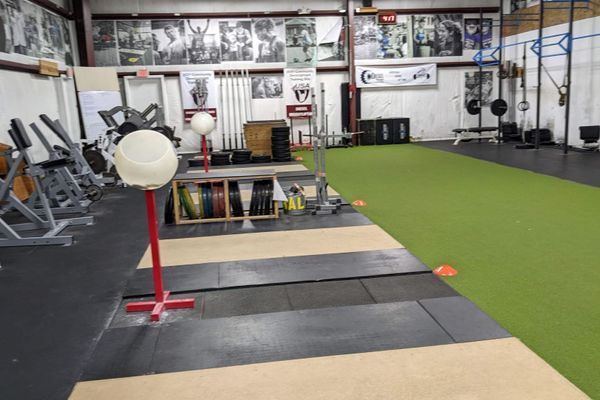 Most folks attempting to hike the entire Appalachian Trail will fall into two camps: Those hiking themselves into shape, and those who have already hiked themselves into shape. Its often...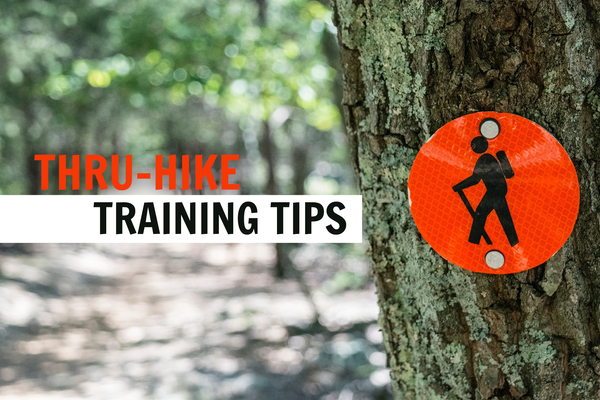 Planning to hike the Appalachian Trail? Start the new year with these focused training tips in mind!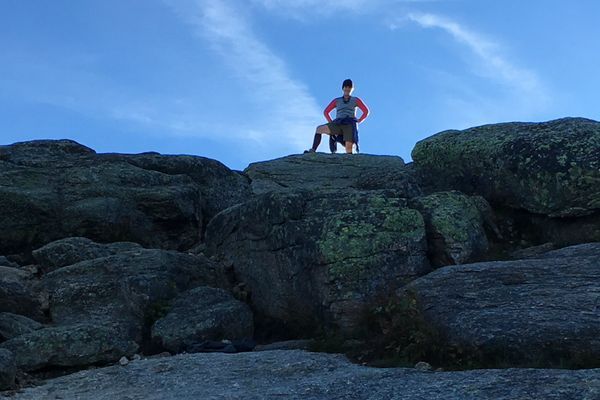 I'm 15 weeks out from stepping on the trail and getting serious about my training plan. I'd been strapping on my pack and taking training hikes in the NC mountains...