Trans Canada Trail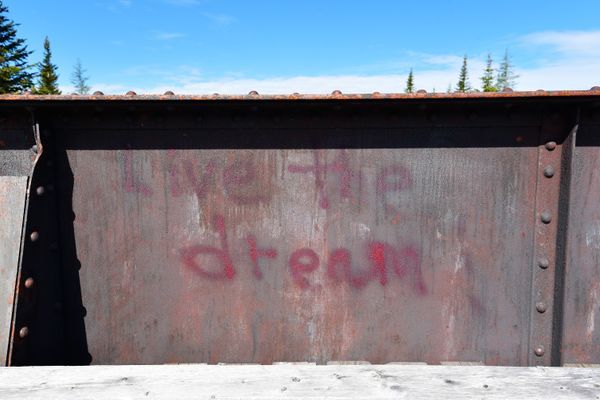 It has taken us just over 40 days to cross Canada's most easterly Atlantic province - Newfoundland.  Amid our trek we have hiked across The East Coast Trail, the Grand...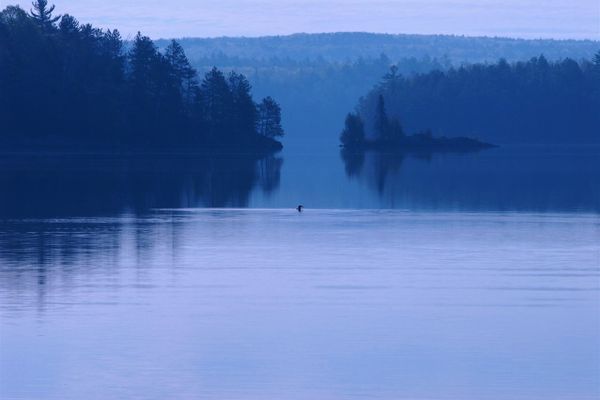 At this point, just less than 3 weeks into our 3 year hike across Canada along The Great Trail – a pathway which is 24,000 km long, things still feel...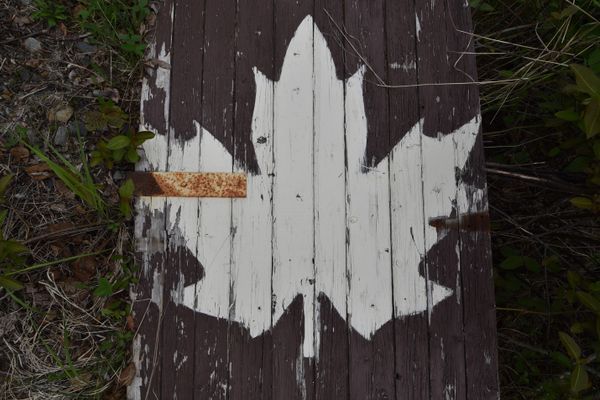 Halfway through our first province on an adventure across Canada that is just beginning! It has been 22 days since we began our #hike4birds across Canada on the Great Trail...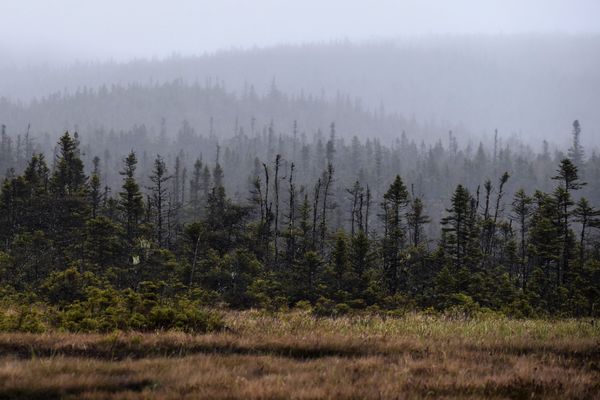 Canada's Great Trail has no official starting points.  This is wonderful as the trail passes through 15,000 communities and has an eastern terminus, a western terminus and a northern terminus. ...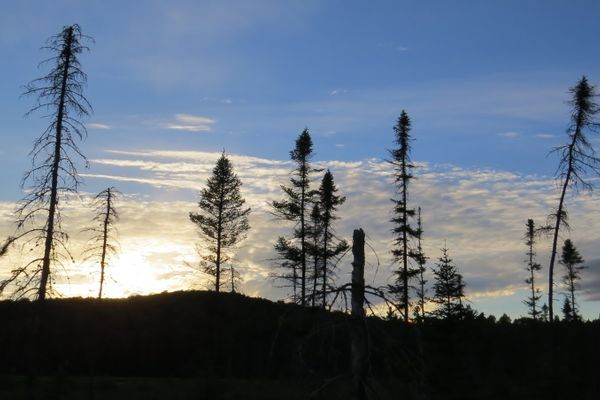 We are a couple days away from striking out onto the world's longest recreation pathway - The Great Trail.  The key to the success of our hike, and the part...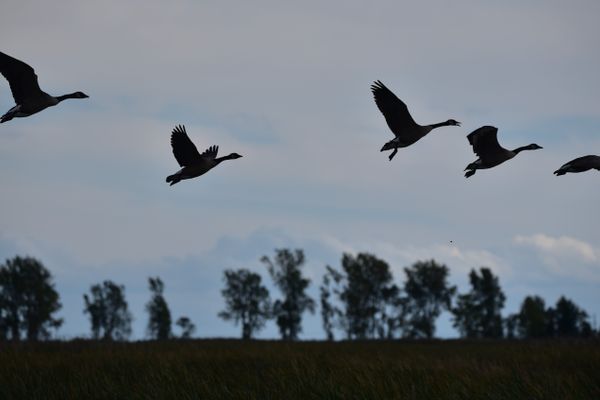 These days I am constantly asked - Why? Why give up your career?  Why sell your house to fund a trip talking about birds?  Why donate most of your possessions...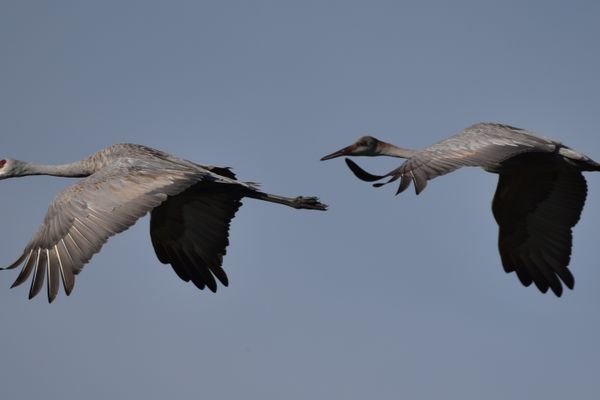 As I head back to Ontario after 40 days and 750 km of training to pick up the extra gear I need to start my hike in St. John's Newfoundland...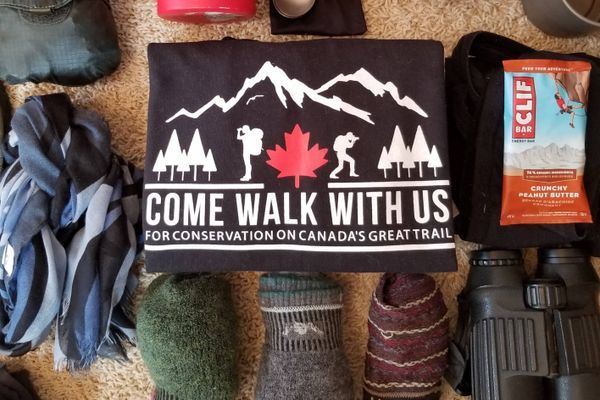 As we near the departure date (less than two months now!), working with great collaborators like Bird Studies Canada and Nature New Brunswick and gaining great support from Clif Bar...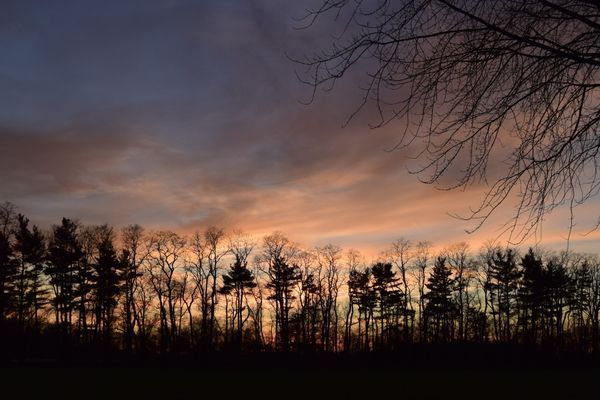 Are you a Real Hiker?  Some version of these questions has been raised before, during, or after every longer hike we've done.   Sometimes it takes the form of jokes told...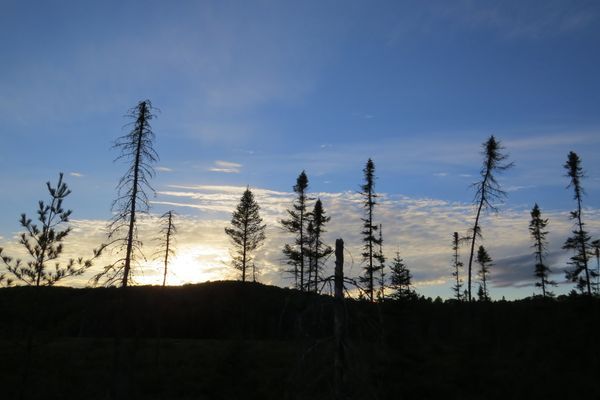 Some free spirits embark on thru-hikes with very little preparation and somehow miraculously make it to the end in perfect health and happiness. For the rest of us, the months...