Trans Canada Trail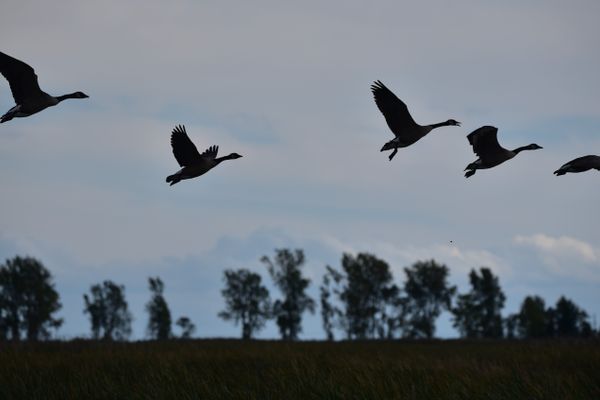 These days I am constantly asked - Why? Why give up your career?  Why sell your house to fund a trip talking about birds?  Why donate most of your possessions...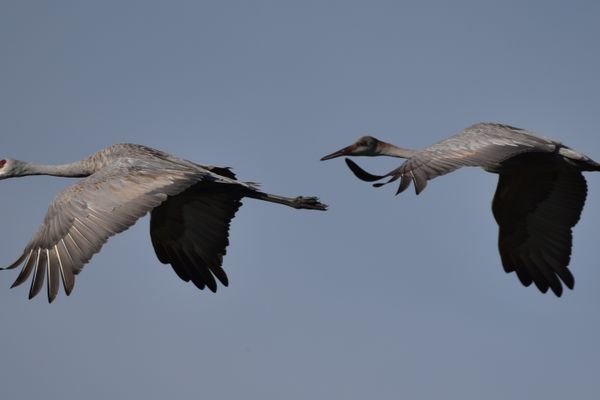 As I head back to Ontario after 40 days and 750 km of training to pick up the extra gear I need to start my hike in St. John's Newfoundland...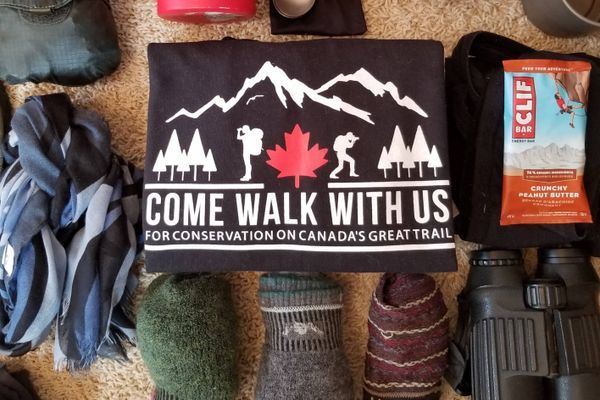 As we near the departure date (less than two months now!), working with great collaborators like Bird Studies Canada and Nature New Brunswick and gaining great support from Clif Bar...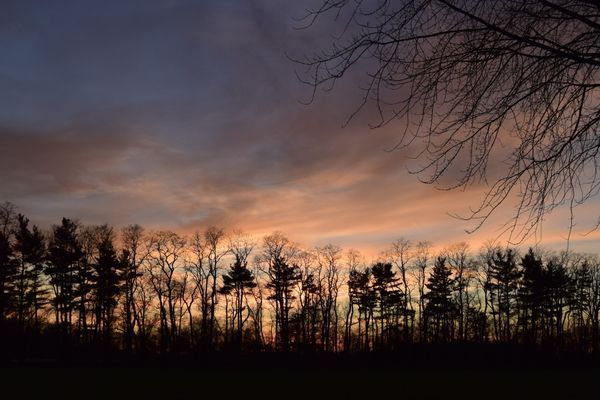 Are you a Real Hiker?  Some version of these questions has been raised before, during, or after every longer hike we've done.   Sometimes it takes the form of jokes told...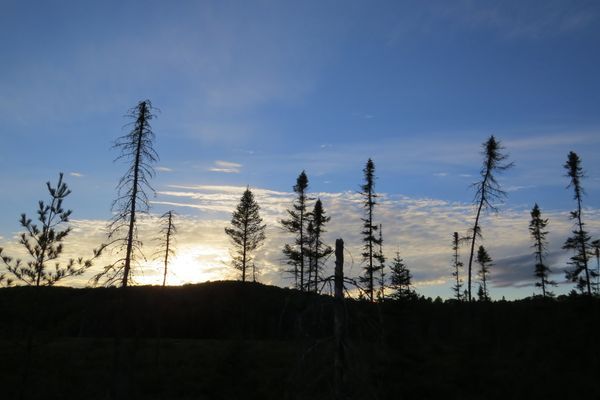 Some free spirits embark on thru-hikes with very little preparation and somehow miraculously make it to the end in perfect health and happiness. For the rest of us, the months...