transformation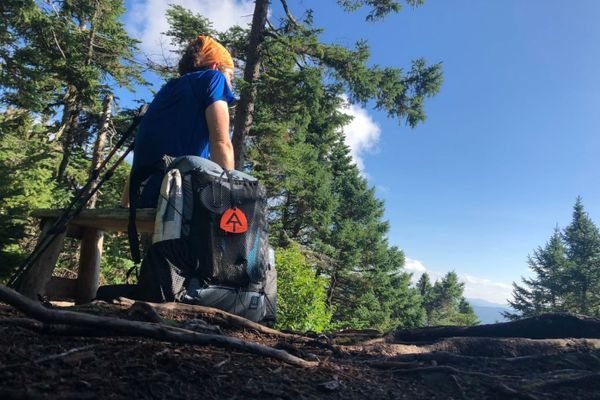 About this time last year, I had just committed to my AT thru-hike, which meant that I was in the early research stages. Having never backpacked with less than 30-40...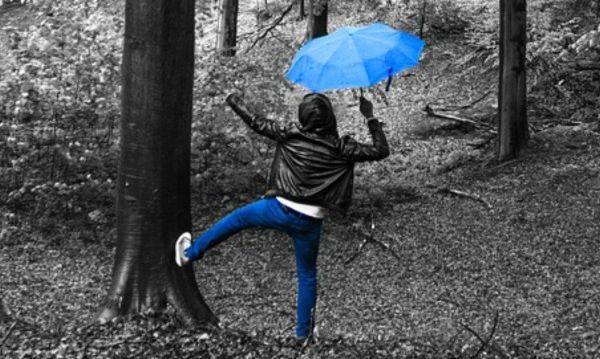 The suck is an inescapable aspect of long-distance backpacking; no one eludes it. It is savage and unrelenting. It also, if you manage not to flee from it, yields breathtaking...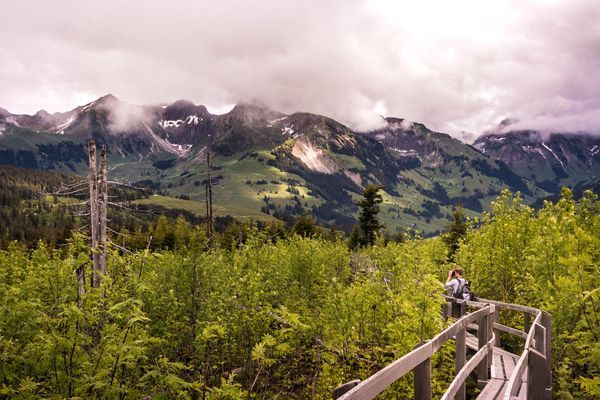 Maybe you don't feel heroic out there, but make no mistake, a thru-hike is as epic an undertaking as any ancient tale. Joseph Campbell, the mythologist, argued that across cultures...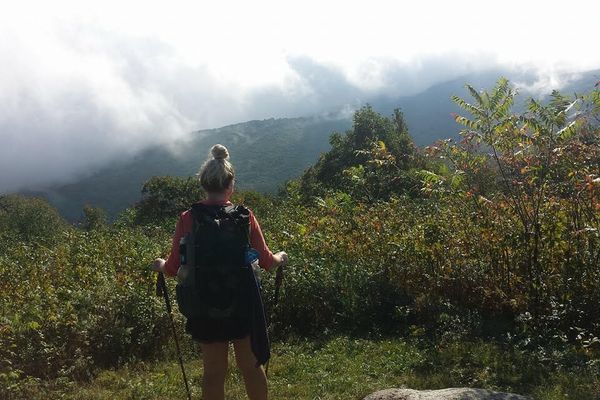 Hello, world. It's been a minute since I've spoken with you all via The Trek, but I wanted to come at you with some motivation for this lovely Monday. Or...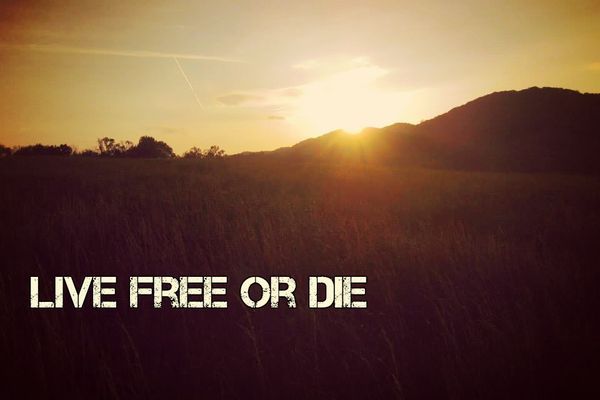 Dear Future Thru-Hiker, At this point, you're looking at minor details like "where do I stop for my first resupply?" or "will I really have to hitchhike??". You've either told your...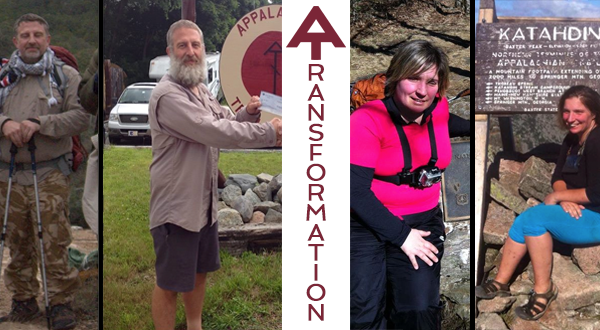 How does thru-hiking the Appalachian Trail change a person? It's a good question. Undoubtedly, someone who enters into the woods for a half year will be different from the person who emerges