travel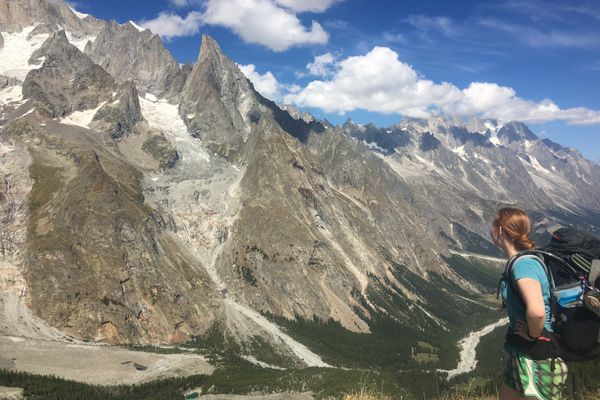 I took away a lot of things from my 2016 thru-hike. I have lifelong friends, amazing pictures, an even greater appreciation for the outdoors, and I acquired many life skills...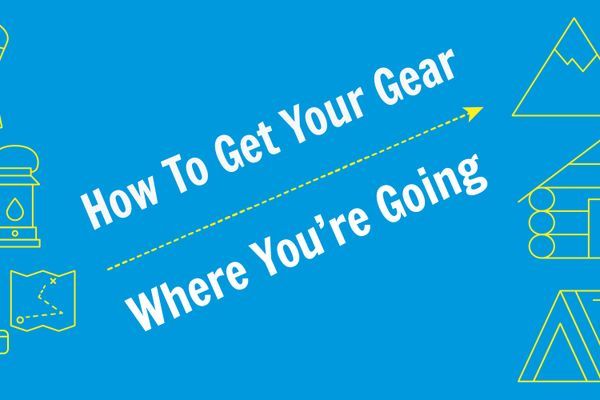 Going on your first "well away from home" backpacking trip? Read on for strategies to get your precious gear to the trailhead safe and sound.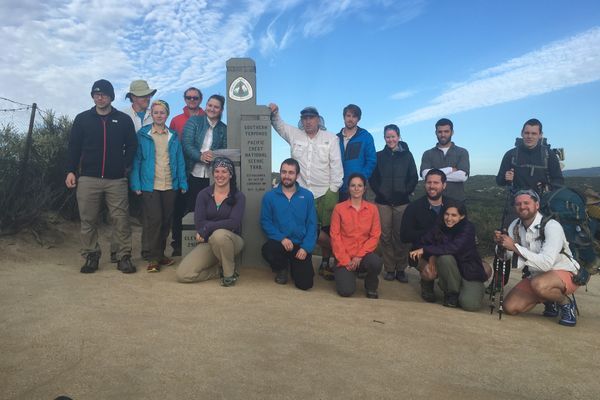 Campo, CA (mile 0) to Julian, CA (mile 77) /embed] April 27 "Expectation is the Root of all Heartache" The day has finally arrived. I get to attempt to thruhike...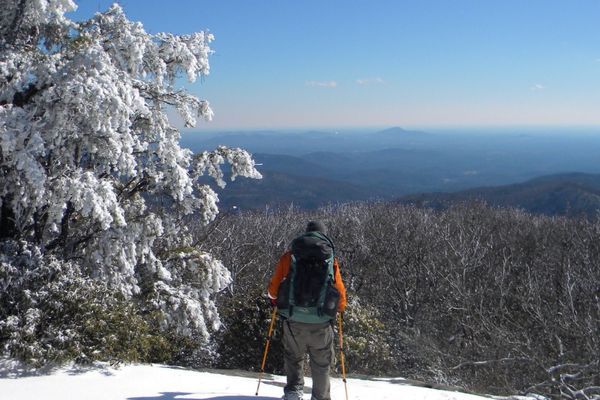 Mile 10.4 Horse Gap, Georgia Horse Gap isn't an ideal campsite, the clearing we chose is on quite a slope. There is a forest road pretty close that apparently gets...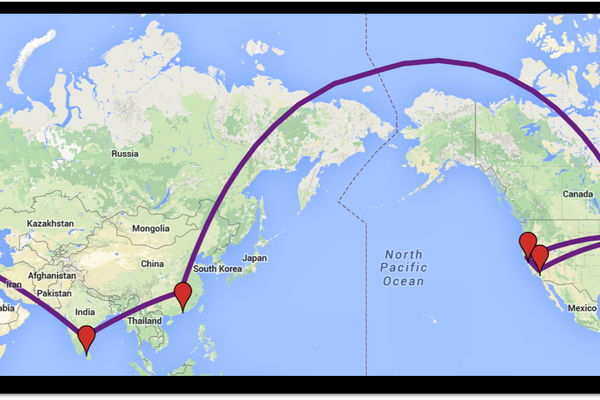 I left the Appalachian Trail over two months ago. And I'm here to tell the 70% of you who will join me: it does not suck. On the contrary, life's pretty awesome...