trekking poles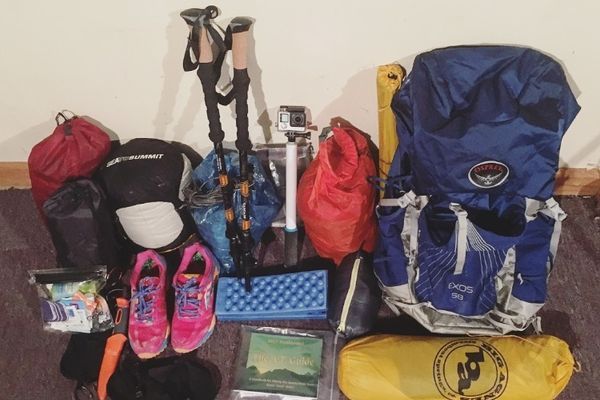 If at first you buy the wrong gear, research and research some more. The first thing I wanted to do when I decided I was going to hike the AT...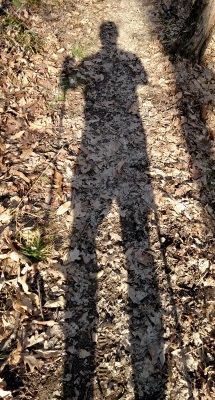 When I and my knees were years younger, I looked upon trekking poles as a toy of wealthy and wimpy hikers and backpackers, a status symbol suggesting that the person...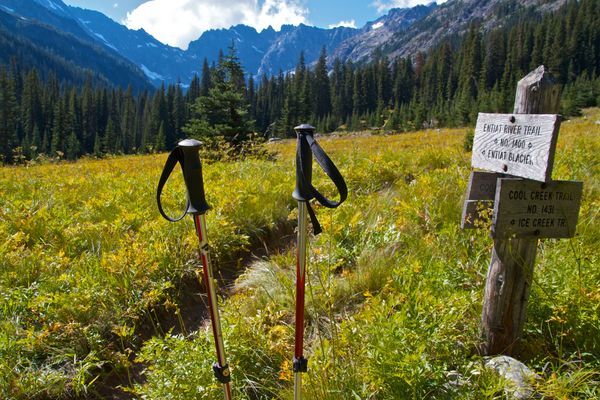 Since the beginning of mankind, humans have been known to use forms of hand-held stabilization when travelling on foot over difficult terrain (the most common form being a contraption known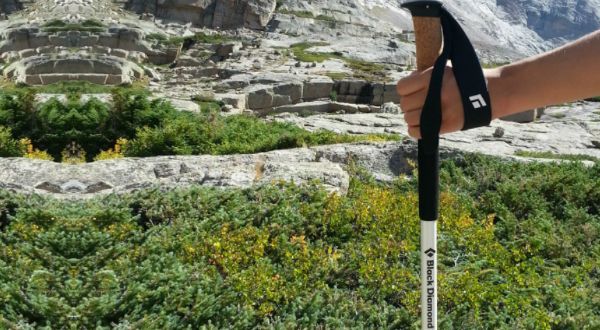 Alpine Carbon trekking poles, I just couldn't say no. These trekking poles are four-season poles. They can be used during the summer and during snowy winter adventures (hiking and snowshoeing).