#trektheat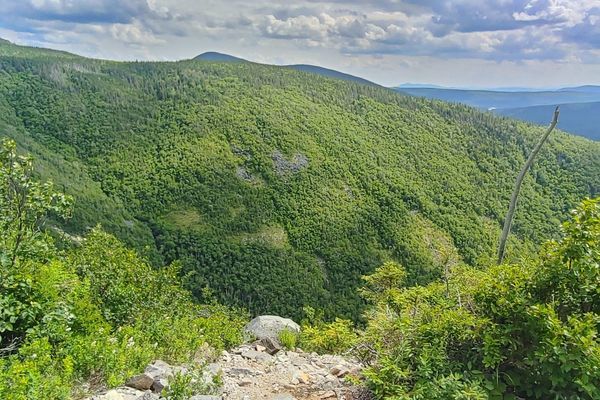 As I recount the past few weeks, I find myself bewildered by how time, and trail progress passes me by. It has been hundreds of kilometers since Lincoln. We have...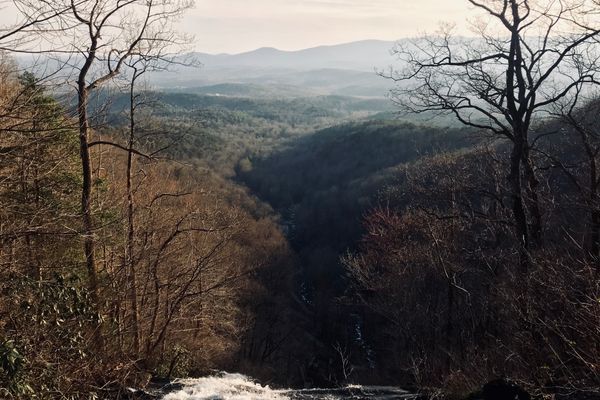 The time has come, and today is the day. My parents and best friend camped at Amicalola with Isaac and me last night, so as I write this I'm about...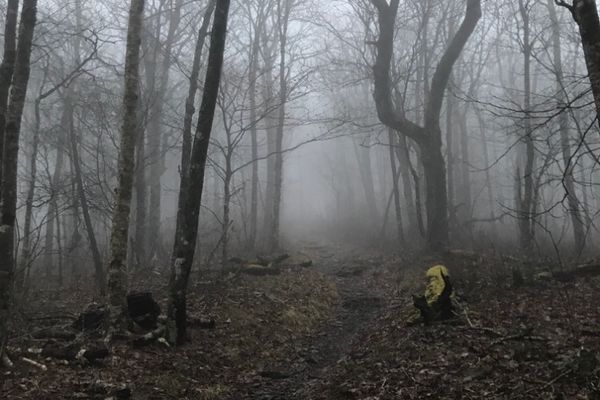 I wake up in my room, surrounded by four walls and my black cat walking over my down comforter. The air conditioning is cool and my bed is soft. This...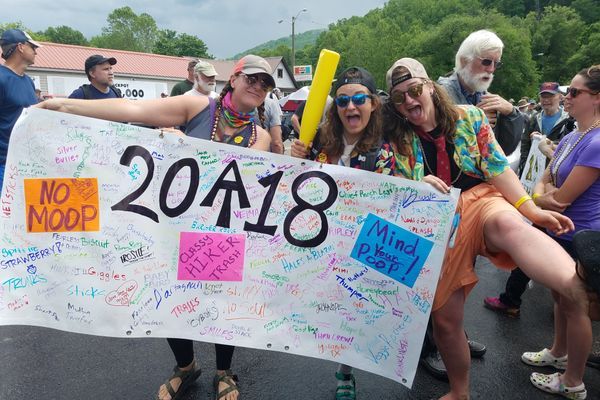 Howdy! Once again, long time, no blog. I have fallen far, far behind on not only this but also journaling every night. Just having tooo good of a time! I...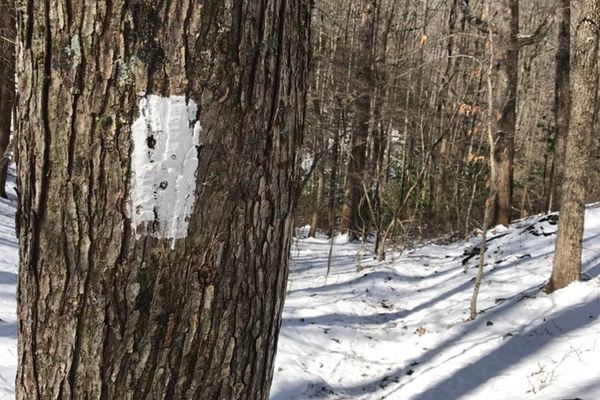 I walked around the curving bend that snuck over the side of a mountain to see my AT partner, Lindsey (trail name: Dorothy), waiting for me at the North Carolina...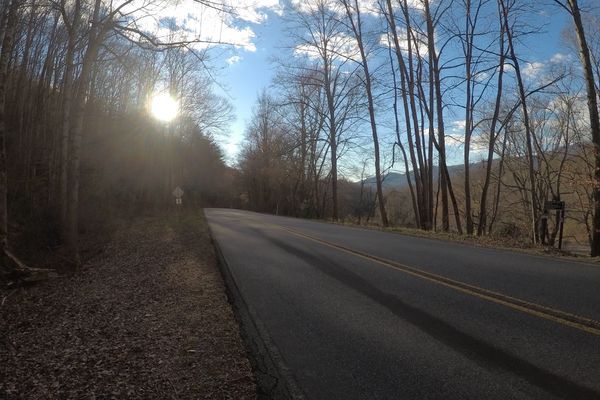 Hey friends! Sorry we haven't blogged in two weeks! The cell phone service hasn't aligned too well with our desire to keep you updated on our trip. We're going to...