trekthecdt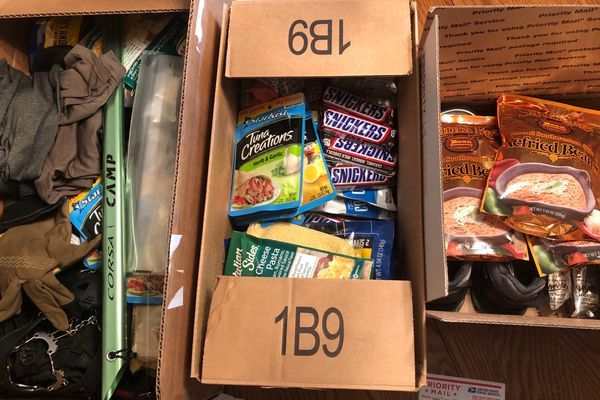 I've repacked my backpack somewhere close to 50 times by now. Changed gear and went on smaller hikes to test it out. I've spent hours pouring over logistics and putting...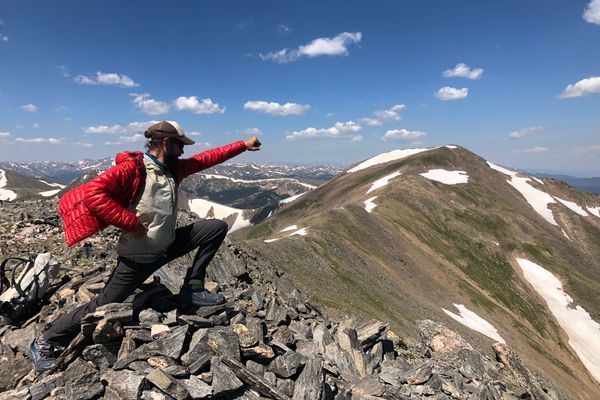 The last trail we are going to address on this Wisdom from the 2018 Thru-Hikers series is the epic, infamous CDT. The CDT tends to be less trafficked and less...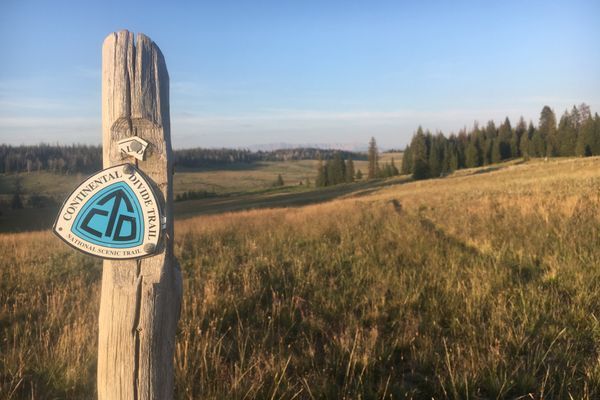 On Tuesday, I hobbled the last 16 miles to the highway 26 road crossing.   Full of relief and joy, I stuck my thumb out and was passed only by...